Sources of Support, following Ice Hockey tragedy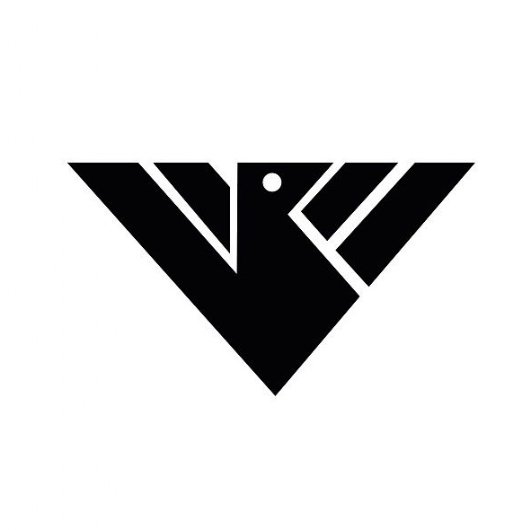 We have received this message from Sheffield City Council, signposting a range of sources of support following the tragic death of the Nottingham Panthers ice hockey player at the match on Saturday:
Dear Colleagues
You may be aware that a tragic accident occurred during the Sheffield Steelers ice hockey match at the Sheffield Arena on Saturday, which resulted in the death of one of the players from the opponents, Nottingham Panthers.
The incident was incredibly shocking, graphic and unpleasant to see, playing out on the ice in front of the crowd of supporters from both teams. The crowd of over 8,000 were asked to leave the arena shortly after the accident occurred.
The size of the crowd and the fact that many families were present suggests that it is likely that many of our schools will have pupils, families and staff who were there on Saturday.
As such, we're contacting you today to provide signposting to a range of sources of support. These have already been shared by the Sheffield Steelers club via social media (Elite League Statement: Adam Johnson – Sheffield Steelers)
The NHS has a very informative page for help and support after a traumatic event, with further links included: NHS England — London » Help and support after a traumatic event
and the organisations below also offer support:
It is important to remember that individuals will respond to, and deal with such experiences in their own way.
Our heartfelt sympathies and condolences are with the player's loved ones, the Nottingham Panthers and Sheffield Steelers teams and staff, and anyone else who witnessed the devastating scenes on Saturday.
- Patrick Butterell, Assistant Director