Mrs Deborah Dixon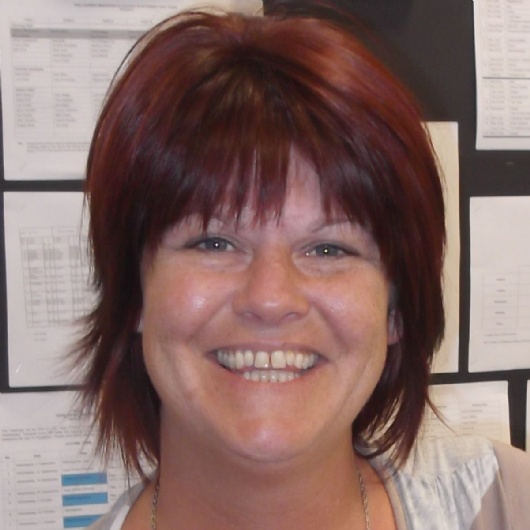 At the end of summer we were deeply saddened to learn of the death of our much-loved colleague and friend, Mrs Deborah Dixon, after a long illness. Mrs Dixon made a difference at Meadowhead for over 19 years.
She became a Pastoral Manager in the days when those roles were new to English schools and she set the standard for those that followed: combining kindness and warm generosity with a steely determination to help students be the best versions of themselves. Latterly, she served in the safeguarding team which benefited immensely from her wisdom and experience.
During form time on Tuesday 12th September, all Meadowhead students heard a tribute to Mrs Dixon and stood for a minute's silence to reflect on her two decades of service to our community.
A book of condolence has been opened to gather tributes from students, staff, parents, and alumni – if you would like to contribute please email your memories to enquiries@meadowhead.sheffield.sch.uk.
Many members of Meadowhead staff are participating in Weston Park Cancer Charity's Walk as One in Mrs Dixon's memory. More details about this can be found here: https://walk-as[1]one.raisely.com/kevin-elliott.
Further down the line, we will also look to find a permanent way to mark her contribution to Meadowhead, for now all our thoughts are with her family and friends. As a school and community, we know we will miss her dearly.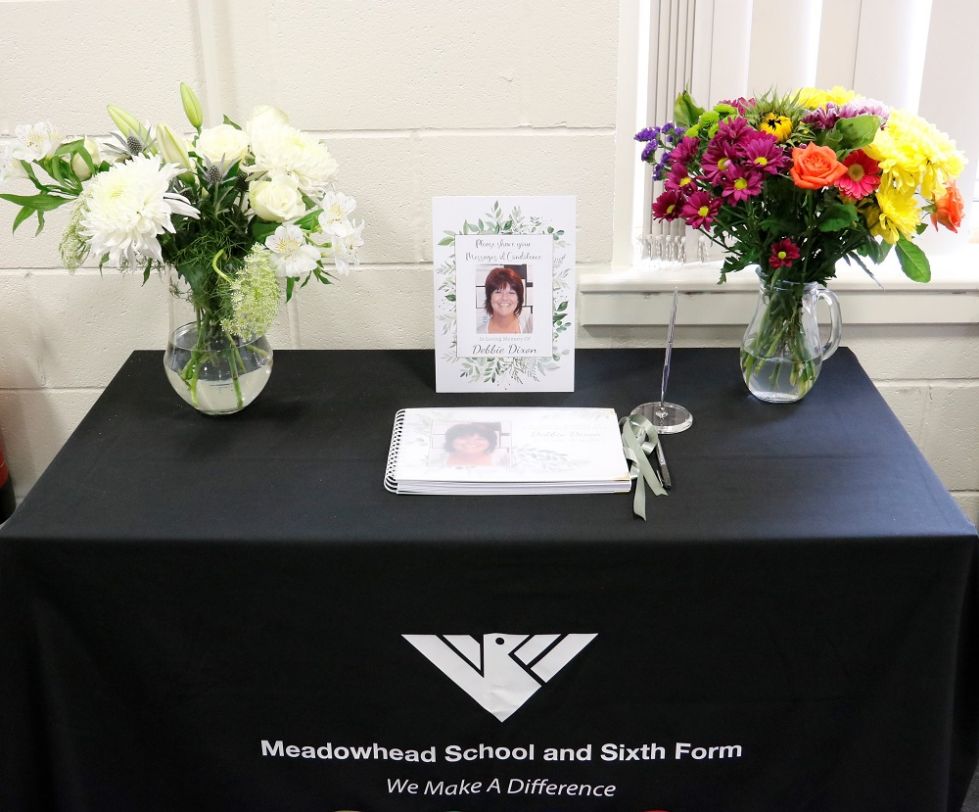 Update18th September
On Sunday 17th September, a large group of current and former Meadowhead staff, students, alumni, family members, and their dogs took part in Weston Park's Walk as One event in memory of our much-missed colleague Mrs Deborah Dixon. It was an emotional and yet uplifting morning and you can see an update on our fundraising here: https://walk-as-one.raisely.com/kevin-elliott
We would also like to take this opportunity to express our thanks to students, parents and the wider community for their support in recent days. Current students have been impeccable in their kindness and understanding. The wonderful comments and tributes from alumni and the wider community have meant a great deal to those who knew Mrs Dixon best.
If you would like to contribute to the book of condolence, please email your memories to enquiries@meadowhead.sheffield.sch.uk