Free Gym session for 11-16 year olds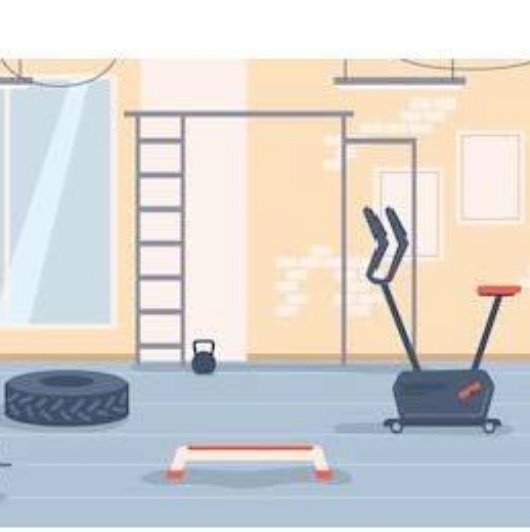 Graves Health and Sports Centre on Bochum Parkway are offering a free gym session on Tuesday 30th May 3pm-5pm.
They would like to know the views of 11-16 year olds on what they would like to do over the summer holidays.
For details, see poster below.