Y10 Work Experience, Monday 3 – Friday 7 July 2023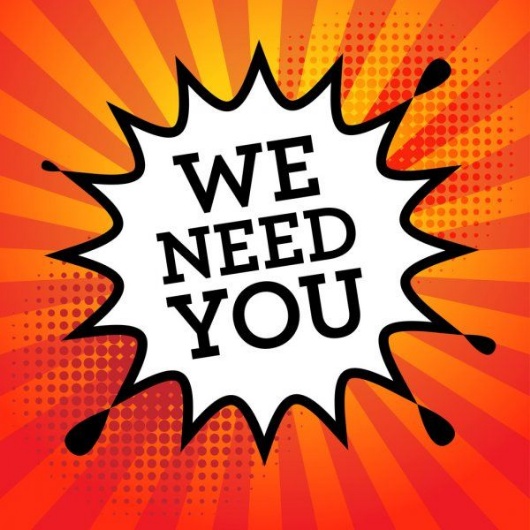 Employers from S8, S7, S14, S17, S18 and surrounding areas: can you help us?
We would love for every Y10 student to take part in work experience from 3 – 7 July 2023, but we have a number of students still seeking opportunities.
If you are within travelling distance of Meadowhead School, S8 8BR and willing to offer a placement, please email careers@meadowhead.sheffield.sch.uk or call 0114 2372723 to find out more.
We will talk you through the process and any requirements, so you can work out if this would be a good fit for your business.
You could make a real difference to the life chances of a young person.