Villarreal 2023 Tour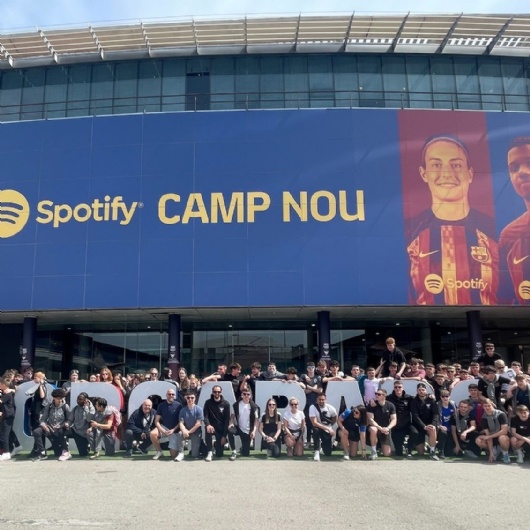 In the second week of the Easter holidays 97 students from Years 8,9,10,11 and 13 enjoyed a packed football tour to Villareal, Spain. They had the opportunity to train in a professional environment and play against local Spanish opposition, receiving amazing feedback from the Villarreal staff. We have also had great feedback from parents letting us know what a truly positive experience this has been for their children.
Thank you to Mr Whittaker and all the staff who took our students, and to the students themselves for being a credit to the school.
Please read on below to get a flavour of each day!
Day 1 -

Barcelona Stadium Tour
After an early meeting time of 03:00, we travelled to Manchester Airport and onto Barcelona. We stopped off at one of the biggest, most prestigious stadiums in world football. All students enjoyed the behind the scenes tour and got some fantastic photos and memories. What a great start to our trip!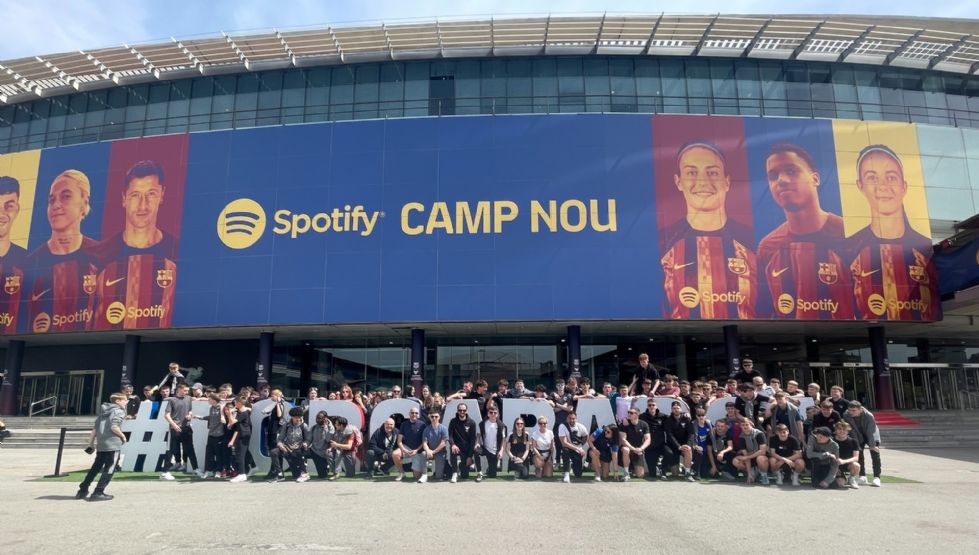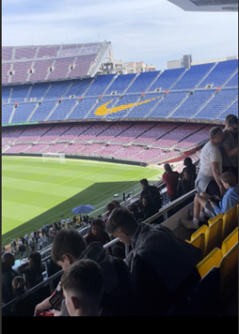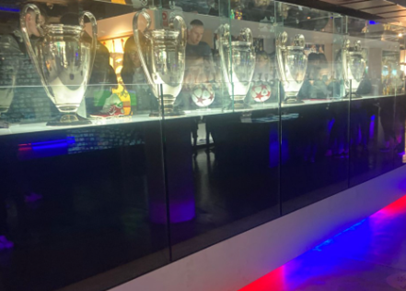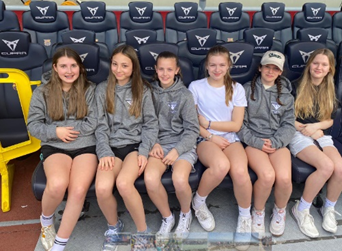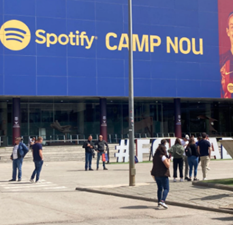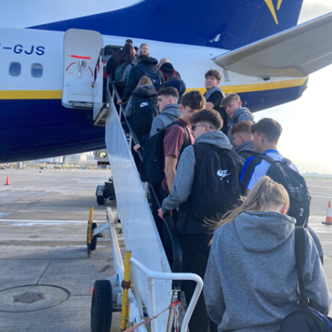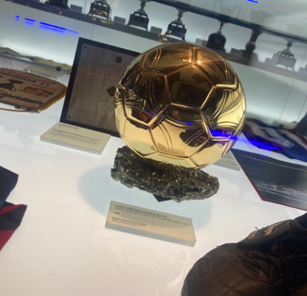 Day 2 - Two

training sessions, head tennis at the beach and swimming in the hotel!
This morning we went to the amazing facility at Villarreal, where we saw some men's first team players training, ladies' first team session and an academy u14s match ⚽️
Our students all received amazing feedback from the Villarreal staff today. They took to the Villarreal 'style of play' very well 👏🏼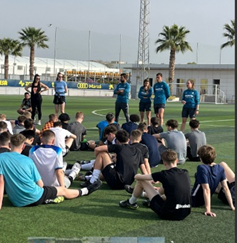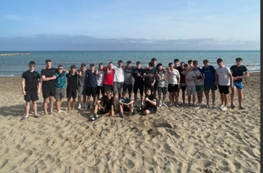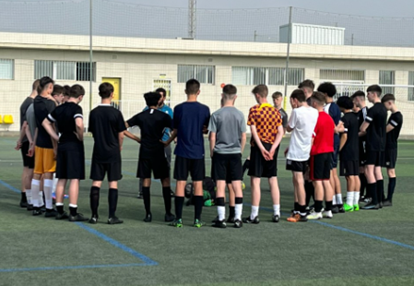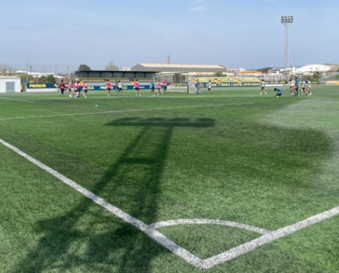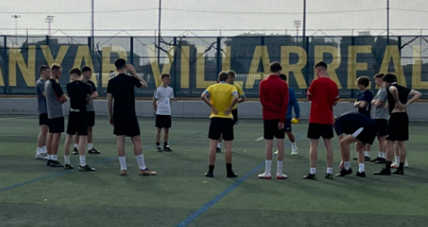 Day 3 -

Beach Tournament and Afternoon Fixtures

⚽
️
A fantastic day today, which started with a beach football tournament, followed by fixtures for our U13, U14, U15, U16 and Girls teams against local Spanish opposition.
EVERY team was a privilege to work with and some fantastic results and performances 👏🏼
All students did Meadowhead proud 🤝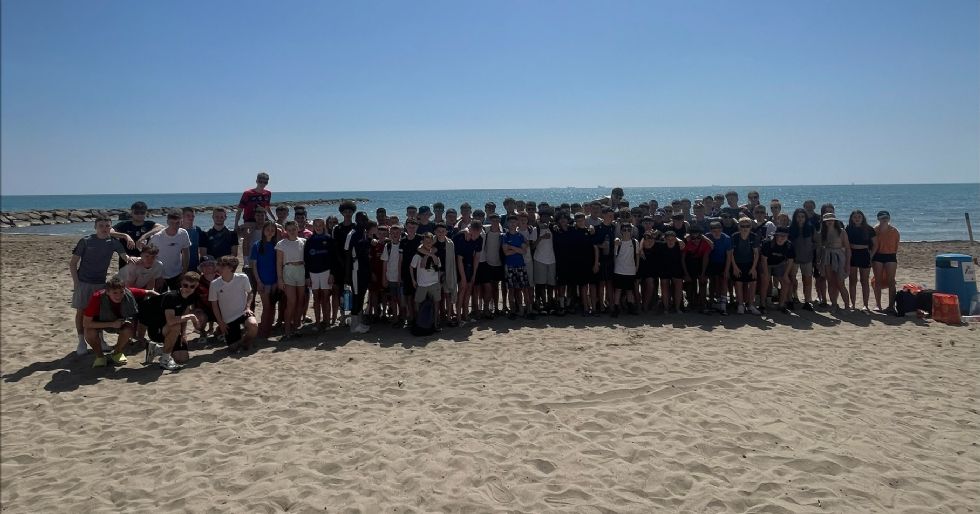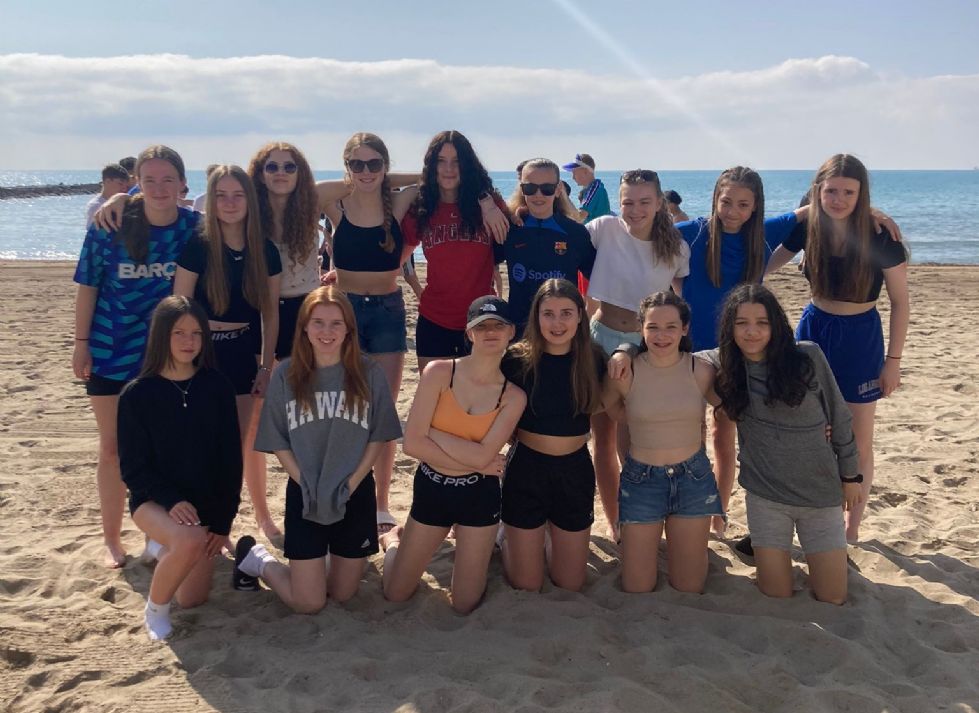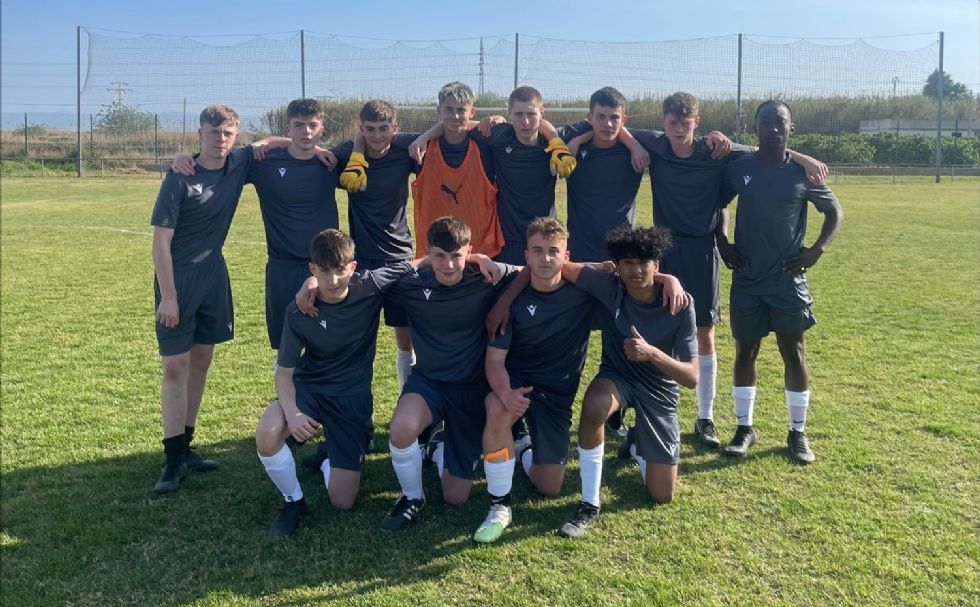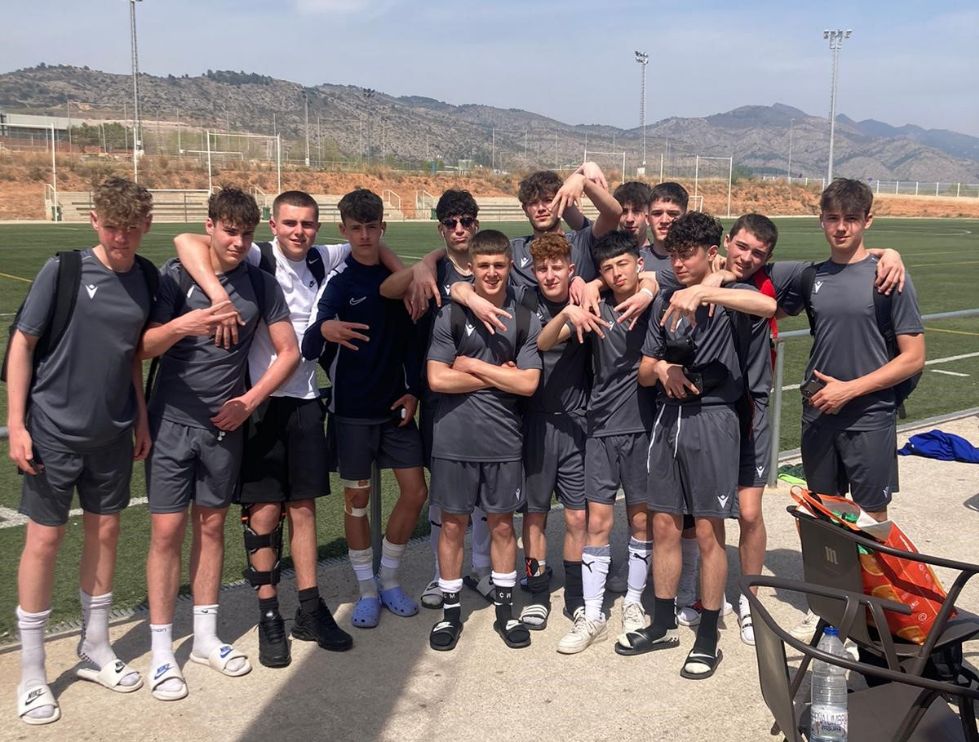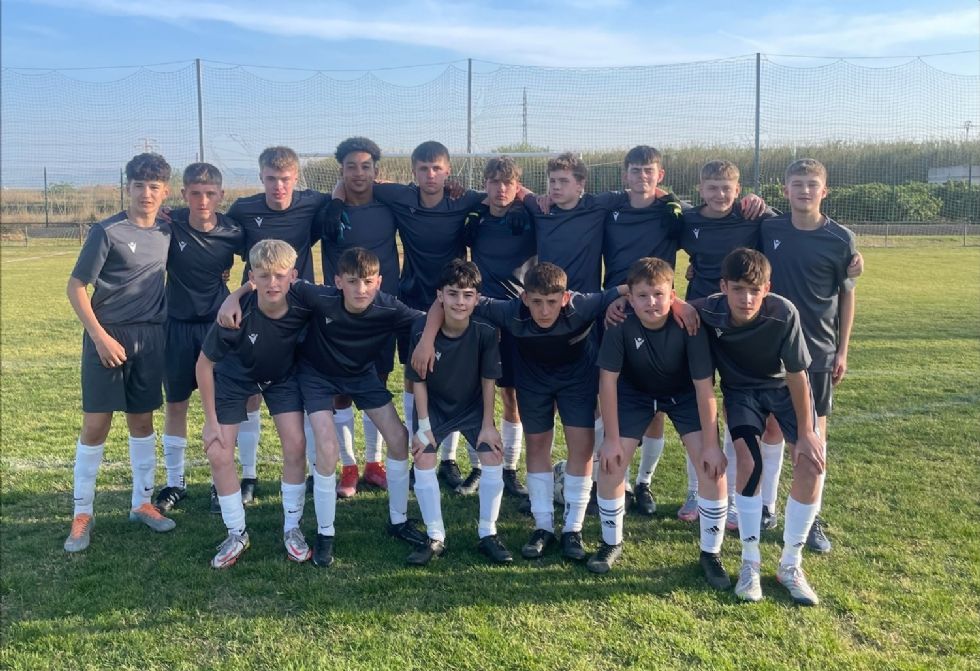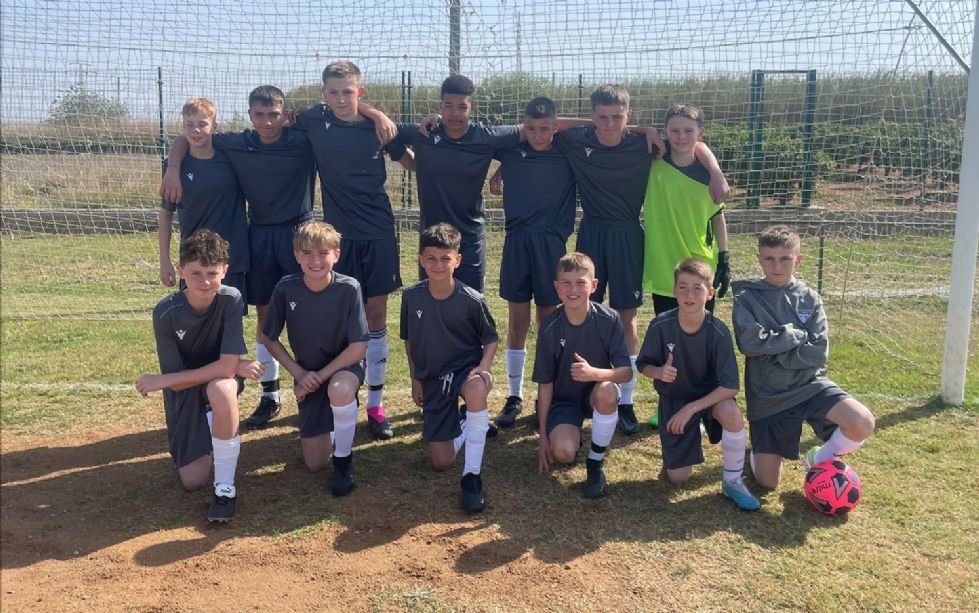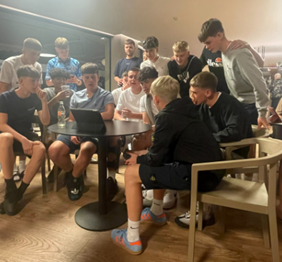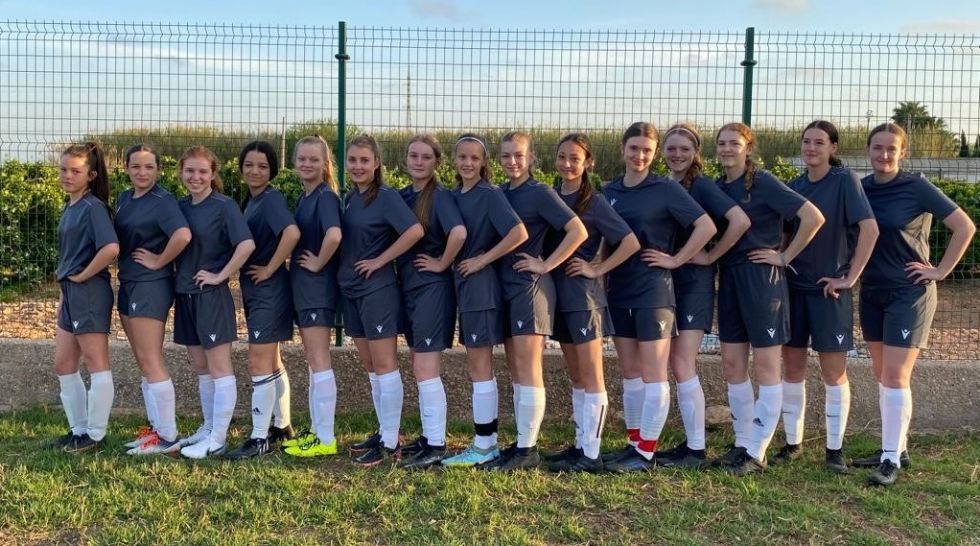 Day 4 -
A scorcher of a day and another amazing day of fun!
The morning started off with an in-house tournament, followed by a tour of the Villarreal stadium which was a fantastic experience and the stadium lived up to expectations after its recent refurbishment.
The afternoon saw our U15s and U18 play their fixtures, and they all gave a great account of themselves and some outstanding individual performances to match.
In the evening, we hosted our quiz - there were some excellent prizes up for grabs and some not so excellent prizes!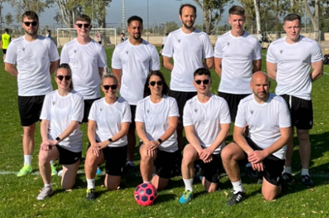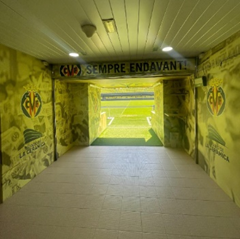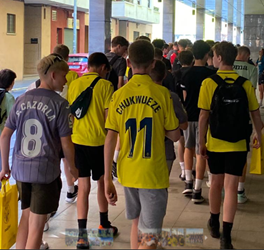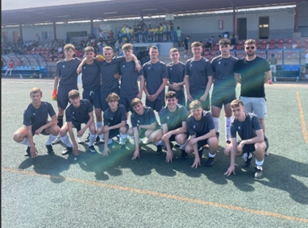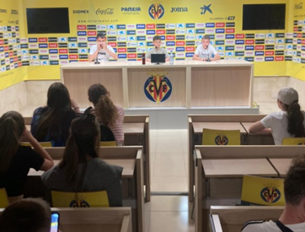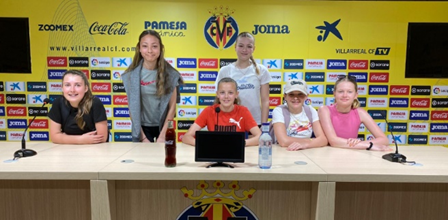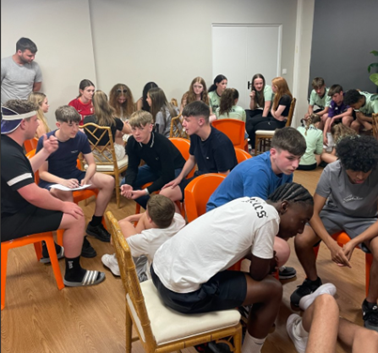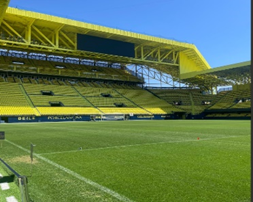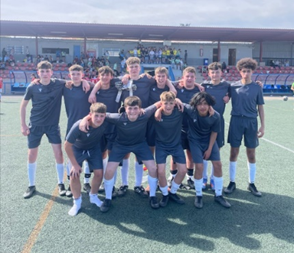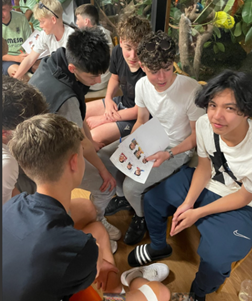 Day 5 -
Morning training, quiz results and awards ceremony.
The morning saw training back at the first team training ground and in the afternoon we held the awards ceremony.
Awards handed out included: quiz winners and wooden spoon, player of the matches in fixtures, coach's players and 'legend of the tour'.
As everyone then headed to the airport, it was an opportunity to reflect on what has been a truly memorable trip and an outstanding experience for everyone involved. Big thanks to everyone who took part!
The students were genuinely an absolute pleasure to be with all week, and they received some amazing feedback from everyone they have interacted with 👍
WHAT A TRIP 👏🏼👏🏼👏🏼