Geography Trip to Iceland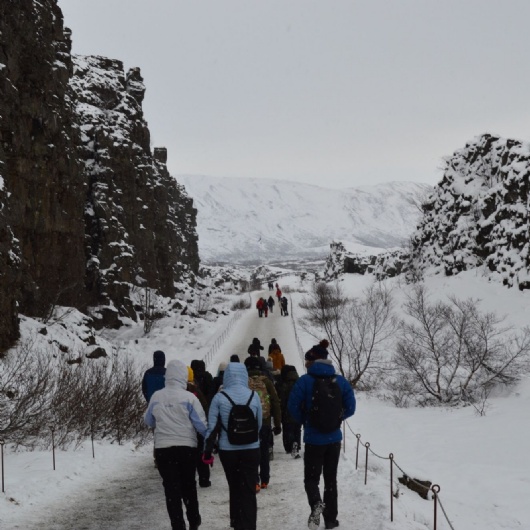 In the land of ice and fire there is a saying that is if you don't like the weather then wait 5 mins. This was certainly true of the five days that the Geographers spent in Iceland in February half-term, where we experienced every type of weather the elements could conjure, from glorious blue skies to blizzard conditions. It certainly made the visit even more of an experience though, and we got off to the best start imaginable with a display of the Northern Lights on our very first evening!
Iceland is shaped by the action not just of fire (magma) and ice but also by water and exploring the impact of water on Iceland was where we started. On our first full day we toured the south coast, visiting a range of breathtaking waterfalls and the imposing Sólheimajökull outlet glacier. This was the first time many students had seen a glacier first hand and the sheer size and scale was something that many students were amazed by.
In addition, we were able to take in the impressive coastal rock landforms at Reynishverfi and Dyrholaey where standing on the beach makes you realise how powerful waves can be and really how powerless humans are against the force of nature.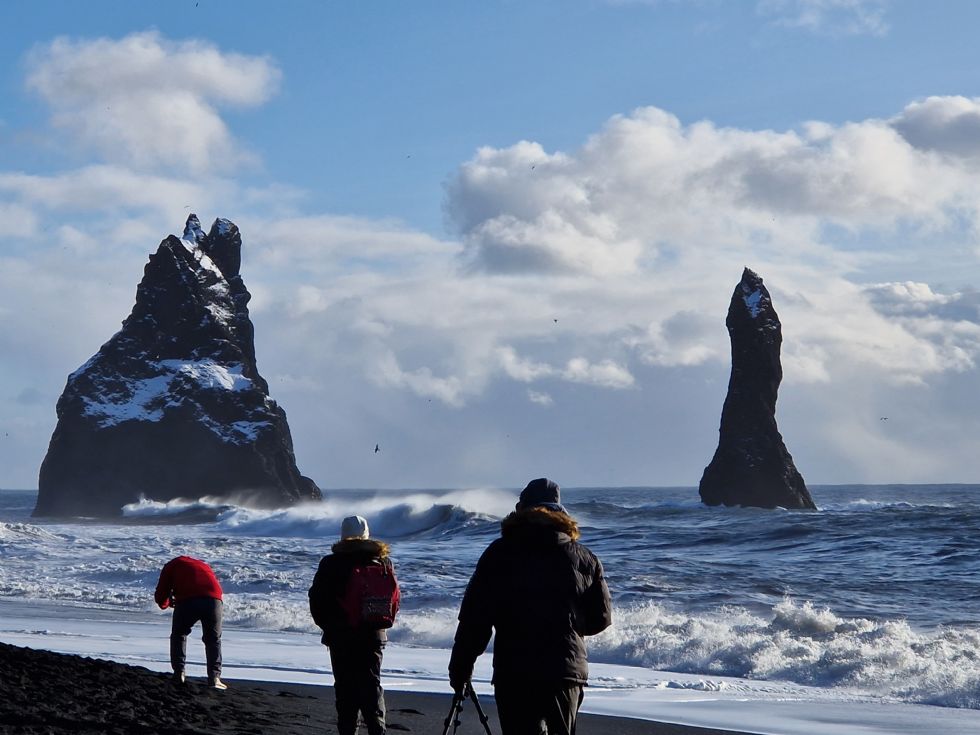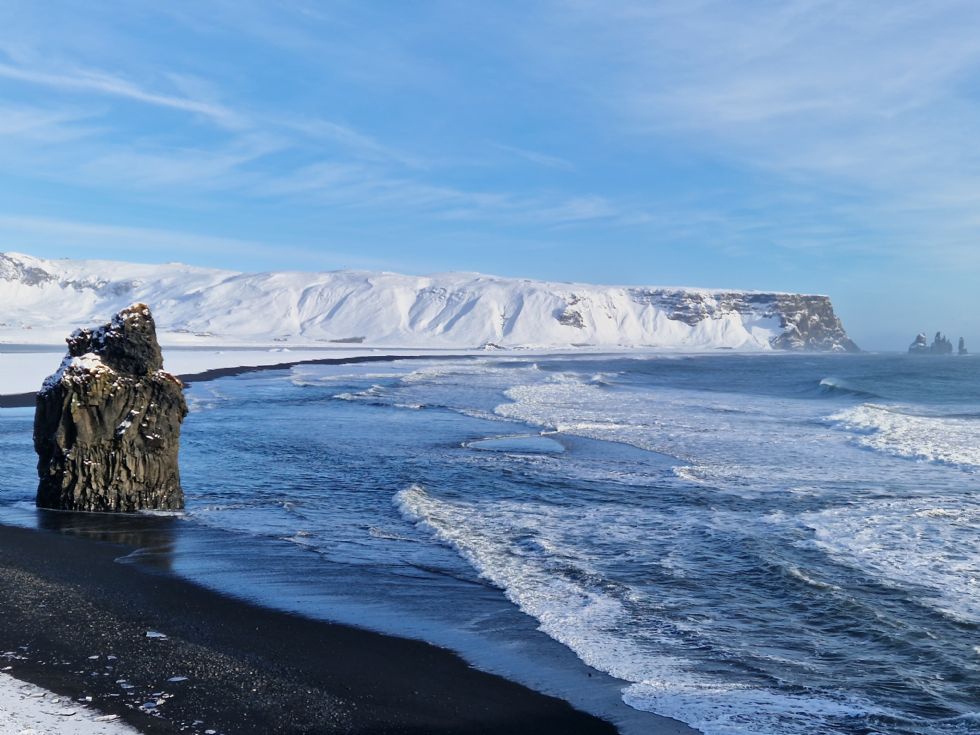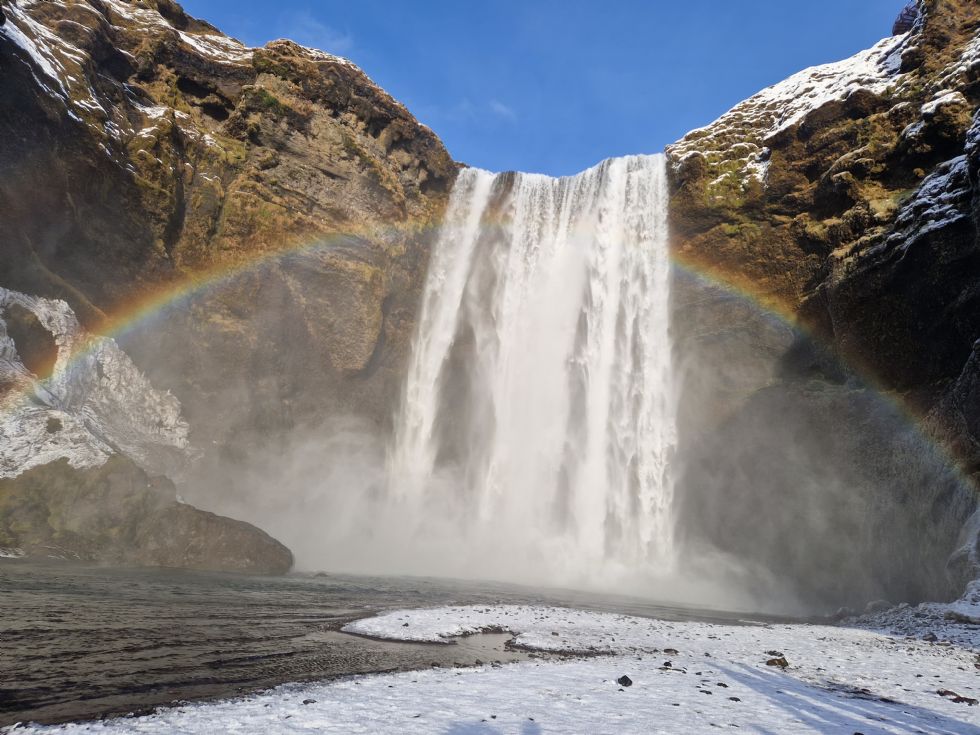 Day two was spent exploring the impact of geological processes in the land of fire. First up was a relaxing dip in the Secret Lagoon, one of the oldest geothermal heated pools in the region. We then travelled to see the spectacular Geysir, which erupts approximately every 11 minutes.
At Thingvellir students were able to walk along the edge of the North American plate seeing a plate boundary up close before heading to Kerio, a collapsed volcanic crater. We also found time to visit Gulfoss Waterfall and stop by a local dairy farm for an ice cream. The overnight snowfall meant that there was plenty of time for the odd snowball fight too!
Human geography was the focus of day 3 where we were able to see how a geothermal power station works and how geothermal heat can be used to increase food production in a sustainable way in the town of Hveragerdi. We then travelled to Reykjavik where we were able to take in the sights and enjoy an evening in a geothermally heated local pool.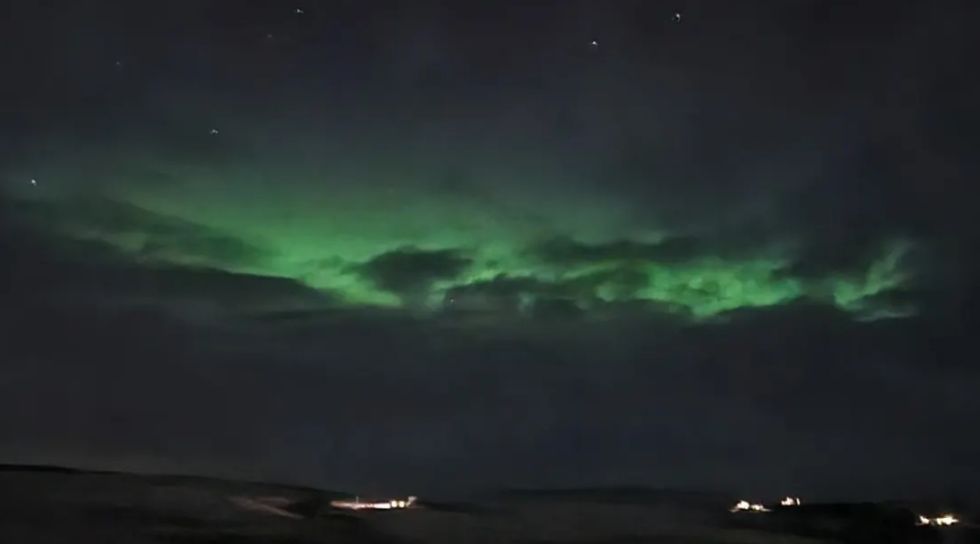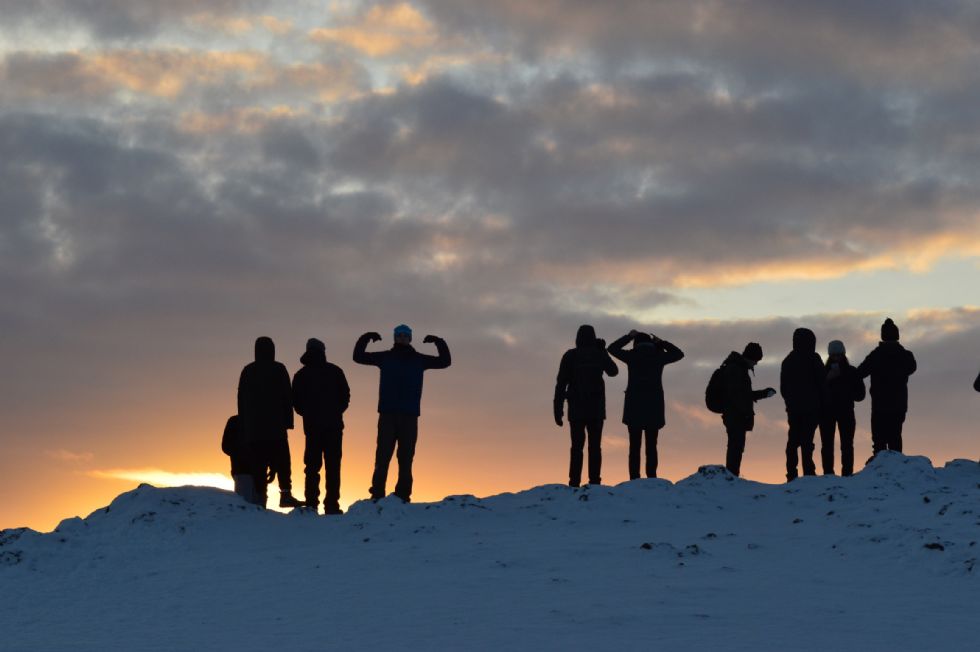 Before returning home on the last day our visit took us to the Reykjanes Peninsula. There are several interesting geological and geothermal sights in this area of Iceland, including lava tubes, hot springs and the recent lava fields created by the 2022 eruption. Although the weather made some of the roads unpassable we were still able to visit these before heading home. Mrs Cook