Duke of Edinburgh expedition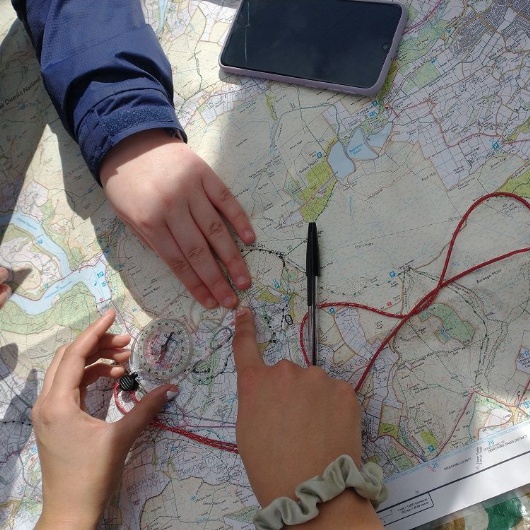 Over 2 weekends in March, 20 Y12 students have battled the elements of rain, sunshine and high winds whilst walking and camping in the Peak District for their Bronze DofE award.
The students started the training with a day in school learning how to read maps, route plan, pack a rucksack and general hiking advice. They then took part in a training weekend, where instructors from BXM took them on a guided walk, where the groups were shown how to navigate, find a position on a map if they were lost and follow a route they had planned.
They learnt how difficult it can be to walk up hill with a heavy rucksack and how challenging sudden cold rain can be. The group learnt how to pitch a tent and cook on a small stove in one pot. There were lots of noodles and tinned beans and sausages being cooked. Following a cold night, the group ate breakfast and set off on another hike to end the weekend training.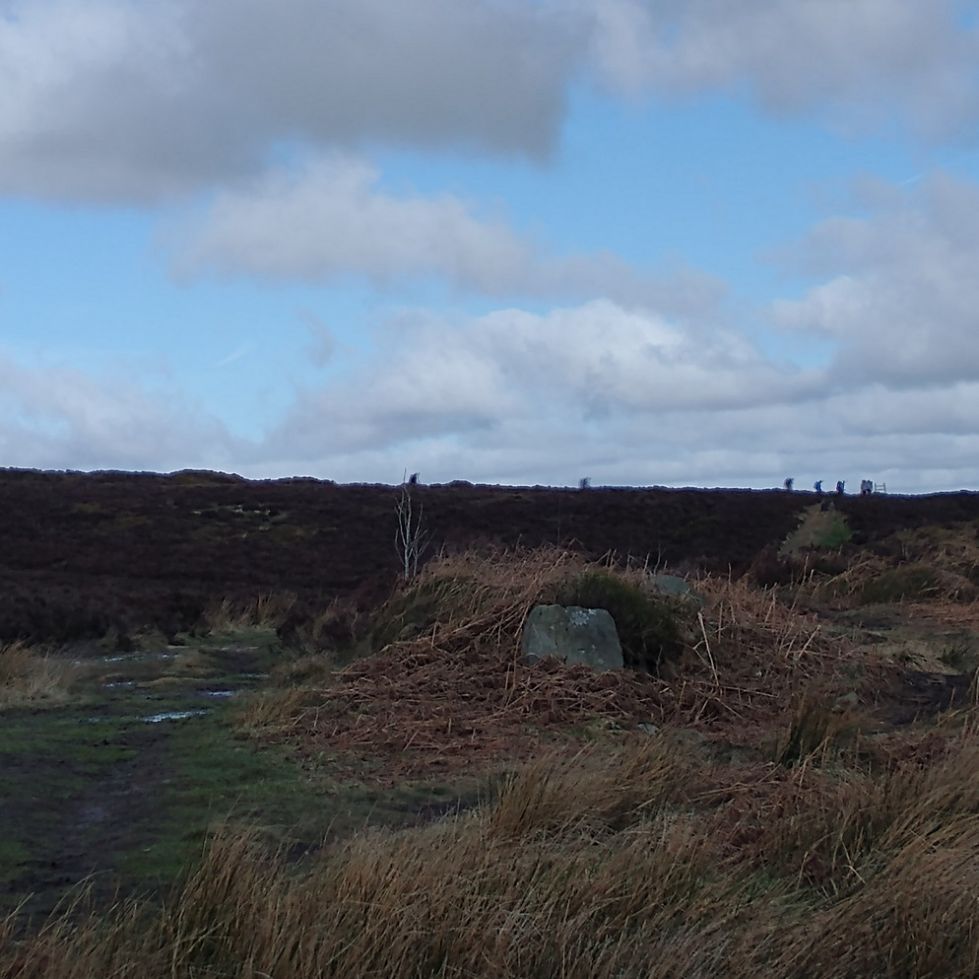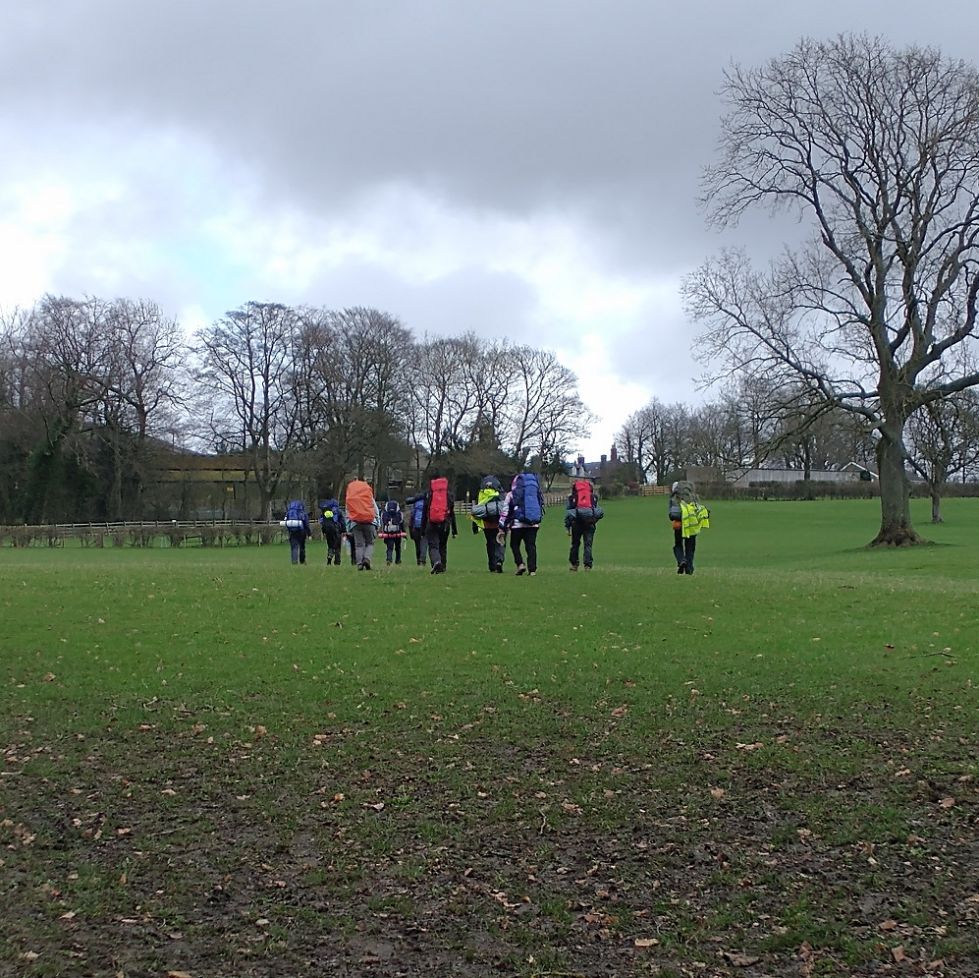 The following weekend was assessment weekend. The group were given their maps with routes they had planned and left to their own devices, set off on their hike. Mr Black and the instructors were on hand at checkpoints to check on the welfare of each group as they followed their routes.
There was always a time scale to reach checkpoints by and if the group were late, calls would be made to ask for accurate locations. Some groups took scenic detours of their routes which meant the instructors had an extra few miles to walk, but I am sure they enjoyed the challenge of finding the groups! The groups arrived at a camp site, welcomed by Mr Black offering them birthday cupcakes, which one group ran up the camp grounds driveway to collect, so excited at the prospect of something sweet to eat.
The groups then set up for the evening, sorting their tents and getting food ready. Meal of the weekend went to one of the groups who cooked hotdogs complete with cheese and sundries along with marshmallows toasted for pudding. The groups settled into the evening and were fast asleep, no doubt very tired from walking, by 10pm.
Sunday morning was hard, following loosing an hour due to the clocks changing. I am sure not many students are up at 6am on a normal Sunday! The groups ate, packed away wet tents and got underway for the final hike. This took them along Stanage Edge, which I have been assured was blowing a gale and bitterly cold. The groups however took it in their stride and carried on to the final check point, where staff waited.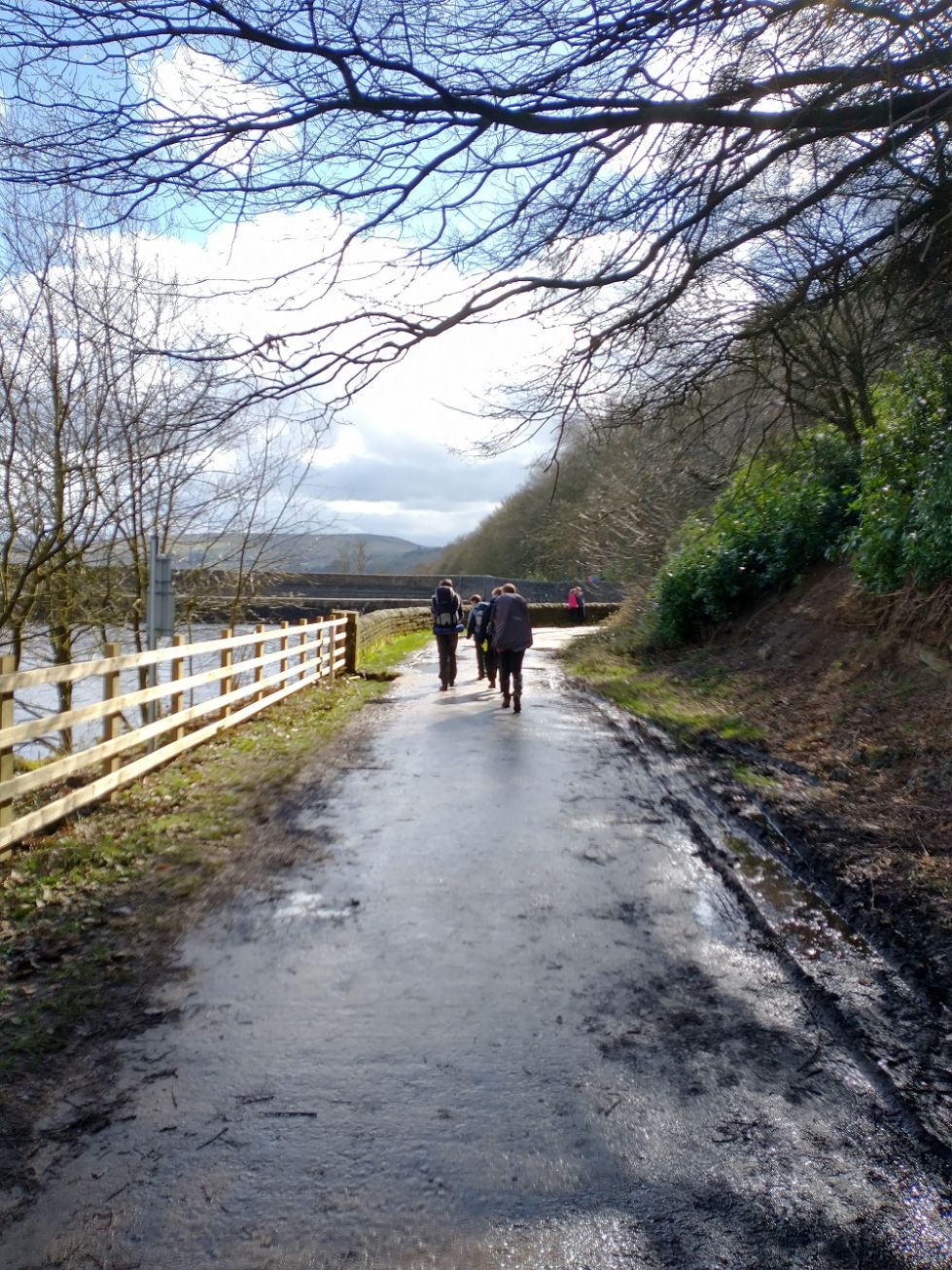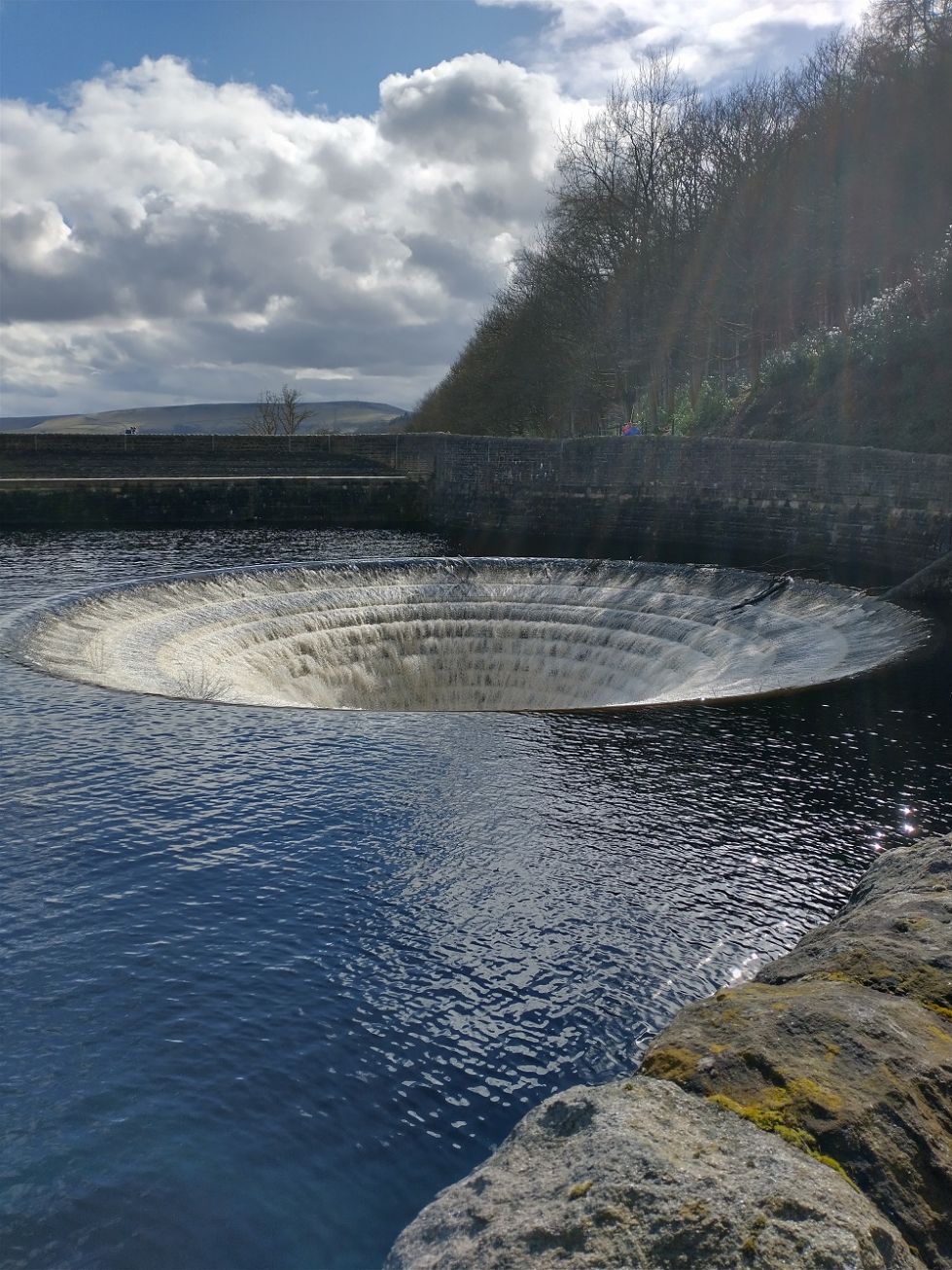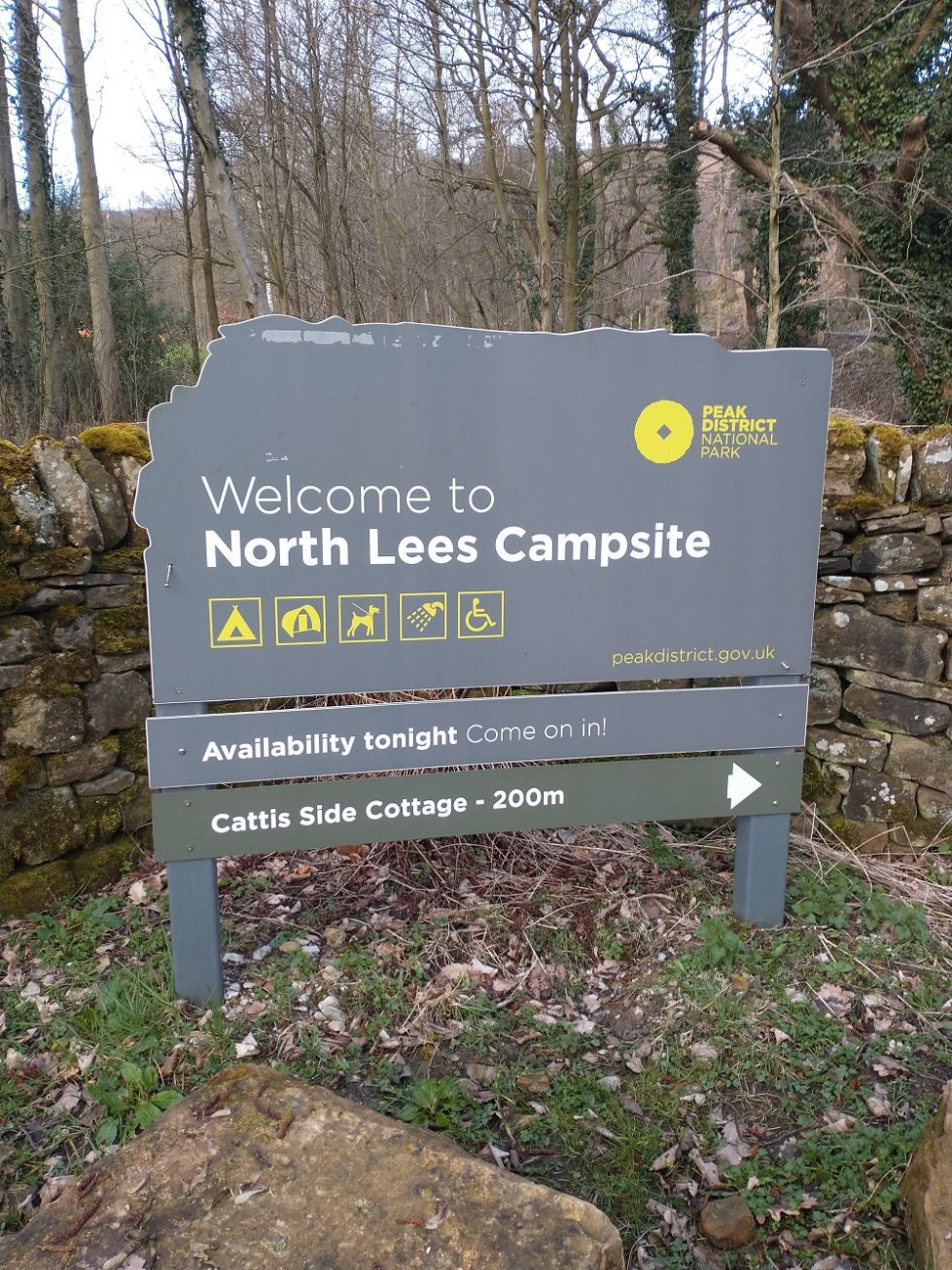 All students completed these weekends with no fuss, despite pain from blisters and sore backs from carrying weight. Mr Black is ever so proud of every student, some of which have never carried a rucksack or walked up a hill, let alone camped in a wet muddy field in the cold. The students are to be so proud of themselves for completing the assessments, of which all passed with great feedback from the instructors.
Although some students have been put off camping for life, some students are already discussing completing their Silver award for next year, which is just amazing to hear.
May Mr Black also take this opportunity to thank the parents and carers who have understood that DofE is new to Meadowhead School, having not been run for over 5 years, and some training activities have had to be arranged at very short notice.