Non-Uniform Day - Thursday 20th October 2022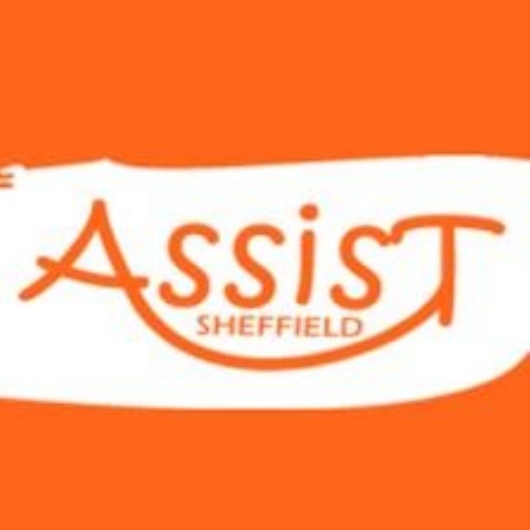 Students can bring £1 for the opportunity to wear their own clothes for the day.
Students are also invited to "share their journey" by wearing traditional dress or colours (e.g. sports kit) connected to a country that is important in their family's history.
All other school rules remain the same – phones, behaviour, approach to lessons. You must bring PE kit if you have PE lesson.
All money raised goes to the Assist Charity that works with families and asylum seekers that have arrived in Sheffield.
(News update - below are just some of the great traditional dress/colours worn by our students on the day)
Traditional dress from Ethiopia
Traditional dress from Afghanistan
Traditional dress from Afghanistan

A Ugandan football shirt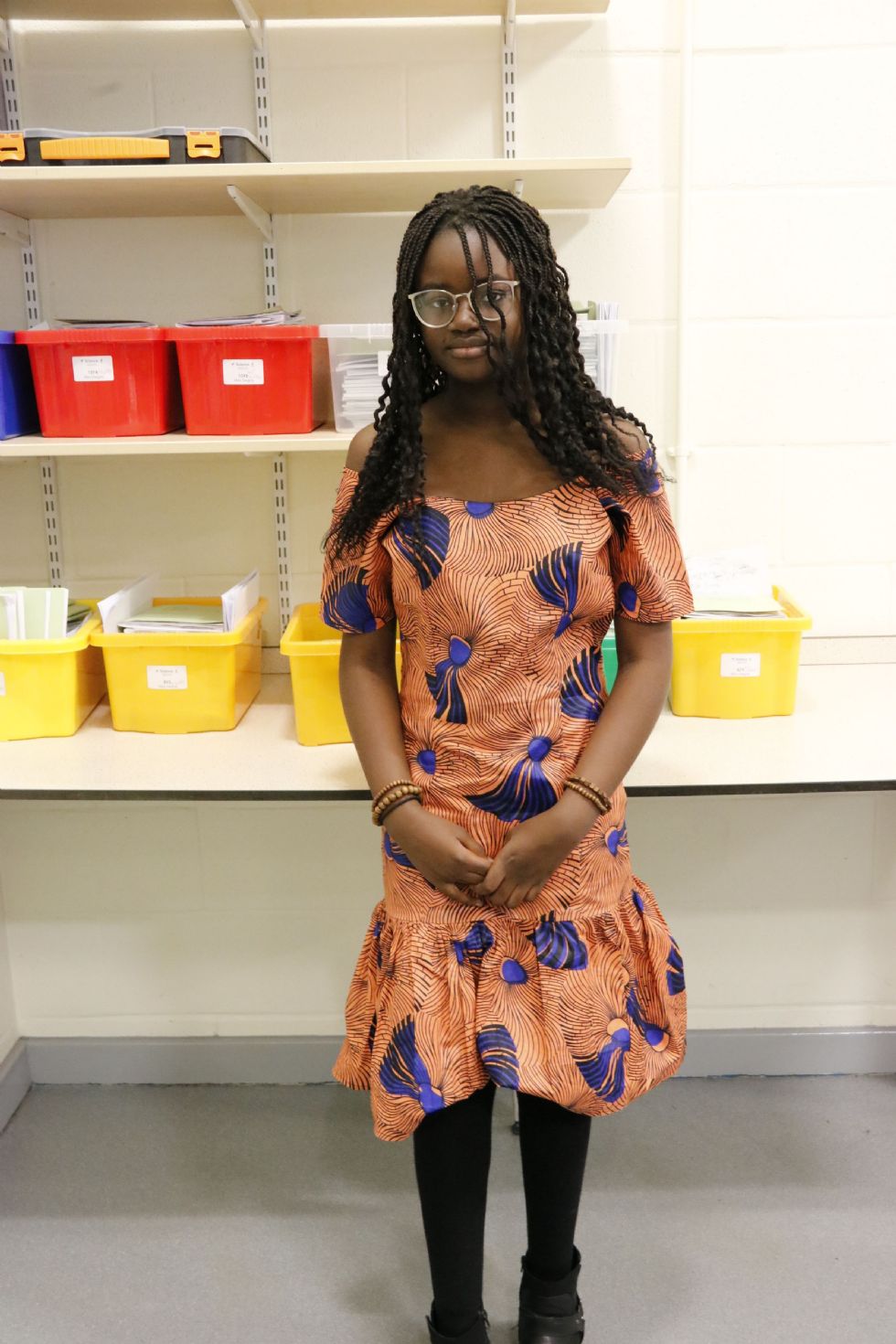 Traditional dress from Sierra Leone