Bags of Taste offer mentored home cooking course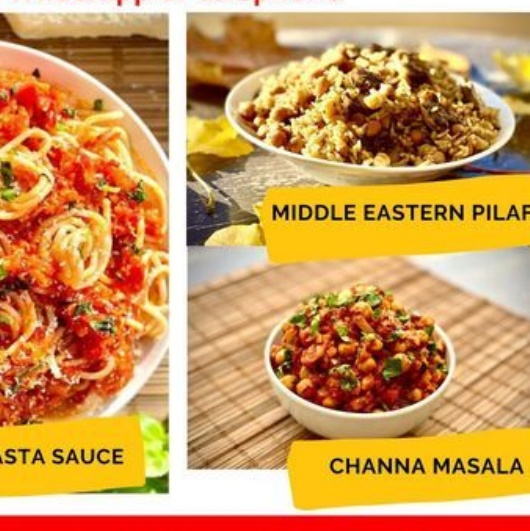 The non-profit-making organisation called Bags of Taste (www.bagsoftaste.org) have been commissioned by Sheffield Council to offer a Healthy Holiday with their mentored Home Cooking Course to parents of families in receipt of Free School Meals.
If you are interested, please let school know, and we can refer you to Bags of Taste - they aim to teach families how to cook delicious meals for less than £1 a portion.
Bags of Taste will deliver a FREE bag of ingredients to a referred family's door and mentor them by WhatsApp or phone while they cook the three recipes in their own time over a two week period.
T