Y11 Student Leaders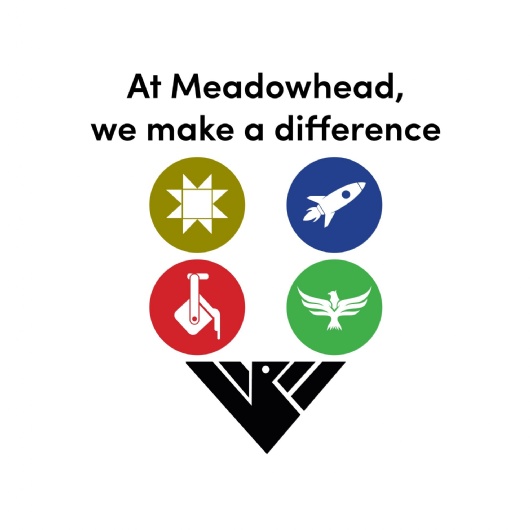 Following election by their peers at the end of the summer term, Y11 student leaders have started work in earnest this week – outlining their priorities and introducing themselves in assemblies to younger students.
Their priorities include mental health support, transport, and diversity across the curriculum. Co-head students Lisa (third from right) and Lexi (far right) will be supported by deputies Ruby, Lucy, Max and Alice. We look forward to working with them in the year ahead.
#makeadifference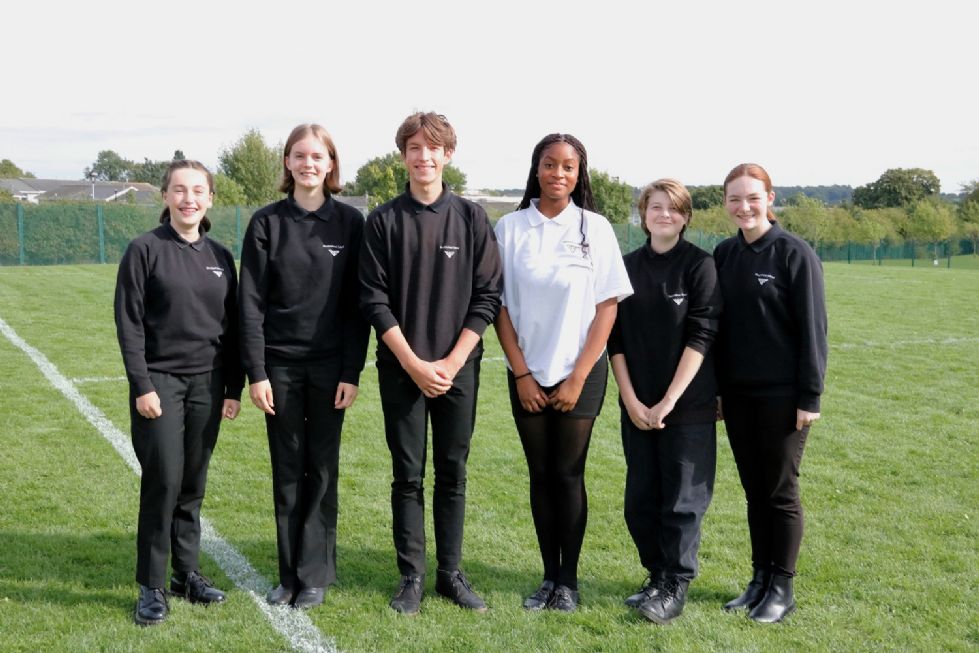 At the end of September, Lexi and our School Business Manager (Kevin Elliott), were interviewed by BBC Radio Sheffield about her recent successful campaign to reinstate the 725 school bus.