e-Safety Resources and Guidance for Parents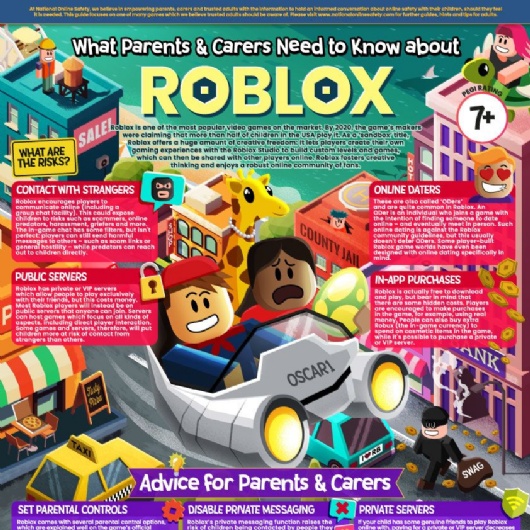 We regularly publish guides for parents from National Online Safety on our E-Safety resources page and in our parent bulletin. (click here to go to the page) The latest one is also published below 'What Parents & Carers Need to Know about Roblox'.
We are a 'National Online Safety Certified School' and all our parents can sign in for free to National Online Safety: https://nationalonlinesafety.com/enrol/meadowhead-school-academy-trust to access a wide range of advice and guidance.
Please visit our E-Safety page here for more information and other useful links.