GCSE Results Day 2022!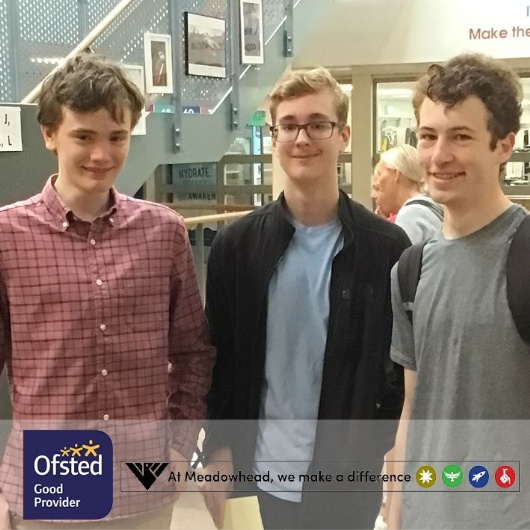 Many congratulations to the class of 2022 on achieving a great set of GCSE results.
We are overjoyed with this year's exam results and pleased to see that our students have been rewarded for all their hard work. The school has seen impressive improvements in measures related to students' grade quality, which will provide greater choices with post 16 options. Students from across the ability range have achieved results that are a credit to them highlighting great progress during challenging times.
The basics measure has improved this year with 75% of the cohort achieving a 4+ in both English and Mathematics - the two most crucial subjects for further study and employment. Also, it is pleasing to see that the average grade achieved at GCSE is now a grade 5.
A significant rise to our record number of top grades (9s) has occurred across all subjects with the following seeing the highest proportion of students achieving them.
Biology, Chemistry, Physics, Design Technology, French, Music, Computer Science, Geography and History.
Headteacher, Mrs Kam Grewal-Joy is delighted with the record results, she said "It has been an excellent year for Meadowhead students this year. Earlier this year we were awarded our Ofsted Good judgement and now we have seen sharp increases in both the A level and GCSE performances. This is a wonderful achievement for students, staff and governors, and is testimony to everyone's hard work and commitment. As a school we are immensely proud of our students' achievements this year. We will continue to build on these successes to ensure that Meadowhead School becomes the outstanding school our community deserves".