German Exchange Trip 2022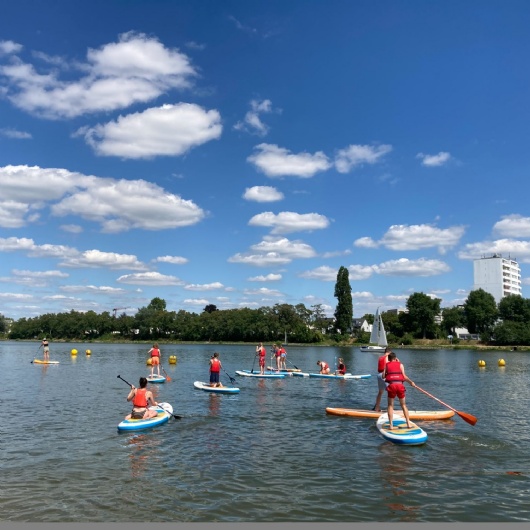 After a Covid-enforced delay, it gave us great pleasure to be able to run the German Exchange once again with our partner school 'Gymnasium auf der Karthause' in Koblenz, Germany.
The students from both schools had excitedly been keeping in touch with each other since they were partnered up in December, practising both their English and their German.
Finally, after what seemed like an eternity, the German students arrived in Sheffield ready for their week of the sports themed exchange. During their time here they had a day in Sheffield, played golf, went hiking in the Peak District and had a day in our school observing lessons and noting differences between the two schools and school systems, as well as having a taster session in Cricket led by Mr Tyas.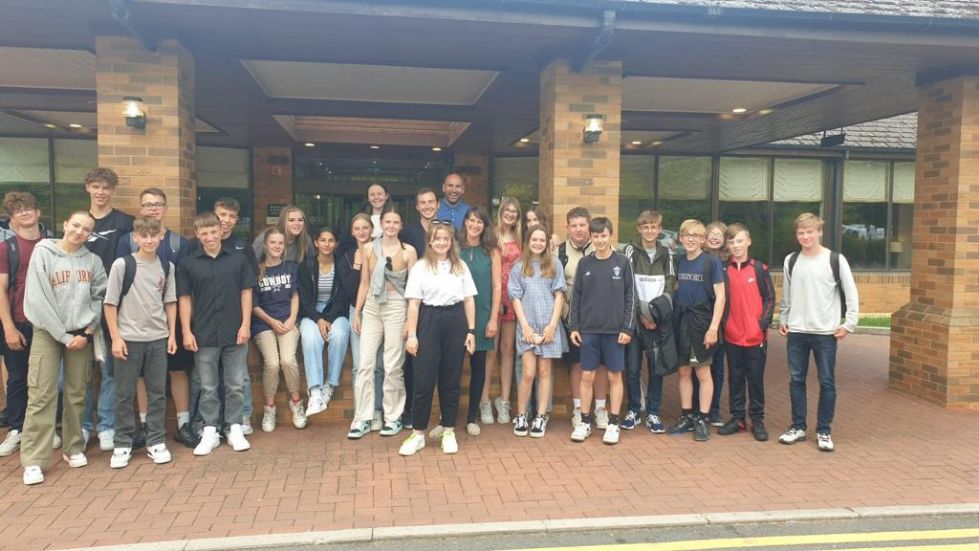 The highlights for our students were the joint activities where the German and English students went to Ninja Warrior, had a joint cultural excursion to Manchester, where we had a tour of Manchester United's ground, Old Trafford and visited the Science and Industry Museum. We celebrated the end of the English leg with a traditional English afternoon tea in a hotel.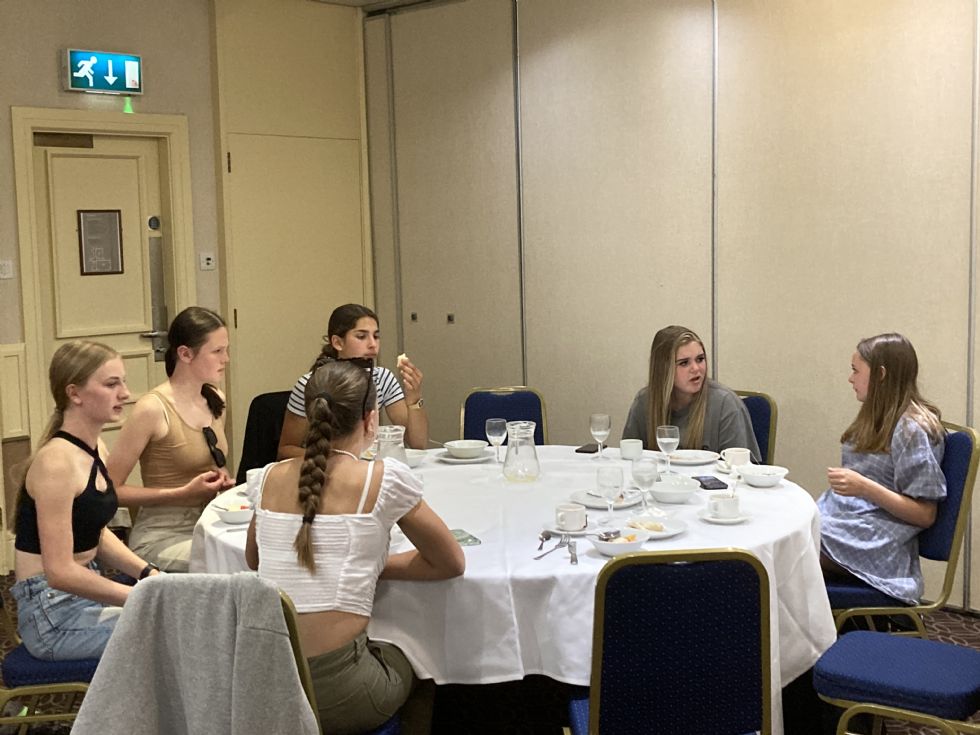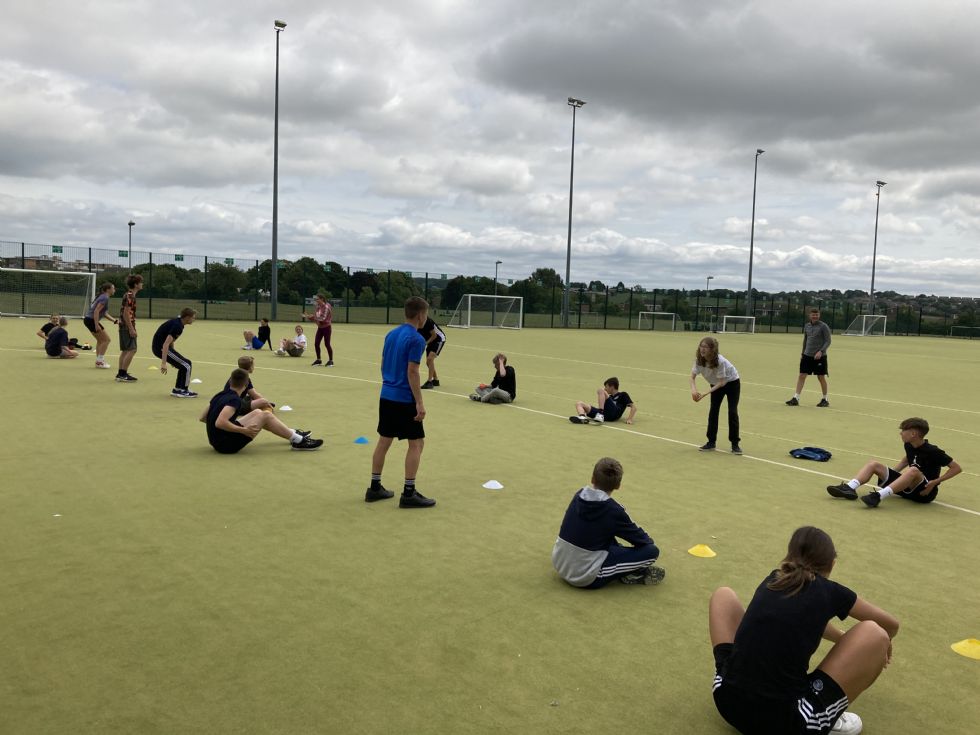 Less than a week had passed before we had to pack our cases and fly to Germany for the return leg. When we arrived, the German Exchange partners and families were excitedly waiting at the railway station ready to carry on where we had left off in England. In Germany we also visited lessons in their school, had a fencing lesson, went to a trampolining park and also went Stand Up Paddleboarding on the river Moselle.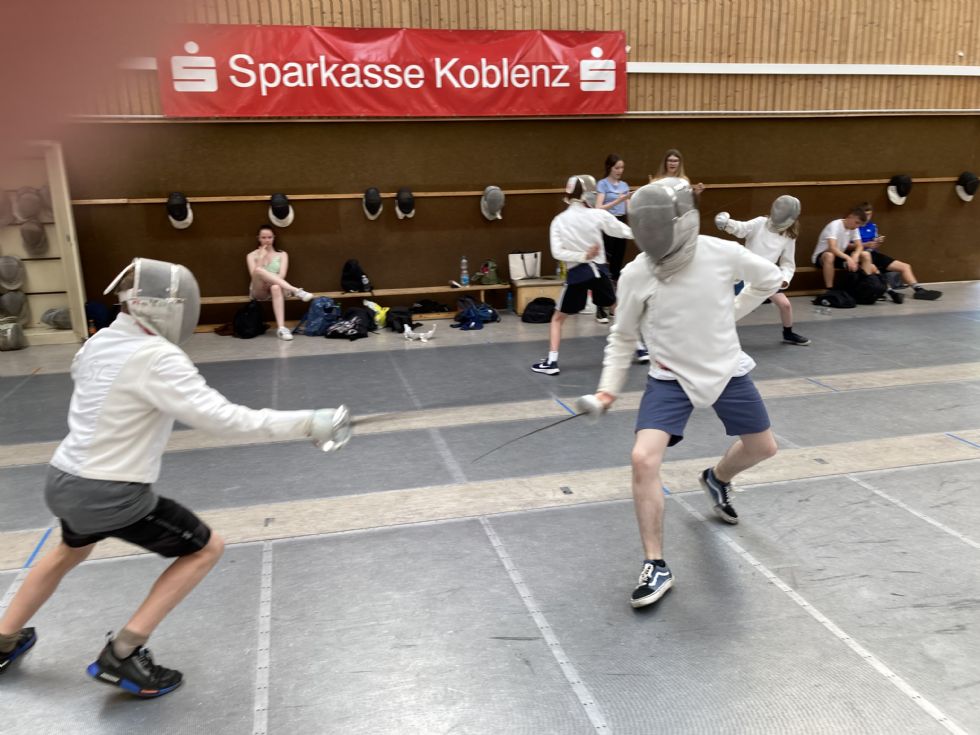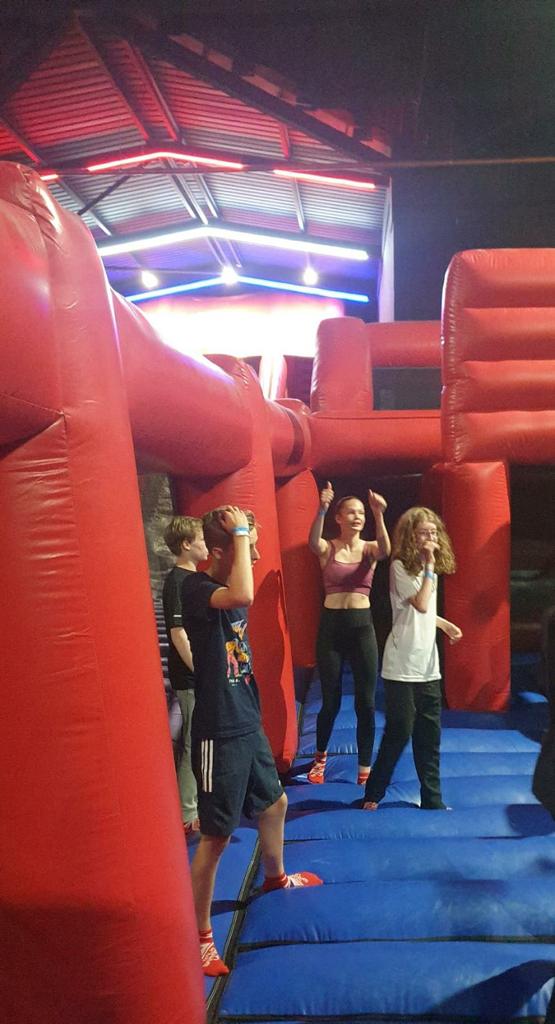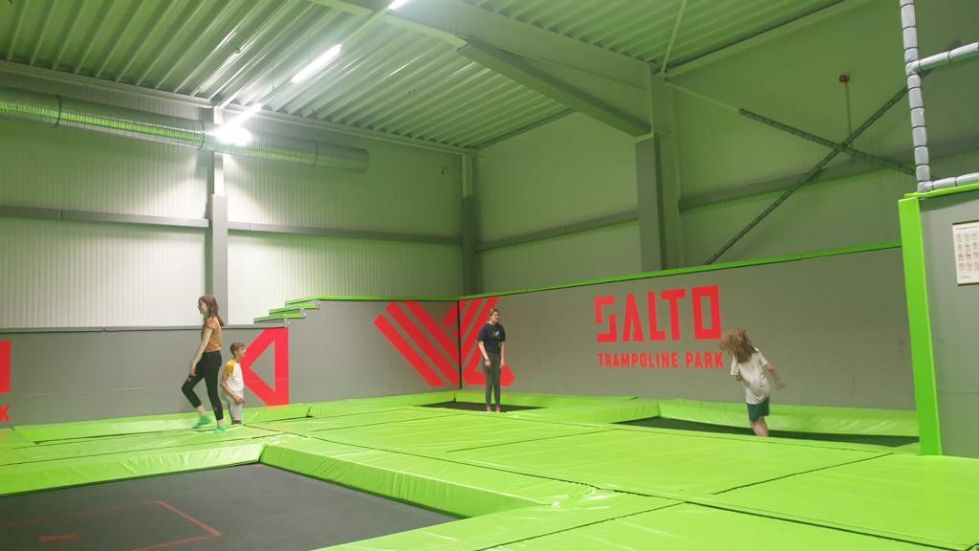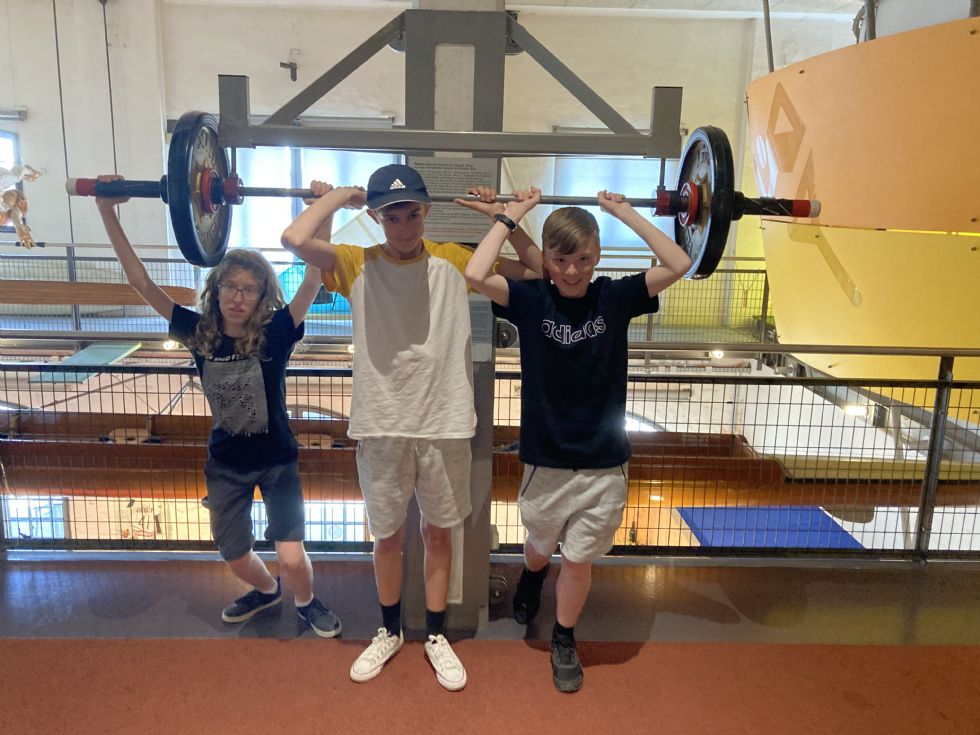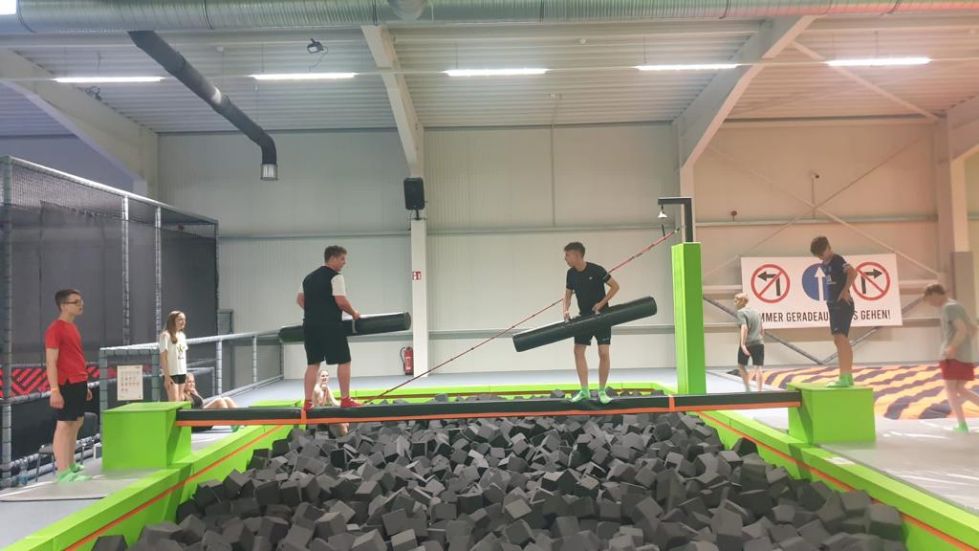 The students particularly enjoyed the joint trip on the train to Cologne where we saw the cathedral, had a guided tour of the sports museum and went to the top of the Kölntriangle for a panoramic view of the city. We finished our stay there with a day at the local outdoor swimming pool, having a farewell picnic with the Exchange partners.
An Exchange would never be possible without the willingness of students to push themselves to step out of their comfort zone and try new things. Our students were amazing, both in England and in Germany, and did not shy away from any challenge or opportunity. It was a pleasure to be involved with such a great group of young people. I would like to give a big thank you to Ms Campbell for giving up her time to accompany the students in Germany, but also to all the parents who opened their homes and provided care to a German student for a week, it really was appreciated.
Mr Jones.