Redbrik Writing Competition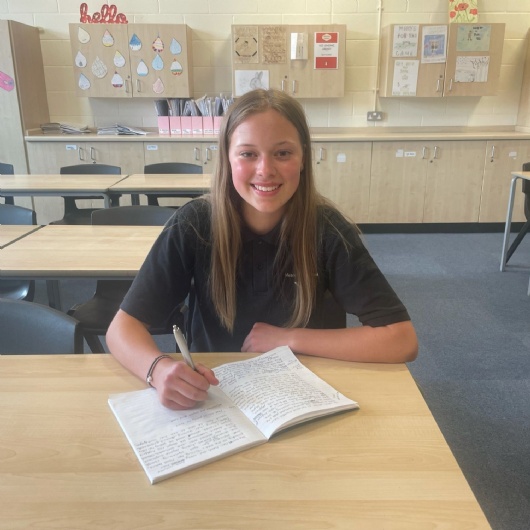 Budding writers and journalists from Meadowhead School were given the option to respond in 300 words to the title "What does your dream home look like?" All submissions were sent to the staff at company Redbrik.
Our winning entry comes from Mimi in Y9, who will now be a published writer in the next issue of Redbrik magazine, distributed locally to over 5000 people. Well done Mimi!