E-Scooter Legislation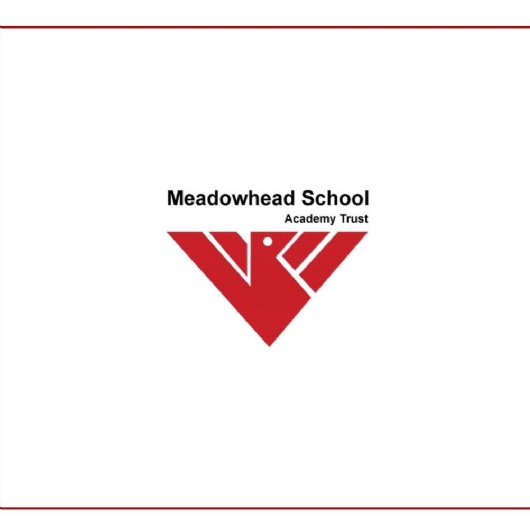 Please can we remind our students of the current UK Law in regard to E-Scooters. These are not allowed to be operated on school premises.
The current legislation for E-Scooters is as follows:
You must be 16 and have at least a provisional driving licence to use an E-Scooter. They can only be used on private land and are currently banned by UK law on public roads and pavements. Penalties for those that break the rules could include fines up to £300 and up to 6 points on your driving licence.
June 2022