Why are Higher Education Open Days Important?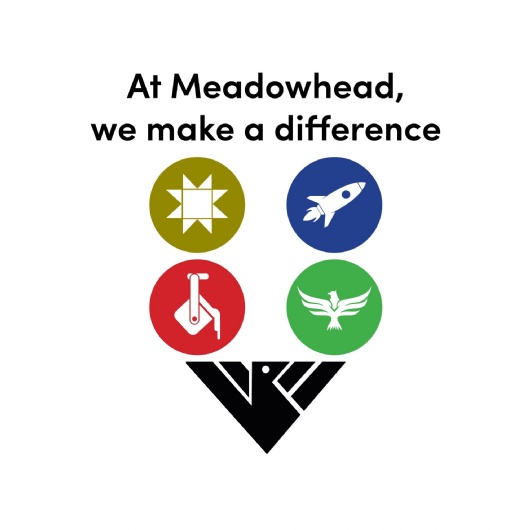 Hepp is running a free event all about the importance of open days and how to navigate clearing.
This session will be useful not only to Y12/Y13 but to other year groups as well. It is never too early to think about looking around institutions.
Details of the event are as follows:
Join Hepp for this 30 minute information session where you'll find out why open days are important, what to expect at one and how your child can make the most of them. Hepp will also explain Clearing, which is used by 70,000 students each year to find a place on a university level course at the end of the academic year before they are due to start the course.
Who are Hepp? - Hepp are an impartial organisation working across South Yorkshire and North East Derbyshire to encourage more children, young people and adults to consider higher education opportunities.
Hepp website: https://www.hepp.ac.uk/