Art - Photography - Textiles Exhibition 2022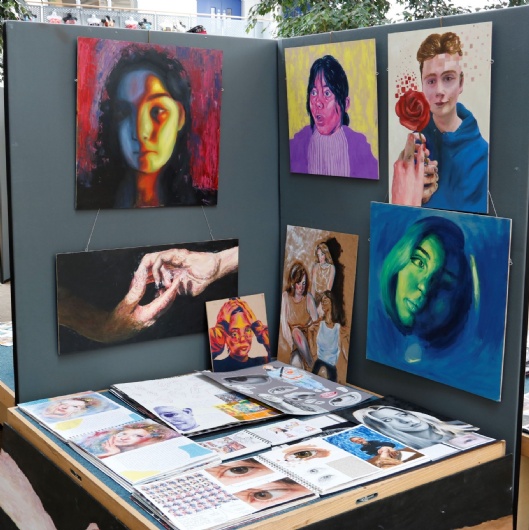 There was a fantastic atmosphere in school as families, friends and guests enjoyed our Art, Photography and Textiles exhibition on Thursday 23rd June. The exhibition evening was very well attended, and we were delighted to welcome members of Sheffield City Council, including the Lord Mayor and Deputy Lord Mayor.
We are incredibly proud of the fantastic and diverse work created during a challenging period. This really showcased the hard work and talent of our GCSE and A Level students - well done to all.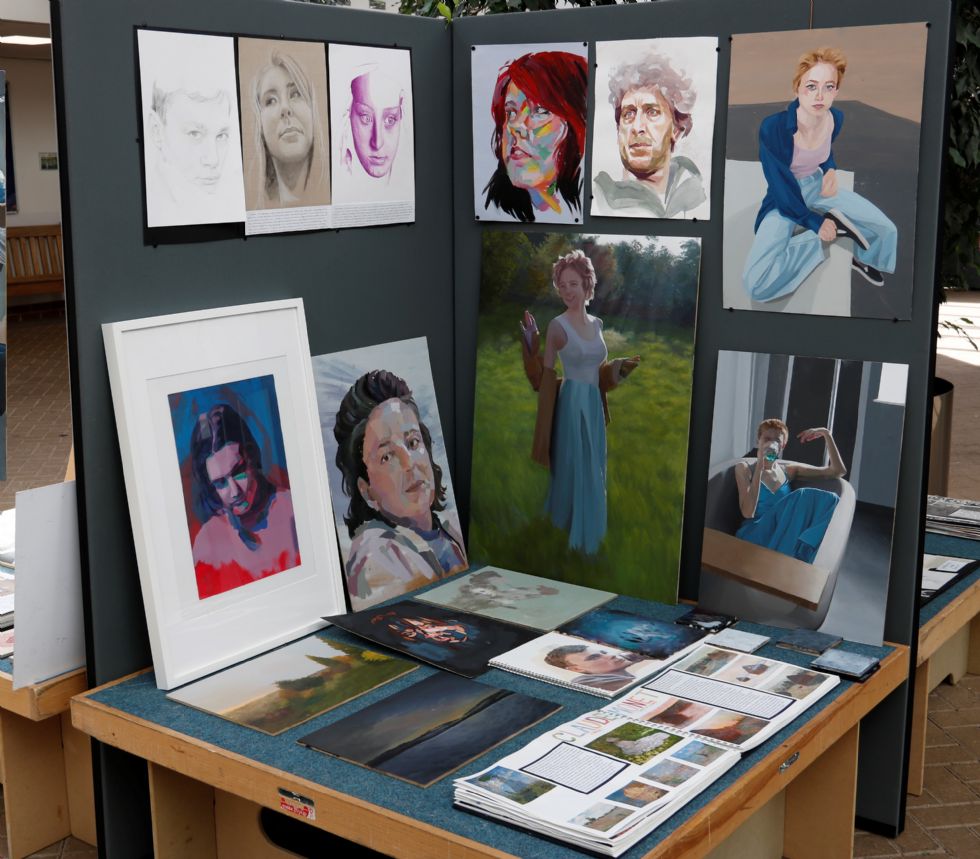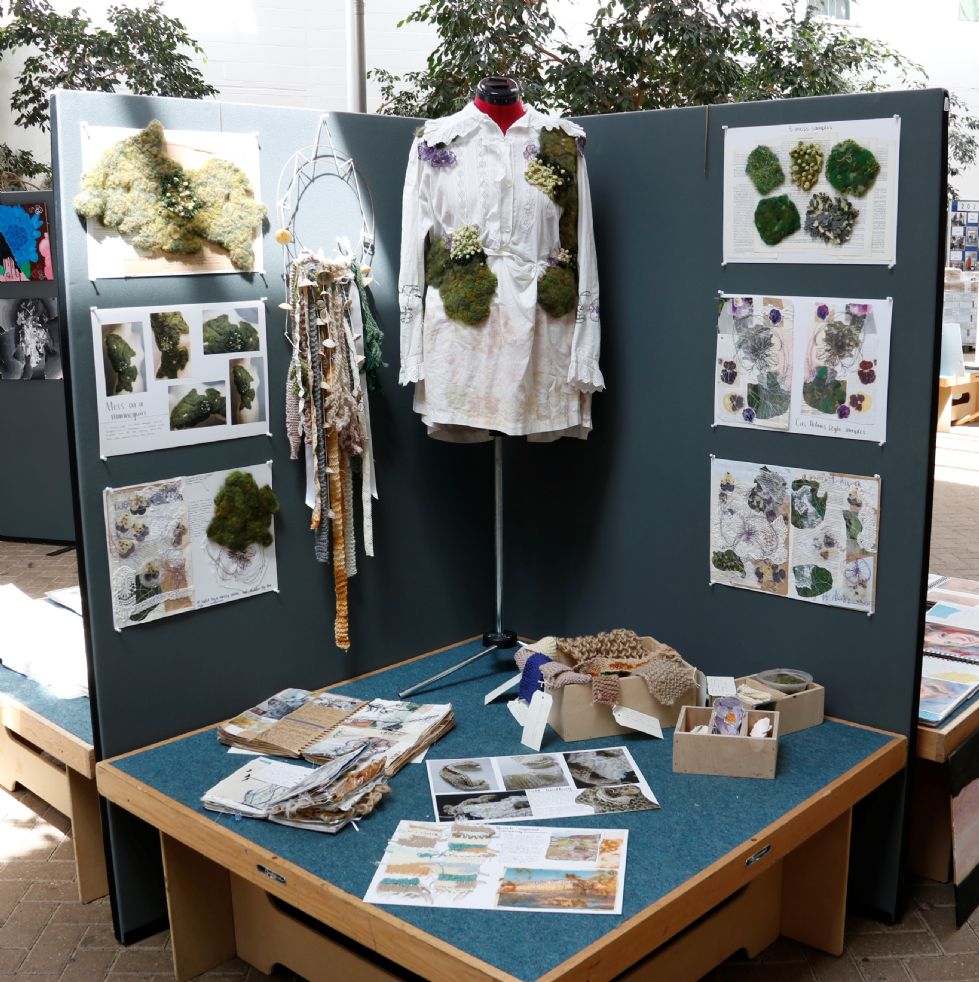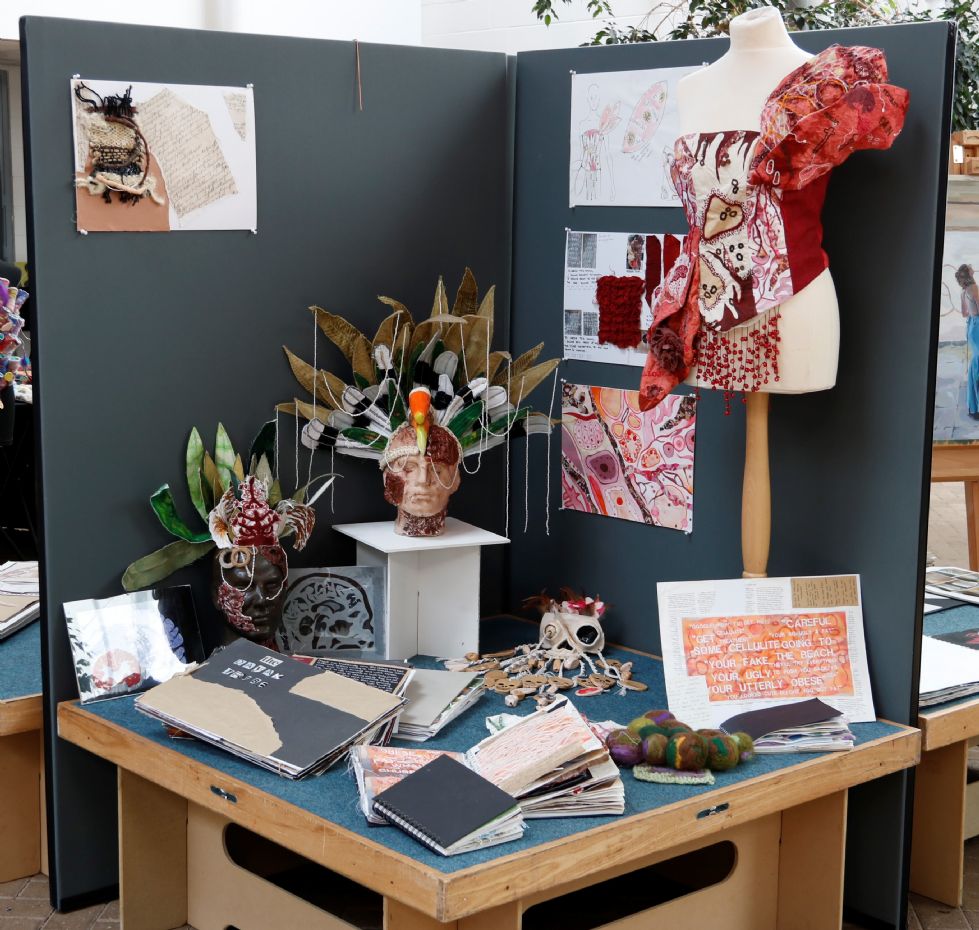 If you weren't able to attend the exhibition, or would like to take another look at the amazing art work on show, please view the sideshow below:
(https://youtu.be/597YS8-Oq1M)