Drama Workshops by ICTheatre Manchester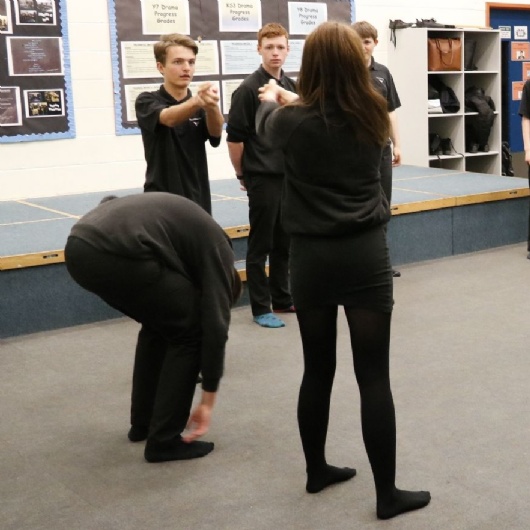 Our Y10 and Y12 students took part in a workshop on Monday 13th June, led by ICTheatre Manchester. This is a new university, who offered us a taster session to inspire students to take further study in the arts.
The students acted professionally during the sessions and presentation, and it was a fun and educational afternoon for all involved.
More information about the university can be found here https://www.ictheatre.ac.uk/manchester