Y11 Students Receive Their Leavers' Hoodies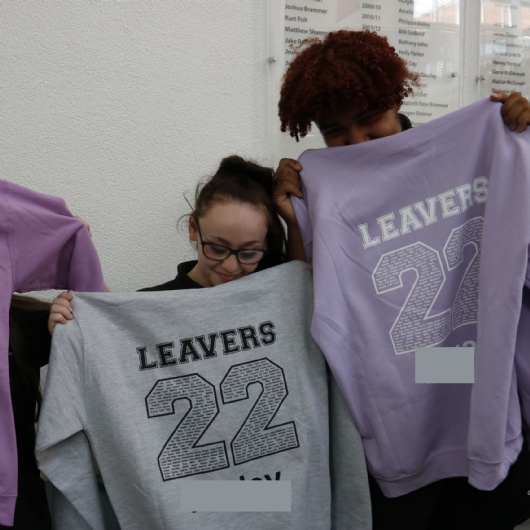 A big well done to our Y11 students who have performed excellently during the exam period so far. Today, students received their leavers' hoodies and from next week will attend for exams, warm ups and revision sessions only.
We are looking forward to celebrating the completion of the exam period at Record of Achievement on Wednesday 29th June and the Prom on Friday 1st July.
More information about the remaining exams, warm-ups and revision sessions can be found here: https://mhsch.uk/y11studyleave