Career-related information: Unifrog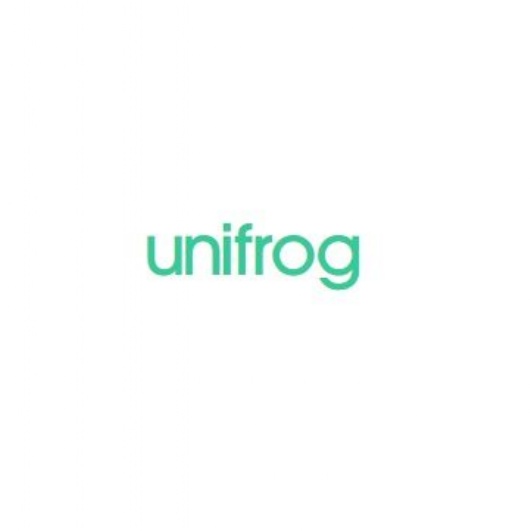 Whether your child is in Y7 or Y13, you may have questions about the options open to them beyond school. All students at Meadowhead now have access to Unifrog, an impartial careers platform that helps students to make the best choices and strongest applications.
Most students will already have had the chance to use Unifrog at school, but we also encourage students to use it at home with parents/carers.
Students can log-in here Sign In - Unifrog using their school email address. They should select reset password if they can't remember the original password.
Parents/carers can create their own account here Code - Unifrog using the sign-up code: MSATparents2050 (code valid for 90 days - expires 27th July 2022)
We hope you find the platform useful. If you have any questions, please contact the Careers Team at careers@meadowhead.sheffield.sch.uk.