Celebrating World Book Day 2022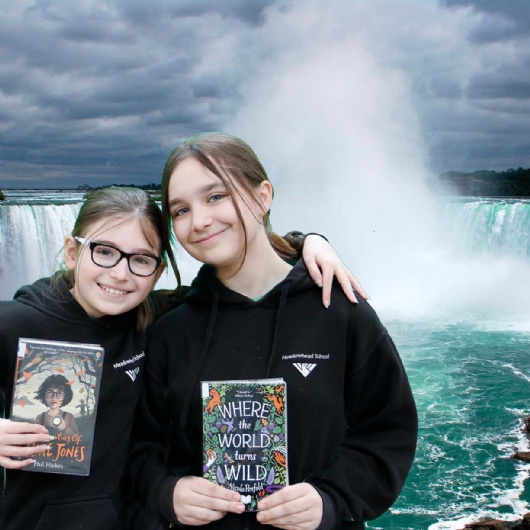 Throughout the day teachers shared a book they are reading and why they are enjoying it, and this week in form times students in Y7-9 have been filling in a card with the book they recommend.
At break and lunchtimes, students in Y7 chose a book and had their photo taken against a green screen, and with a little help from technology, found themselves in new worlds! This was a bit of fun to show the power of reading – books can transport us to different times, places and worlds through our imagination.
Happy World Book Day - 3rd March 2022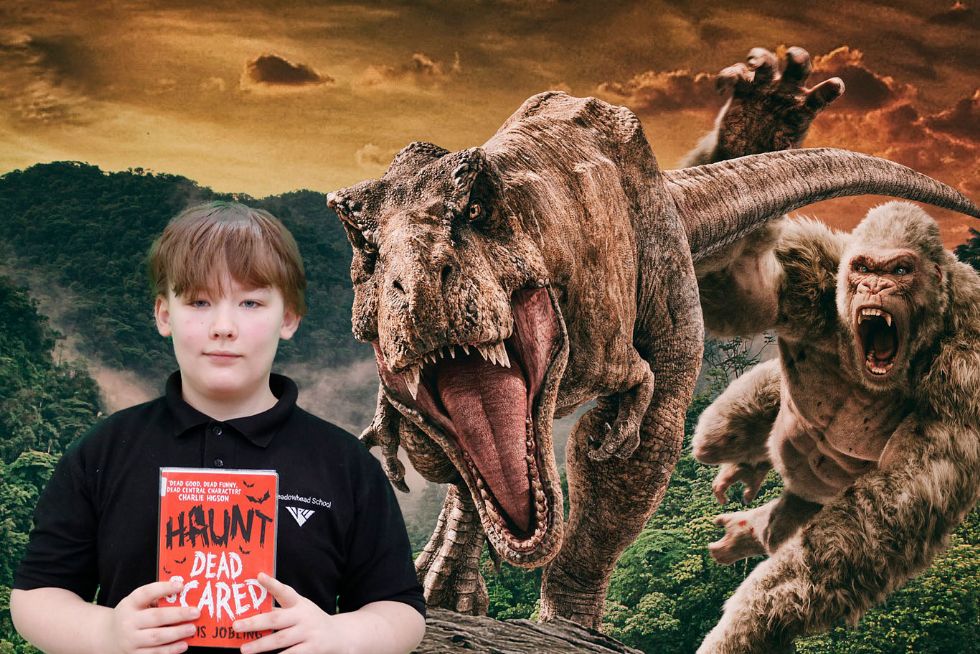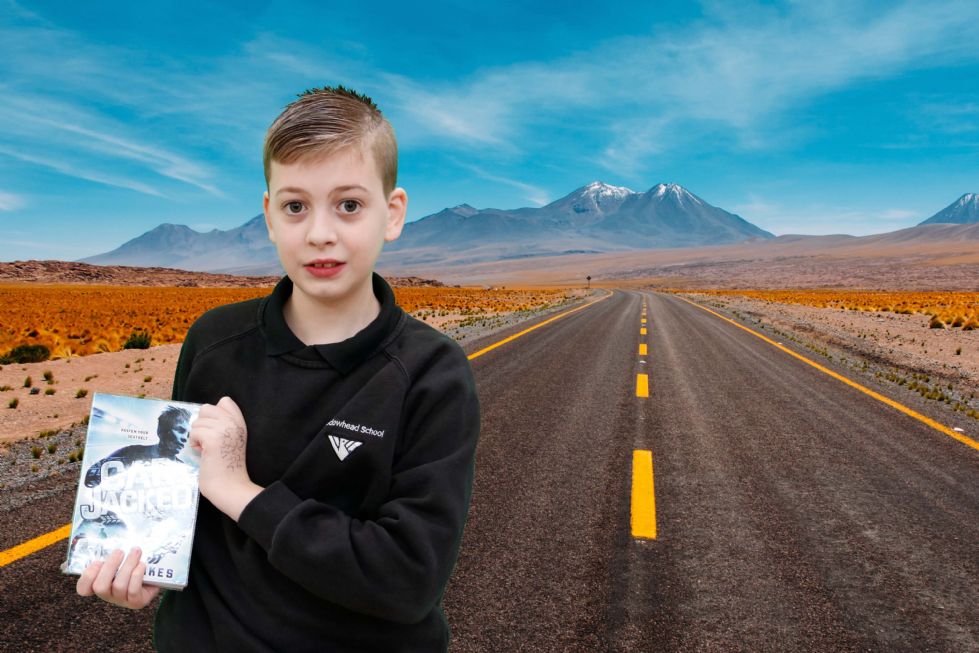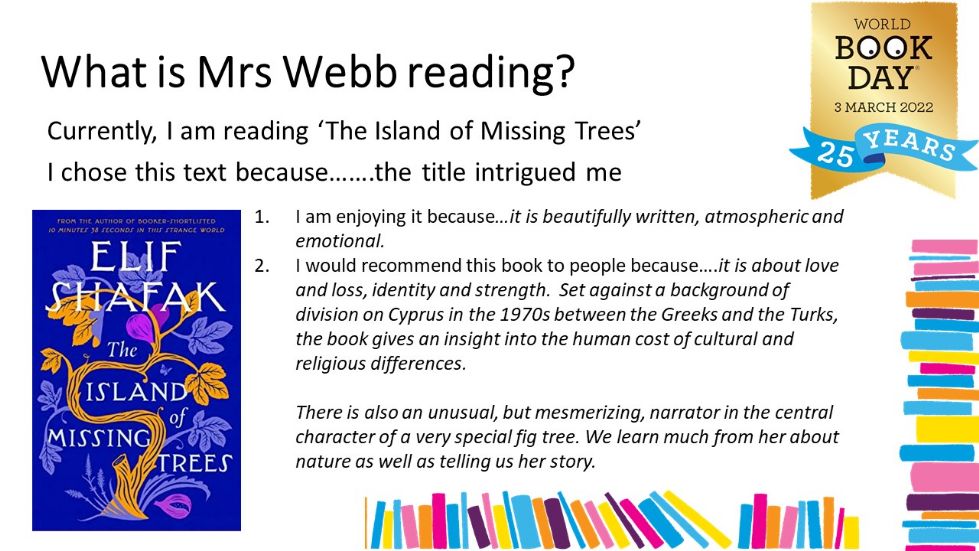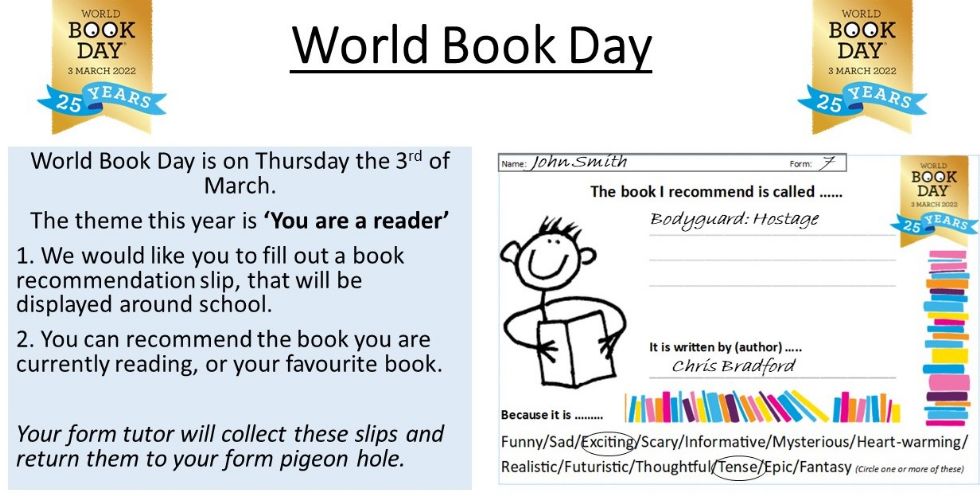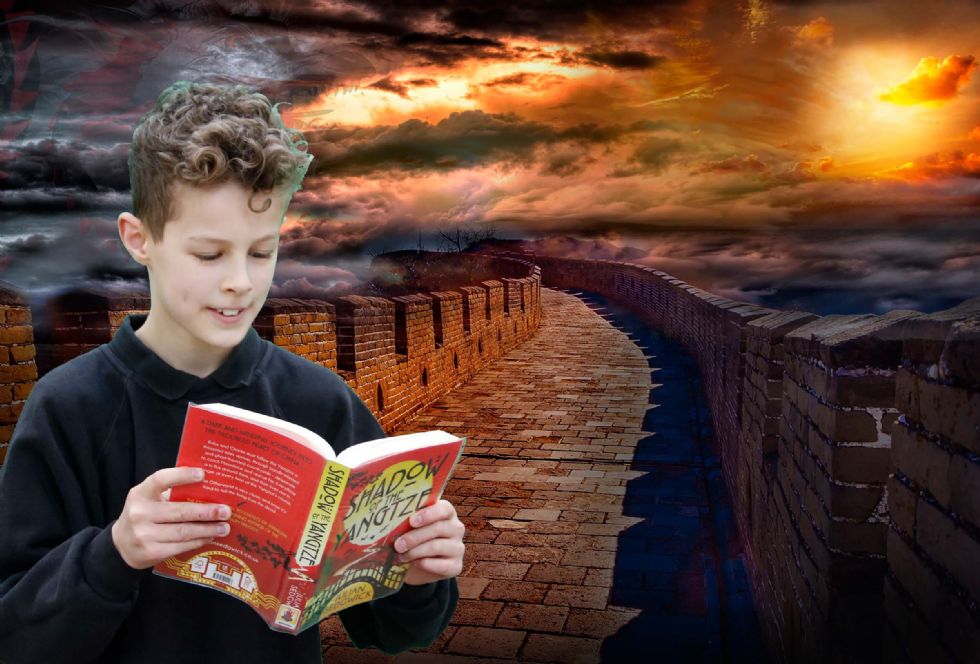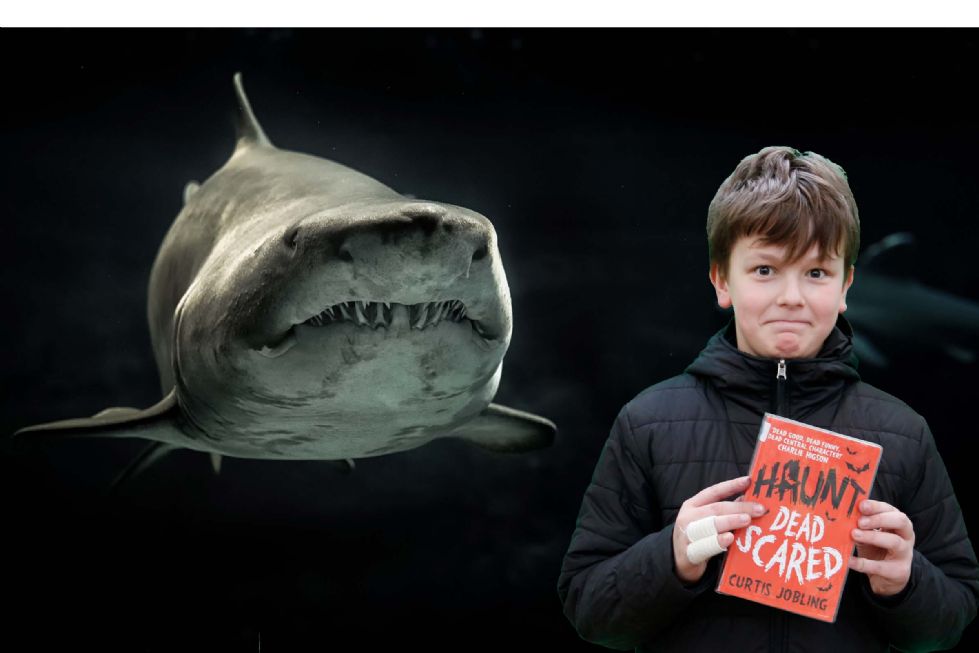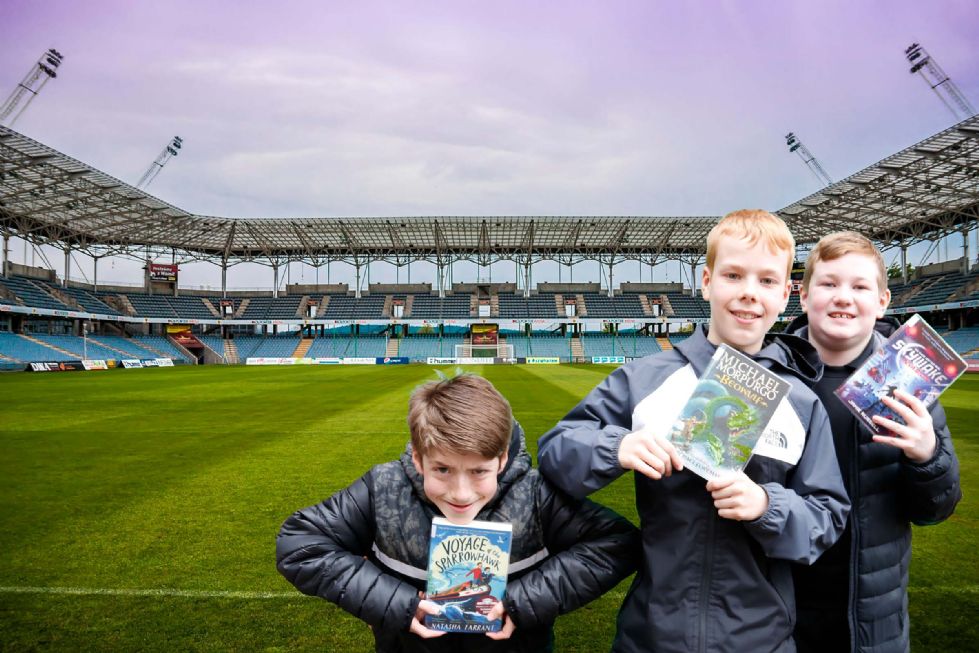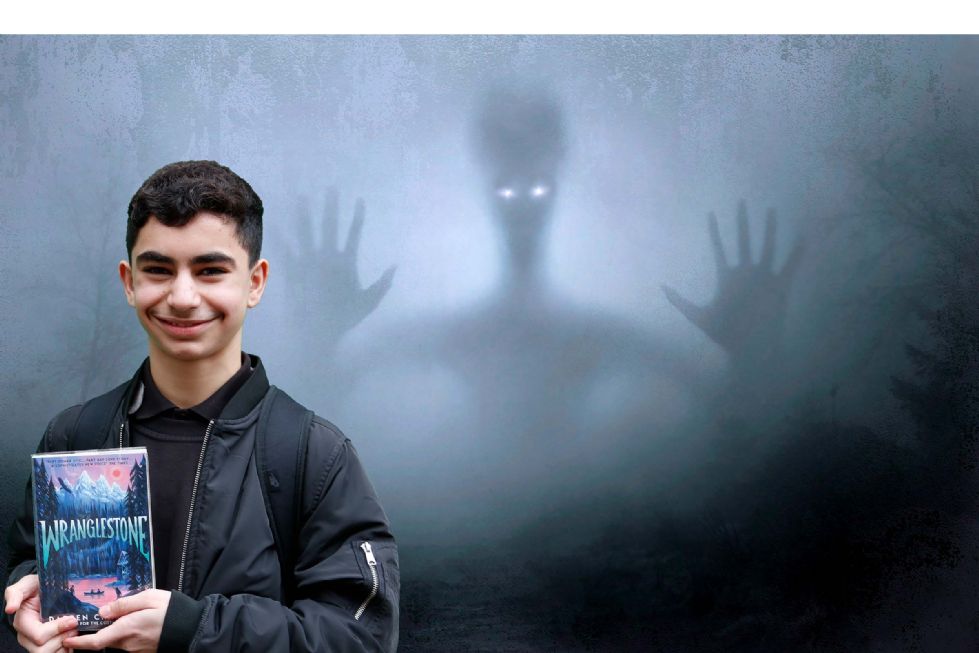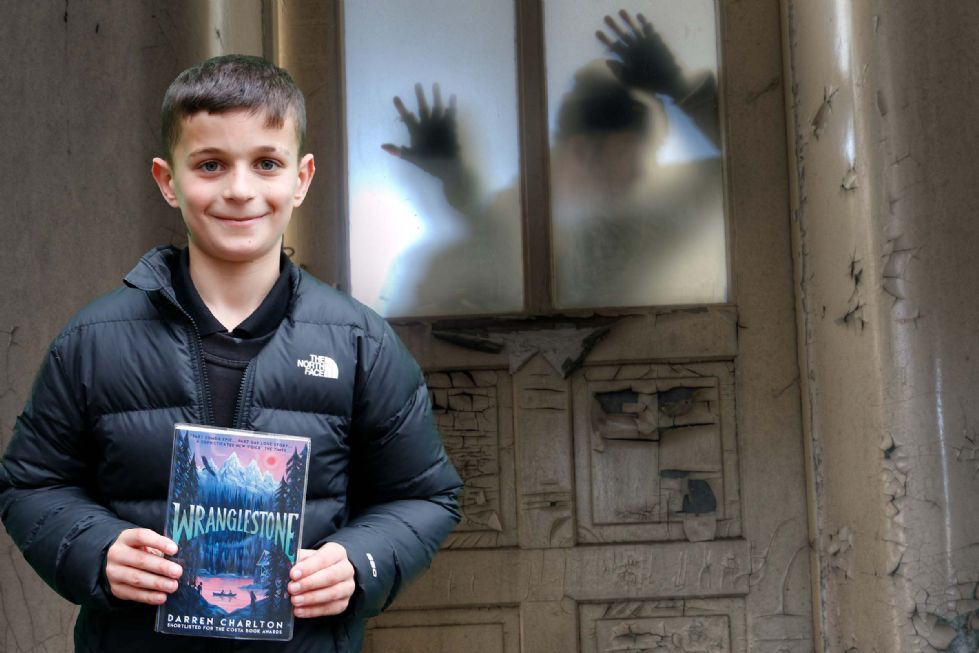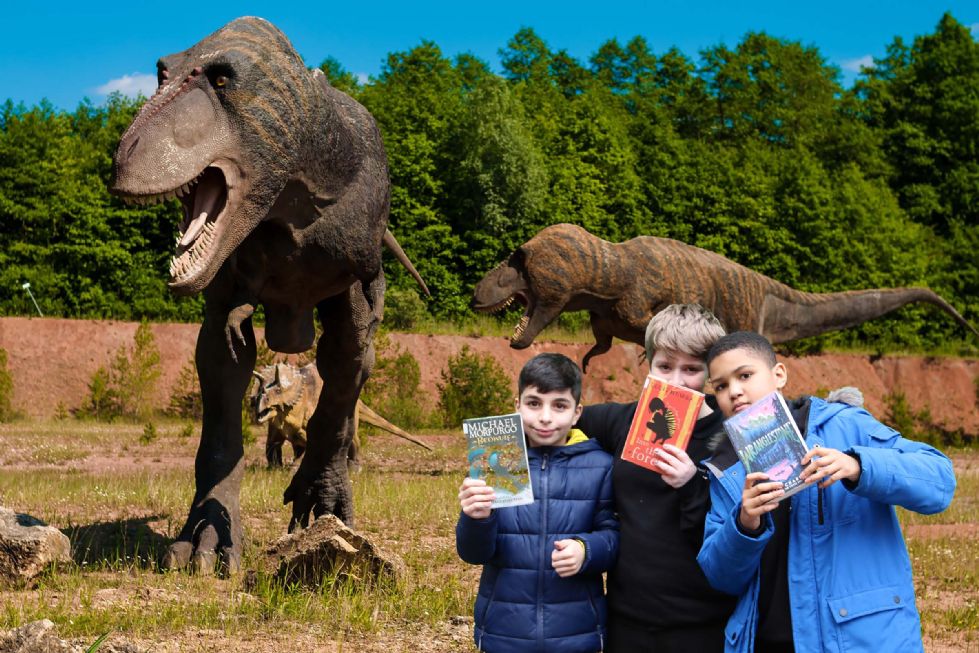 It is great to see lots of 'Recommended Reads' around school!