Safer Internet Day 2022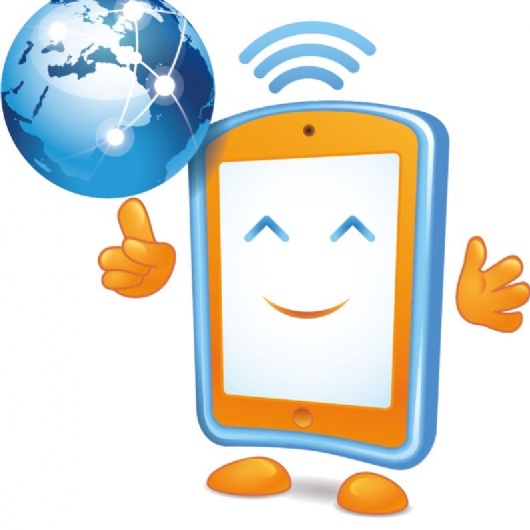 We are supporting 'Safer Internet Day', which is to support young people to use the Internet safely and productively. We know that that being online, whether via the Internet on a PC or a smart phone is part of everyday life - this year's theme is "Exploring respect and relationships online" and we aim to promote doing so responsibly.
We have lots of useful links and guides on our E-Safety Resources page of our website. Short guides for parents include: Netflix, Tiktok and Whatsapp. Please take a moment to visit it.
Our Top Tips (which were shared in form time) are:
•If you think it's unkind then don't post it, send it or share
•Report content online that concerns you. Other young people might not be a strong as you
•Don't post any
pictures
of yourself online without thinking it through first. The NSPCC can help remove.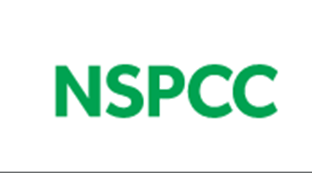 •Don't send nudes or semi nudes to anyone – these could easily be shared with other people. I cannot think of any reason someone should ask you to do this.
•Enjoy social media responsibly with friends. Be wary of strangers.

You can make a report to CEOP (Child Exploitation and Online Protection), which is part of the National Crime Agency.
https://www.ceop.police.uk/safety-centre/
Online behaviour in a nutshell
•Be online, but be responsible
•Be kind
•Celebrate the differences between people
•See the other side – messages and posts can be misinterpreted as we don't see the persons body language
•Don't reply in hast! Take time out. In an hour you will feel different
•Keep safe. Not everyone is who they say they are
•Have balance. The real world needs you attention as well
•Beware of the web eating your time. Many apps are designed to be addictive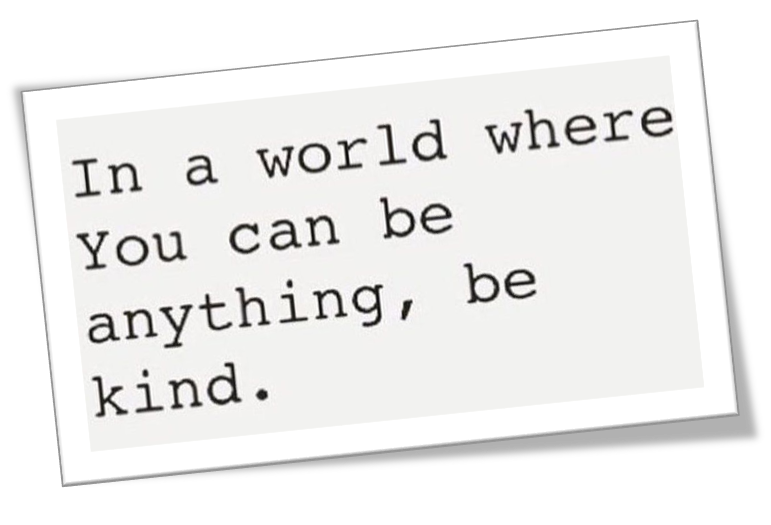 We are a 'National Online Safety Certified School'. This means staff have completed the relevant training and parents have signed up and are using the National Online Safety website.
We encourage all parents who have not yet signed up to do so - please visit this page on the website for more information: National Online Safety login help