Meadowhead "Maths Machine" off to Cambridge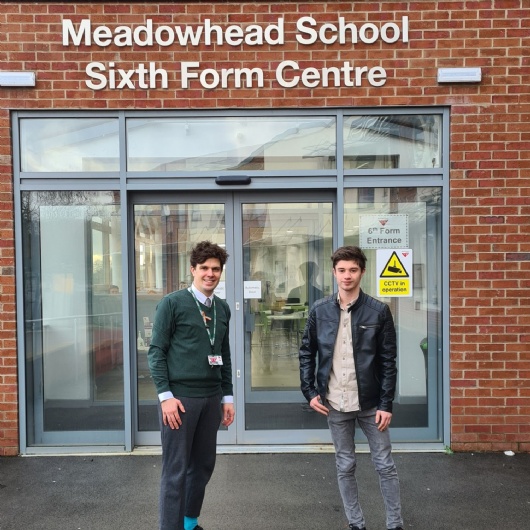 Leo in Y13 has been successful in his application to Cambridge to study maths. This is a massive achievement and he had to go through an extensive interview process to demonstrate the outstanding mathematical skills he has been honing over the past seven years at Meadowhead.
The sixth form team, Leo's teachers, and the whole school are absolutely delighted for Leo. Mr Ludlam, Leo's maths teacher and form tutor, who regularly spends morning form time with Leo and his peers going over maths problems, said 'Leo has put an extremely impressive amount of work in preparing for these interviews and his exams. It's been a pleasure to work with him – he's a maths machine!'
All of our sixth form students are matched to form tutors who teach the subjects they are interested in studying, and this, alongside the teaching in lessons and Leo's efforts in his own time, has clearly had a positive effect. Leo has been part of a bespoke programme organised by the sixth form which supports students to aspire to apply to the most competitive courses. Leo also went through a comprehensive practice interview process organised by the school which involved the maths department as well as senior staff in school.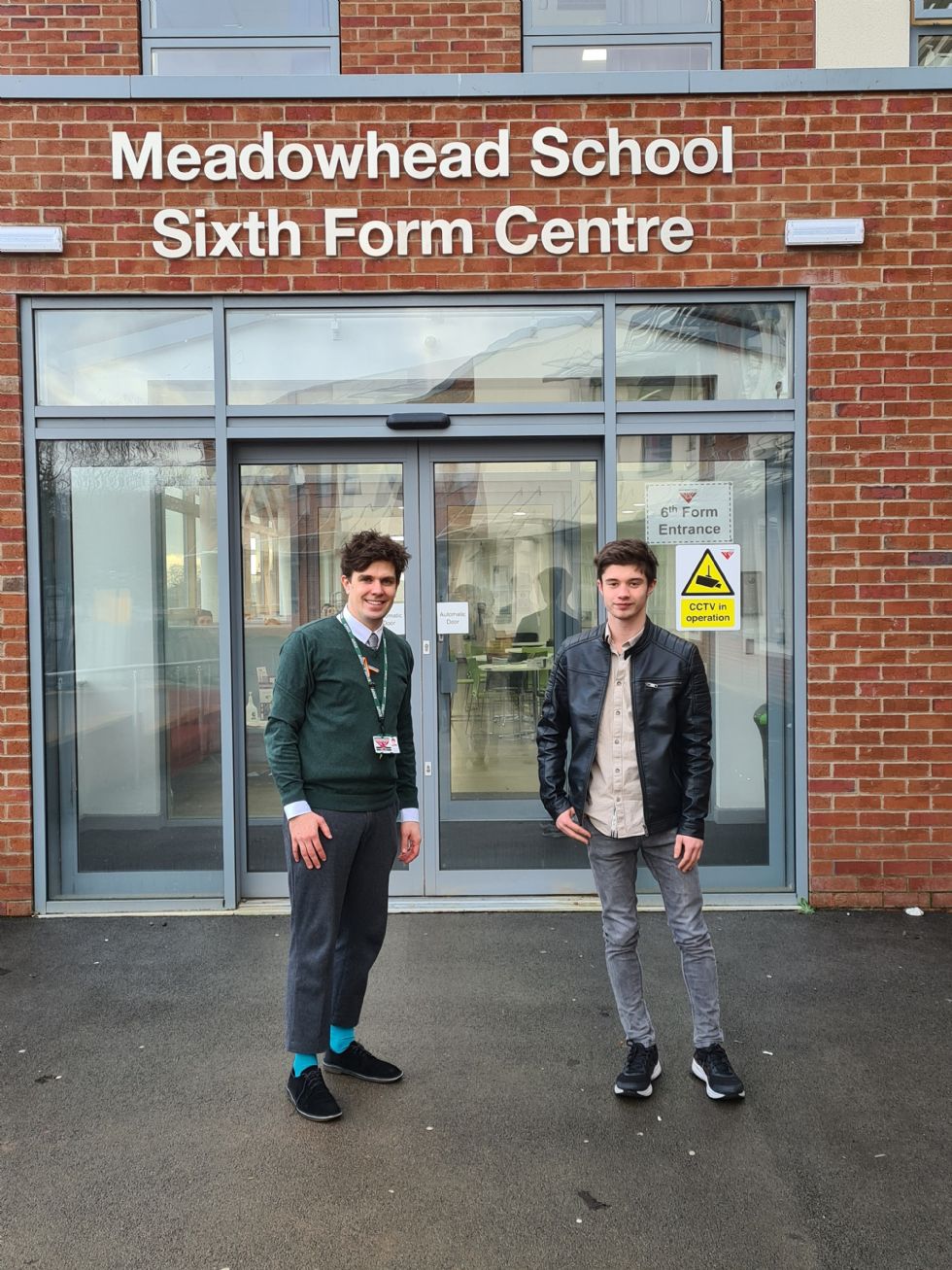 We wish Leo all the best for success in his A levels and at university.