Y13 student going to Oxford to study medicine!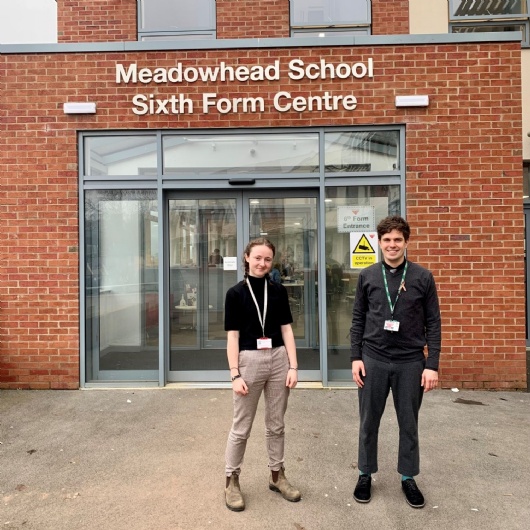 We are delighted for Eleanor in Y13 who, after a gruelling interview process, has been offered a place at St Hugh's College, Oxford, to study Medicine.
It is an absolutely fantastic achievement to be offered a place on one of the most prestigious, and most competitive, courses in the country.
Mr Beigel, Eleanor's head of year, said 'Meadowhead Sixth Form would like to congratulate Eleanor for all her efforts. Eleanor's success is extremely well-deserved.'
Eleanor has been part of a bespoke programme organised by the sixth form which supports students to aspire to apply to the most competitive courses. Eleanor also went through a comprehensive practice interview process organised by the school which involved practising doctors, medical students and senior staff in school.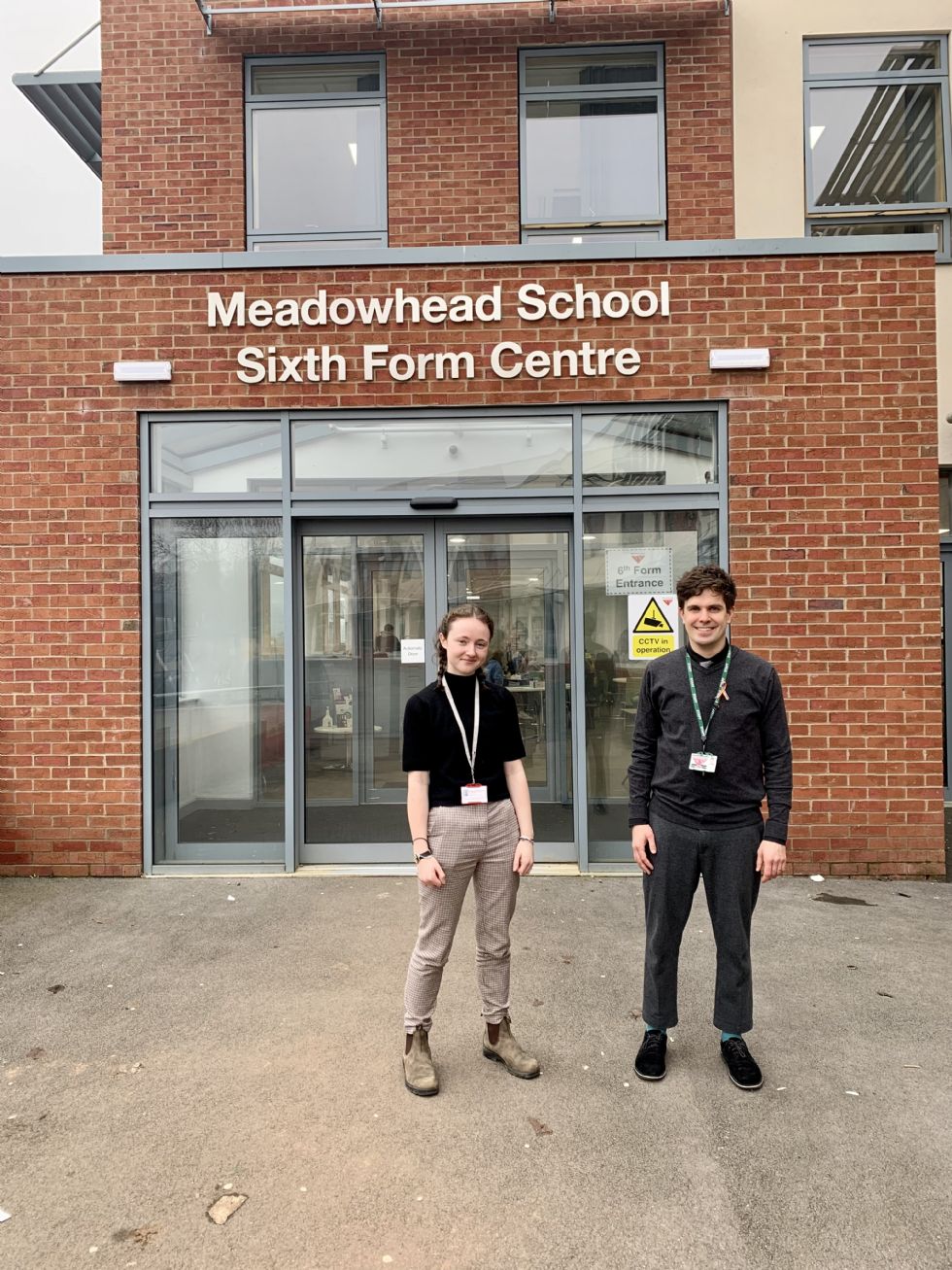 We wish Eleanor all the best for success in her A levels and at university.