Covid-19 Testing and Vaccinations 11.01.22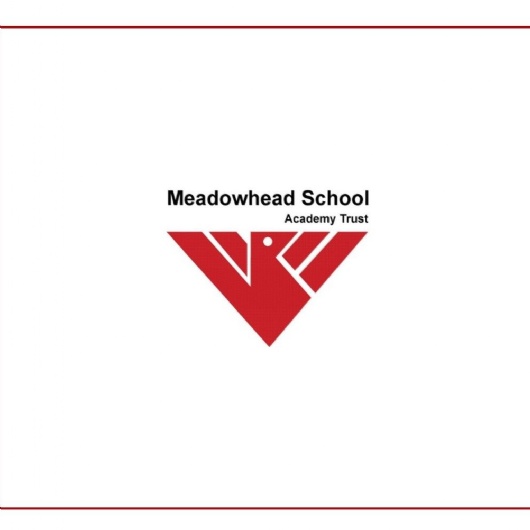 Positive Lateral Flow Test
As of 11th January 2022, if your routine lateral flow test shows that you are positive without symptoms, you should report your result on GOV.UK and must self-isolate immediately but will not need to take a follow-up PCR test.
We ask that you forward any NHS response to school too, just as was the case for PCR positives previously. Please do report your positive result on the gov.uk website as it is important that government/public health have an accurate picture of rates of infection during this stage of the pandemic.

After reporting a positive LFD test result, you will be contacted by NHS Test and Trace so that your contacts can be traced and you must continue to self-isolate. There are a few exceptions to this revised approach. First, people who are eligible for the £500 Test and Trace Support Payment (TTSP) will still be asked to take a confirmatory PCR if they receive a positive LFD result, to enable them to access financial support. Second, people participating in research or surveillance programmes may still be asked to take a follow-up PCR test, according to the research or surveillance protocol.
For full details on the gov.uk website click here:
https://www.gov.uk/government/news/confirmatory-pcr-tests-to-be-temporarily-suspended-for-positive-lateral-flow-test-results
Covid-19 Vaccinations in school
The 0-19 NHS Vaccination Team will be providing first and second doses of COVID-19 at school on 03/02/22 and 04/02/22. To be eligible, your child must be aged 12 to 15 years of age on these vaccination days.
The main purpose of the COVID-19 school vaccination programme is to provide protection to the children who receive the vaccine, and may help to reduce transmission of COVID-19 in the wider population.
Consent forms have been handed out to eligible students and need to be returned to their Pastoral Managers by the end of 28/1/2022. We have been informed by the NHS that previous consent forms are not valid for this second phase of vaccinations which is why we have had to ask for consent again.