Sexual Harassment is Never Okay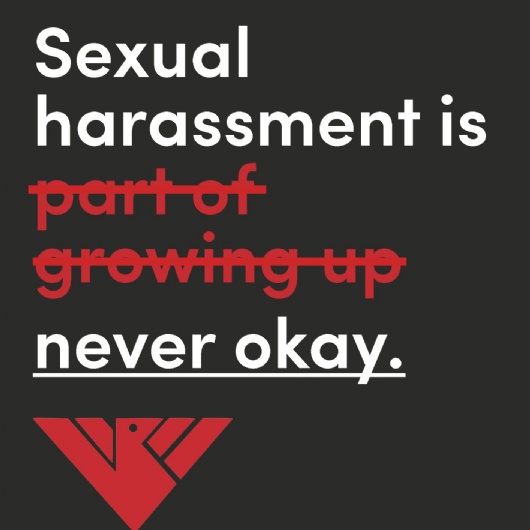 Meadowhead School launched its new "Never Okay" campaign to tackle Sexism and Sexual Harassment during assemblies in the week beginning 6th December. Designed in collaboration with a group of student leaders, the materials directly tackle some of the excuses that could be given for harassment.
The school has also set up a new reporting route for students to pass on incidents and has expanded the amount of lesson and form time dedicated to this topic. There are posters around school to promote the message 'It is Never Okay'.
Thank you to our students for the mature and sensible way they have responded to the launch assemblies during the week.
#neverokay