A House System is coming to Meadowhead School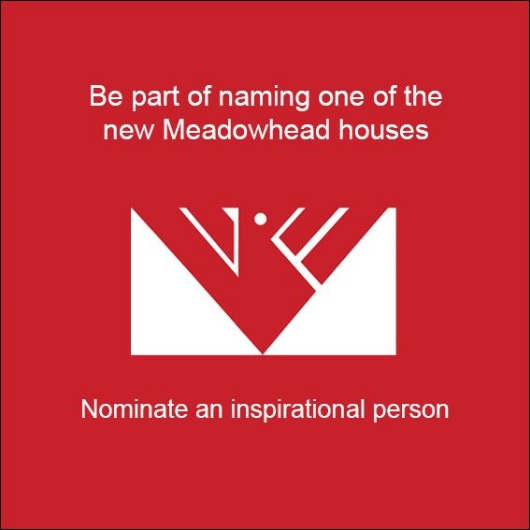 Meadowhead School is introducing a house system and we are inviting students, alumni, staff, parents and members of the local community to nominate inspirational people who the four houses could be named after. These inspirational people could be connected to the school or local S8 area in some way but do not have to be: all we need is for them to have made a difference and a positive impact in their chosen field or fields. They could be a historical figure or someone who is still having an impact today.
Students at Meadowhead will continue to join a form with students of the same year group and will have a head of year. Being part of a house as well will help students feel part of a wider team beyond their form group, subject classes and year. The house system will be used in school events such as Sports Day and celebration assemblies, and the houses, once in place, will compete for a house cup.
To nominate an inspirational person, please complete the survey HERE