Summer Art Exhibition 2021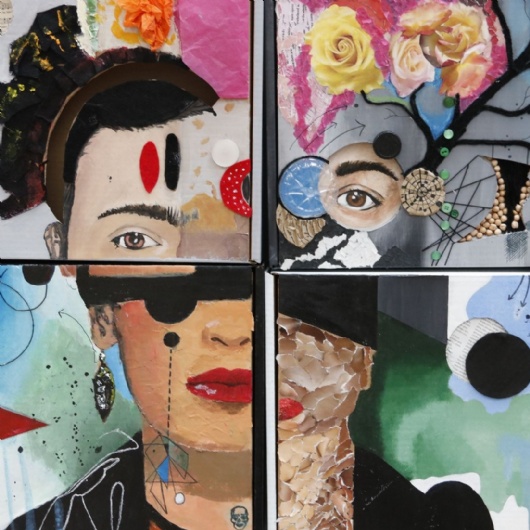 In the absence of the usual exhibition this year in the Rosling, we have put together a sample of work from our Art, Textiles, 3D and Photography students in a virtual exhibition via the slide shows below.
Staff and students have enjoyed the displays in school and we hope you enjoy looking at them here too, and share in some of the work our students have produced over the year.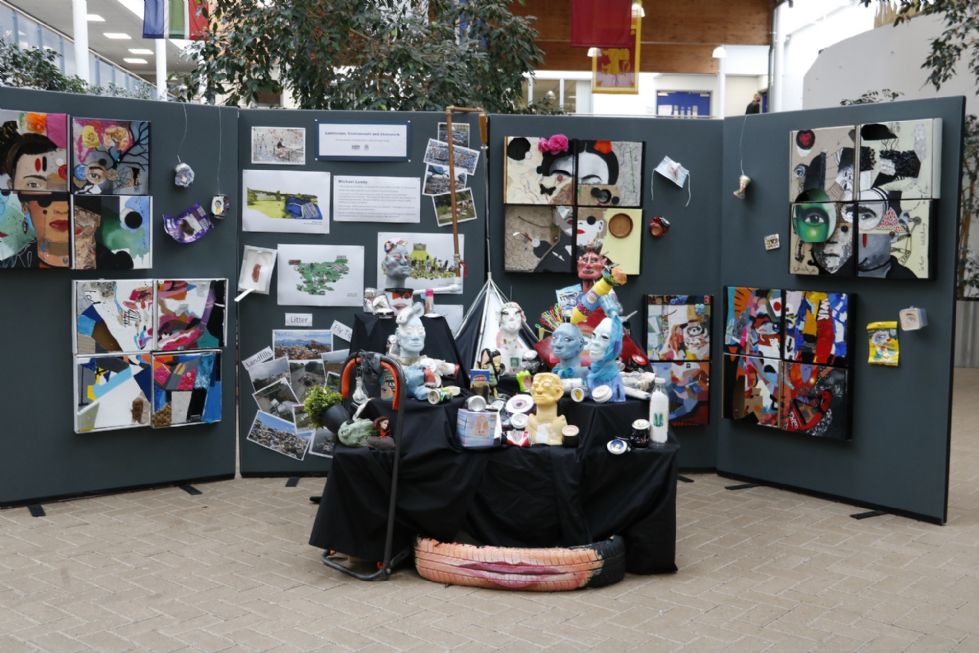 The exhibition above brings together some of the work of our Y10 Art students who have been working on a project in collaboration with Chatsworth and the artist Michael Landy. Landy was one of the group known as the "Young British Artists," along with others including Tracey Emin and Damien Hirst, and his conceptual installations and performance pieces focused on themes of consumerism, landfill and waste. Landy was in touch with our students virtually and students created responses focusing on the themes of his work. Students developed work linking humans with the physical things we surround ourselves with, and the waste we leave behind.