Y12 Next Generation Leaders Project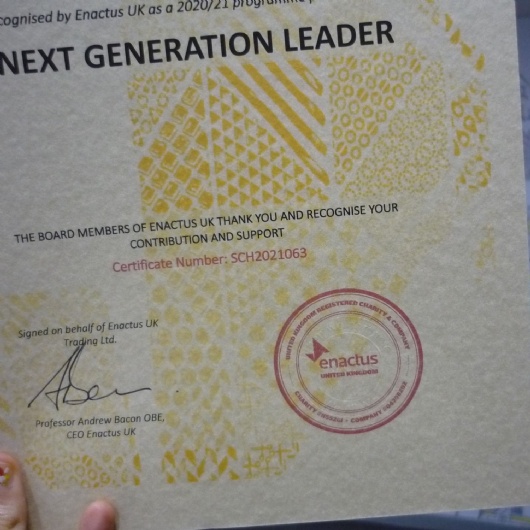 15 Meadowhead Sixth Form students took part in the Next Generation Leaders Project, completing a social action project in the community aligned with the UN's sustainable development goals.
The Clean Queens focused on hygiene poverty, providing toiletries to homeless charities and refuges. Team Phoenix raised funds for the Trussell Trust in an effort to address hunger and poverty.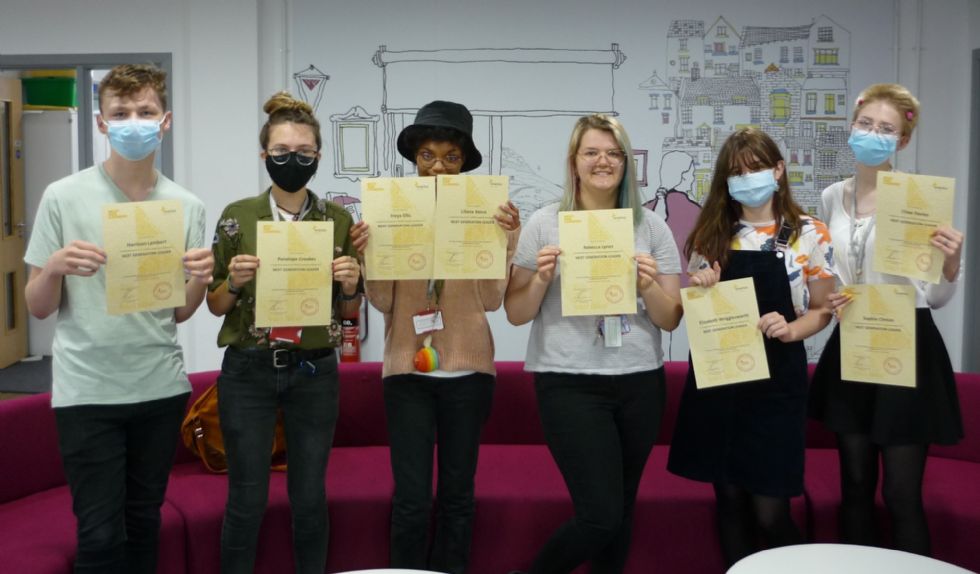 Students are pictured here with their certificates (July 2021).
Well done to both teams who demonstrated leadership and resilience in adapting their plans to fit with recent restrictions. The project is run by enactus UK.