The Parents' Guide to 'Getting ahead this summer'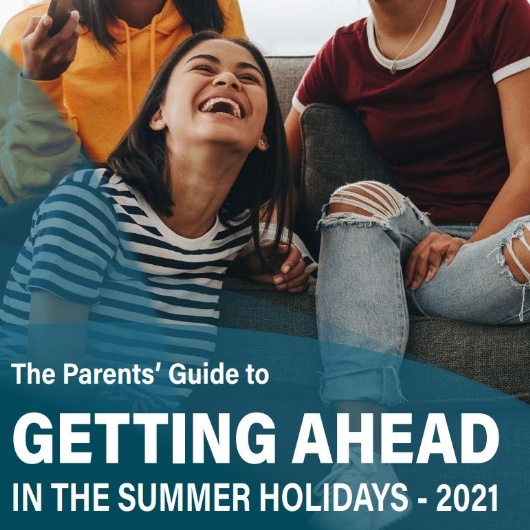 The Parents' Guide to website has published their 'Getting Ahead in the Summer Holidays - 2021', which is suitable for parents of teens aged 15–18 years old. 'The Parents' Guide to' website says "Our advice is not to dwell on what they may have missed but focus on using the summer to boost their experience to help them prepare for the autumn term and future applications they will want to make. This guide is packed with ideas."
This free guide includes information on:
​Making the most of the summer holidays;
Boosting knowledge;
Researching apprenticeships;
Researching university courses;
Writing a personal statement;
Preparing to leave home; and
Protecting mental wellbeing.