Remote Learning Day - Friday 28th May 2021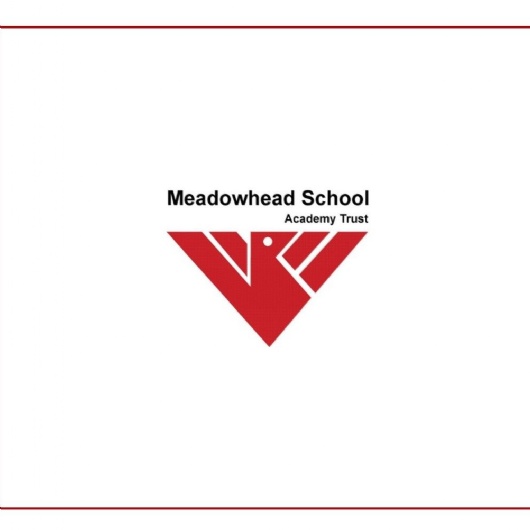 Friday 28th May will be a remote learning day for almost all students - if your child is needed in school you will be personally contacted. All work on this day will be set on ClassCharts so that teaching teams have the professional time to moderate grades for Years 11 and 13, which need to be submitted to the exam boards after the half-term break.
Thank you for your continued support and understanding.
This year all schools have the new responsibility of submitting teacher assessed grades to the awarding bodies in the absence of the summer examinations this year. The process is very different from last summer. As you would expect we are taking the matter very seriously and plans have been created to ensure that our quality assurance, support for students and communications are as best as they can be for all concerned. The workload associated with creating assessments, marking, moderating and standardising grades is immense.
To ensure that this work is carried out accurately in the best interest of our Y11 and 13 students, we took the decision to have Friday 28 May as a remote learning day for all students. This will create the professional space for teams across the school to meet together to quality assure all evidence gathered which will inform students' grades. All students concerned will be prepared for the day in advance.