Y10 Virtual Mock Interviews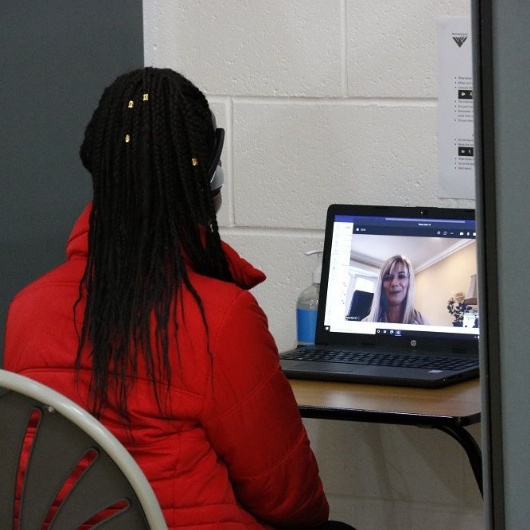 This week, 4th - 7th May, all Y10 students will have the opportunity to take part in a virtual mock interview with a local employer or employee.
We are very grateful for the support of our network of employers who make this possible.
Despite some nerves beforehand, students are coming out of their interviews feeling more confident with some invaluable feedback on their CV and their interview technique.
Our students told us after their interviews:
"I loved everything about the interview. The interviewer was incredibly helpful and positive and made me feel even better about how I did in the interview today."
"Next time, I would be more relaxed before the interview as I found the interview was not as scary as I was worried it would be."
"It was great – my interviewer was really friendly. I felt quite confident going in and her friendliness really boosted that"