Best of Luck Y13!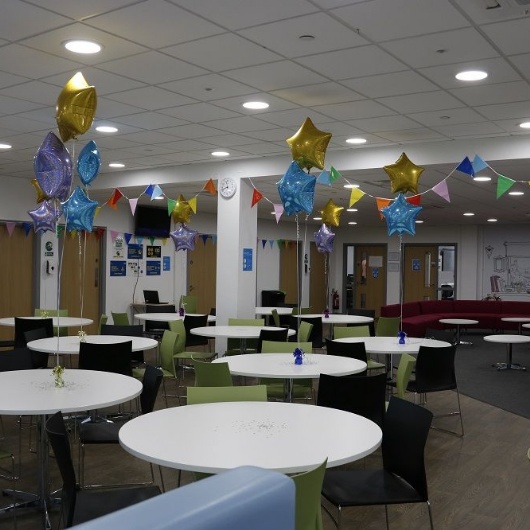 On Tuesday 27th April we said a proper goodbye to our Year 13s.
After a difficult year we were delighted to have the chance to celebrate together with pizza and cake.
Yearbooks and hoodies were presented to students along with kind words from the tutors and speeches from Ms Robinson and Miss Cookson. We wish you the best of luck Y13!