BiG Challenge 2021 Congratulations!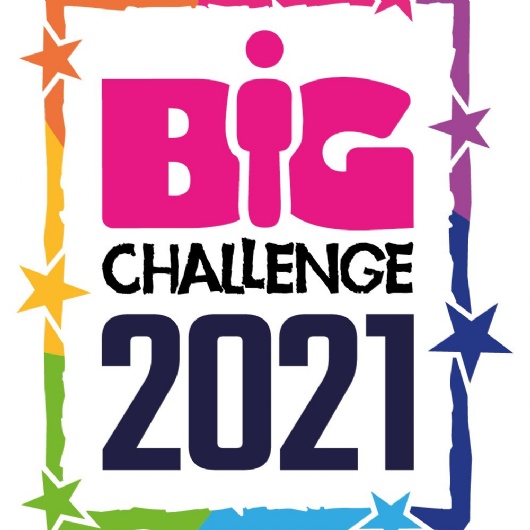 We are highly proud, thrilled and delighted to announce that Meadowhead School have two teams who have each won a runner up prize in this year's Big Challenge Awards. Each team member was awarded £100 Amazon voucher in the live online BiG Challenge 2021 Awards event on 24th March.
All of our entrants this year have represented Meadowhead School at its highest level and all students who have taken part should be really proud of their achievements. Not only did we win the Media & Marketing Competition (Delightful Dog Accessories), but out of all the schools that have entered in Sheffield, we now have two of the final 3 runner up prizes.
Special congratulations to our winning team members who showed confidence, knowledge and above all else, entrepreneurship to claim these coveted prizes.
Delightful Dog Accessories - Lucy & Ruby Y9 Pixscribble - Daisy Y13 & Matilda Y10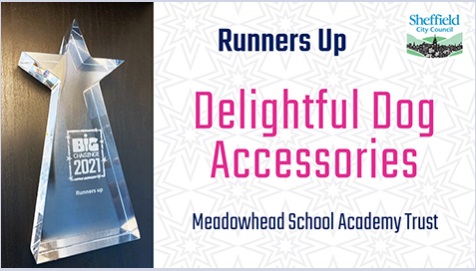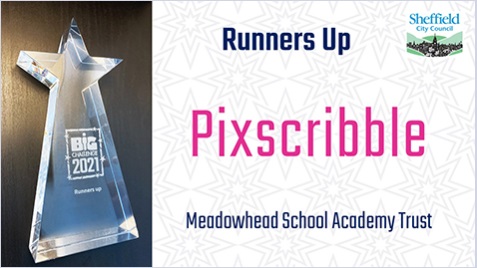 Watch a recording of the Awards event below: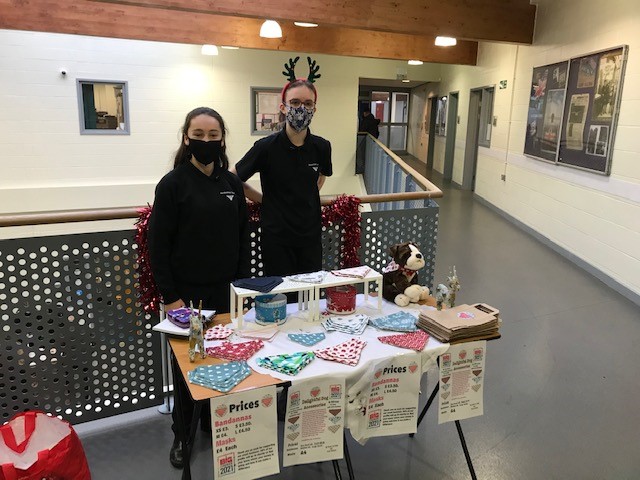 Delightful Dog Accessories
Pixscribble
BiG Congratulations go to our other teams from Meadowhead who made it through to the final judging panel shortlist :
Masks & More: Summer Mason / Justyna Debrowska & Harriet Dickson – Y7
Bubbles: Eliza Bell & Phoebe Turner Y8
Customised Goodies: Elisha Whittaker / Charlotte Burke / Brogan Wilson / Francesca Gallagher / Georgiana Walker Y7
Full details can be found at the Big Challenge website - http://bigchallenge.biz/pages/bc2021-winners
A brilliant year for Meadowhead - very well done everyone!