Happy World Book Day!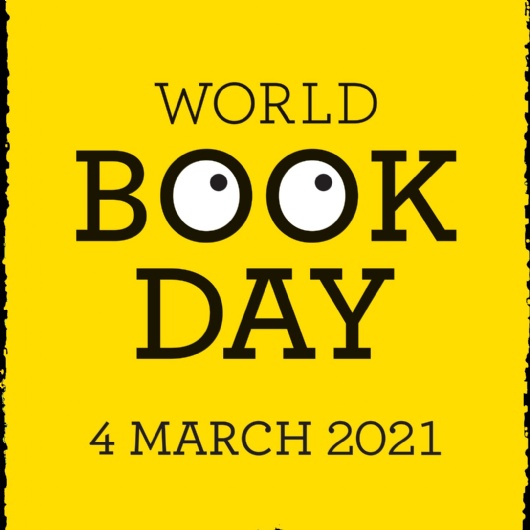 Ms Lewin, our Literacy Co-ordinator, has some important words for our students and wishes everyone a Happy World Book Day!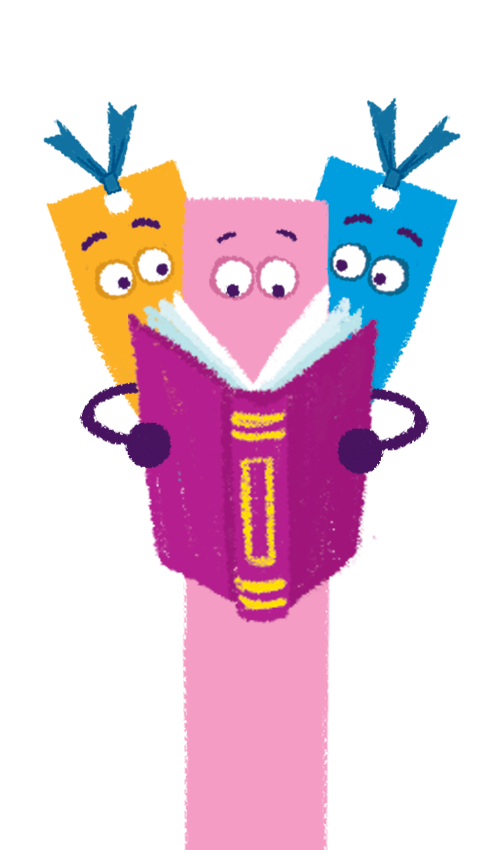 The library is running a competition for Meadowhead students - please encourage your child to have a go!
World of Stories - audiobooks. Click here to enjoy FREE audiobooks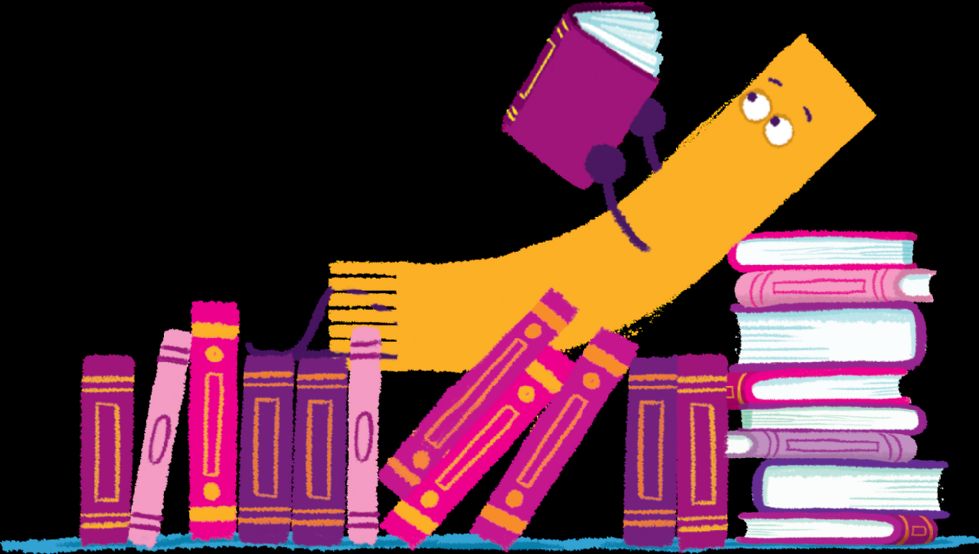 from World Book Day Audiobooks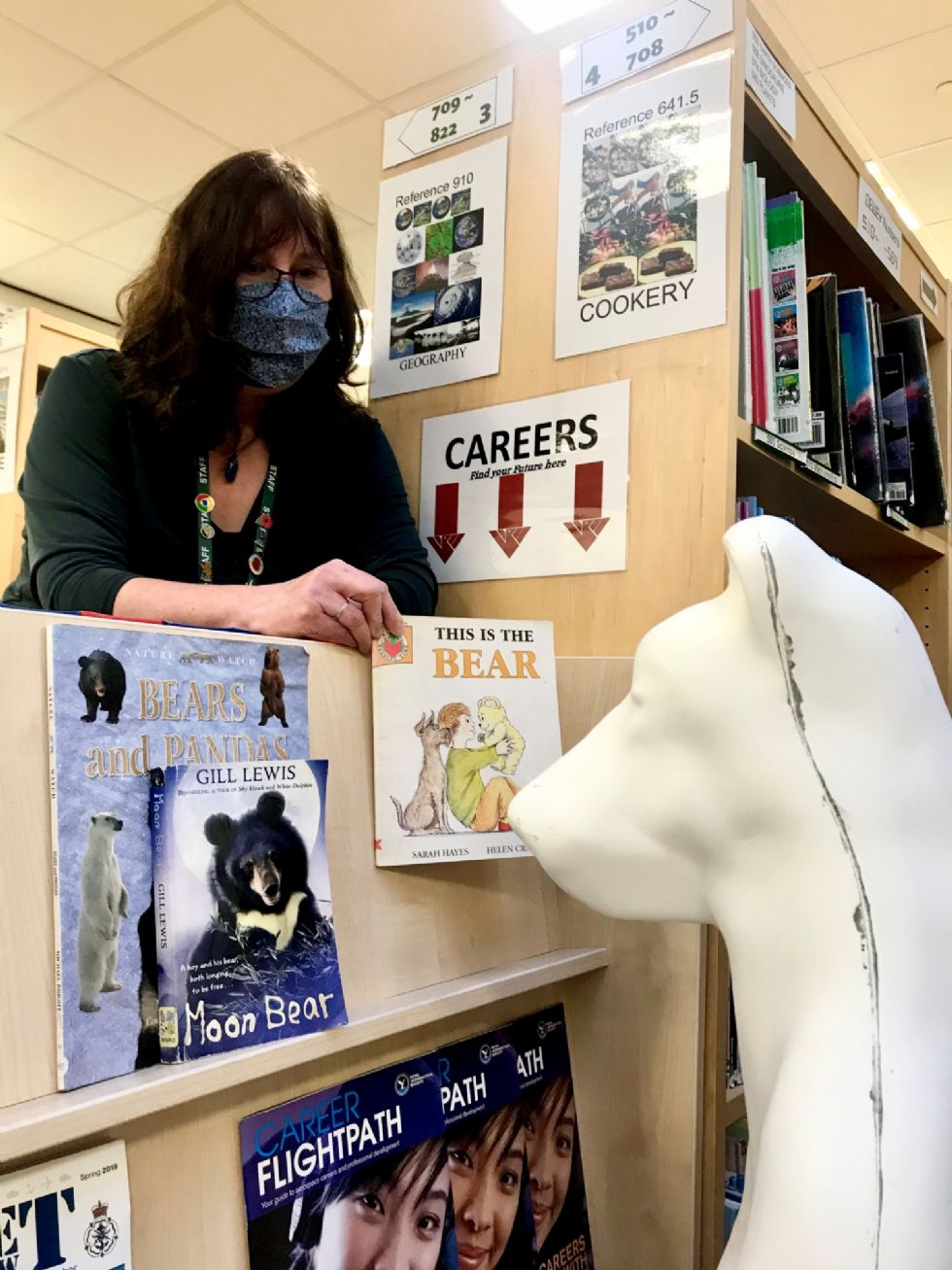 Kuma, our Meadowhead Bear (part of the Bears of Sheffield initiative, a fund raising project for the Sheffield Childrens' Hospital) will be painted very soon, but in the meantime Kuma enjoyed a visit to our library!
Digital Library - click on any of the pictures below to listen to the author read from their book on YouTube
Thanks to Steph, teacher and school librarian, for sharing this interactive digital library
Twitter @eenalol instagram @thisgeordieteaches