Bears of Sheffield - Competition Time!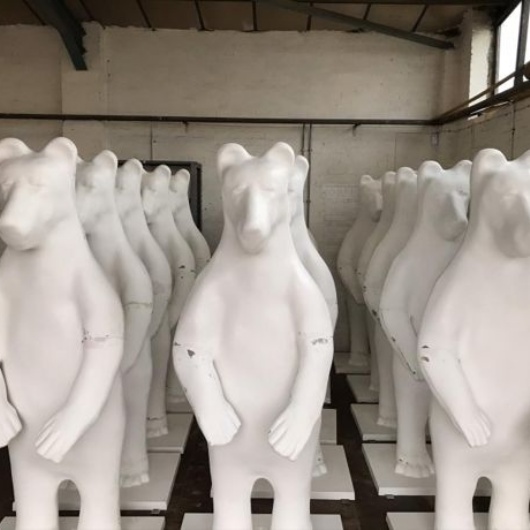 We have a 'bare' bear! Last year our students helped raise £1494.57 as part of non-uniform day and because of that we have a Meadowhead bear sculpture. We now need our students to create a design that will be painted onto the bear - the theme for this is 'Wild and Botanical'.
Click here for the template - the best design/s will be painted directly onto the bear sculpture, ready to go on the trail around Sheffield. The deadline for the submission of the design is Tuesday 23rd February 2021 - students need to email their final template design to Mr Metcalfe or Ms Bellingham in school.