Children's Mental Health Week 2021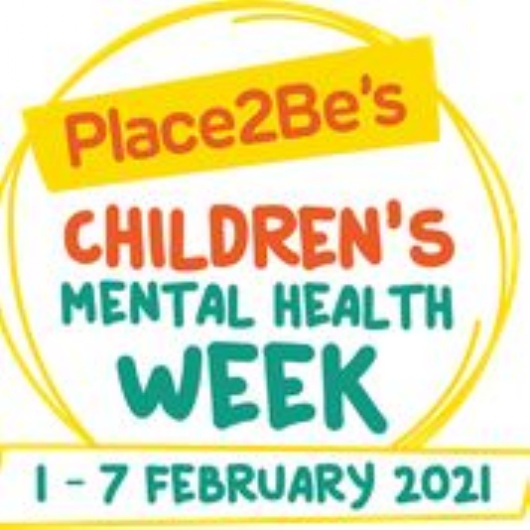 The theme for Children's Mental Health Week (1 - 7 February) is 'Express Yourself' and we take a look at what this means and how it can help. Students will also be looking at mental health and wellbeing during their form time this week.
It is also 'Time to Talk Day' on 4th February and we have some resources to support our families #ChildrensMentalHealthWeek #TimetoTalk
Below left is a powerful spoken word piece by George the Poet on the theme of possibilities and this is a great opportunity for each of us to explore our own creativity during this Children's Mental Health Week.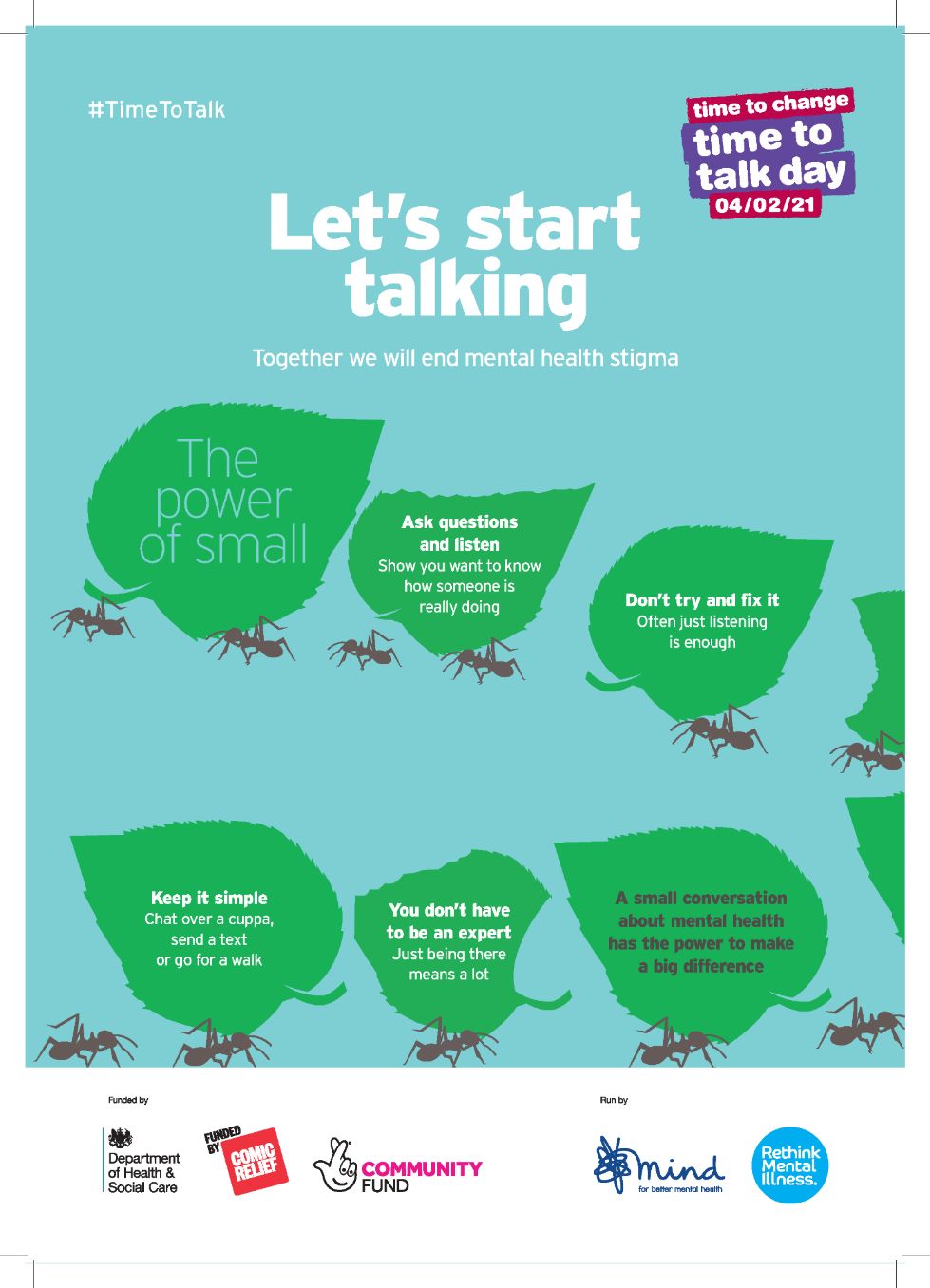 It's often very difficult to know how to start talking to children and young people about what is worrying them - please take a look at MindEd for Families - there are helpful tips and videos for parents to find ways to communicate with their children.
Talking about Mental Health:
Time To Change | let's end mental health discrimination (time-to-change.org.uk)
Things to think about before talking to your child:
Find a good time
Find a good place
Pitch at the right level
Show you're happy to listen
You can chat while doing something else too
You don't have to have the answers
You don't need to set aside hours - just opening up the conversation helps.