​​​​​​​​​​​​​​ Y13 Geography Coursework Data Collection​​​​​​​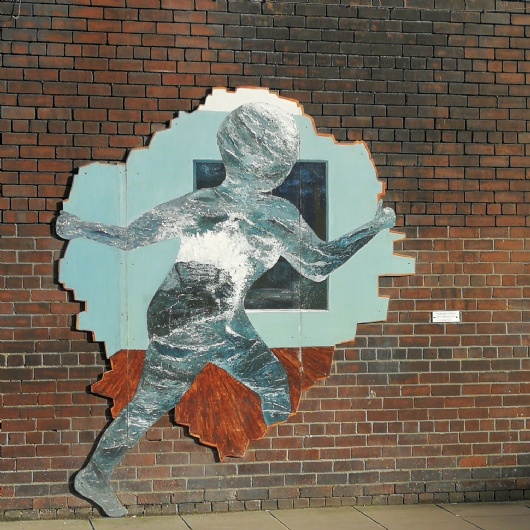 As part of the A-Level Geography course students are required to complete fieldwork data collection for their Non-Examined Assessment (NEA). Our geography students have been working hard during lockdown and since the return to school in September to get their projects ready. Their data collection was completed over two days with visits to Kelham Island, Sheffield city centre, Sharrow, Bridlington, Hornsea and Mappleton (12th and 19th November 2020)
The first visit to Sheffield city centre began in Kelham Island where one Y13 investigated the regeneration in the area which has occurred rapidly in the last ten years. Despite the vast majority of businesses being closed, the Y13s collected data including landuse surveys, photographs and environmental quality surveys to assess how much Kelham Island has benefitted from regeneration.
Whilst collecting data, we were able to witness the Little Kelham Development in its final stages as well as an abundance of artwork dotted throughout the area.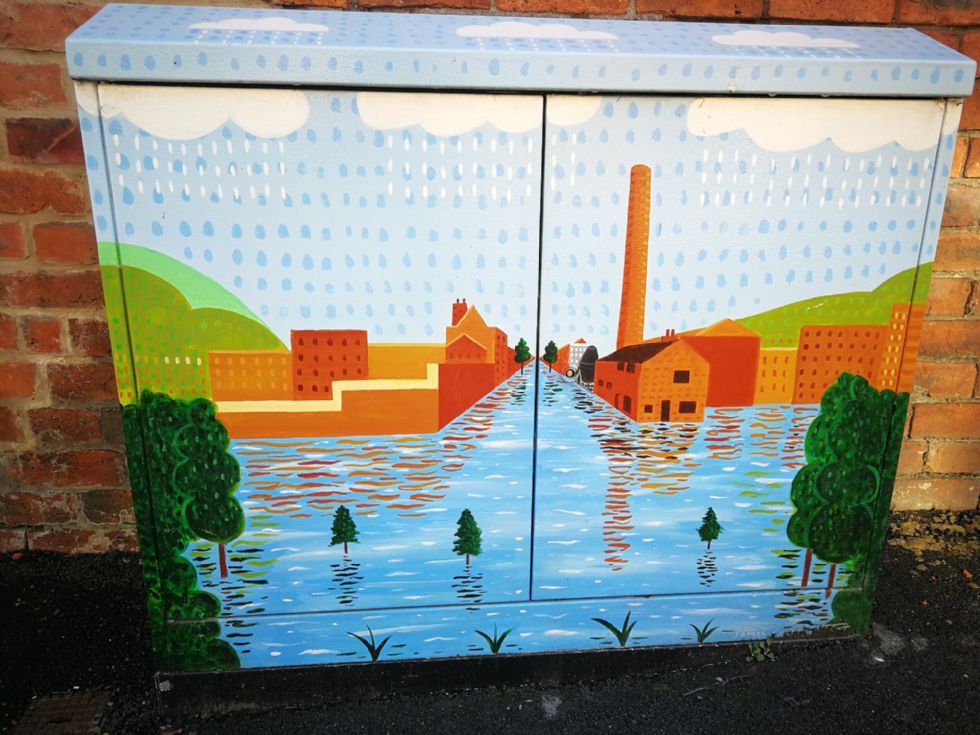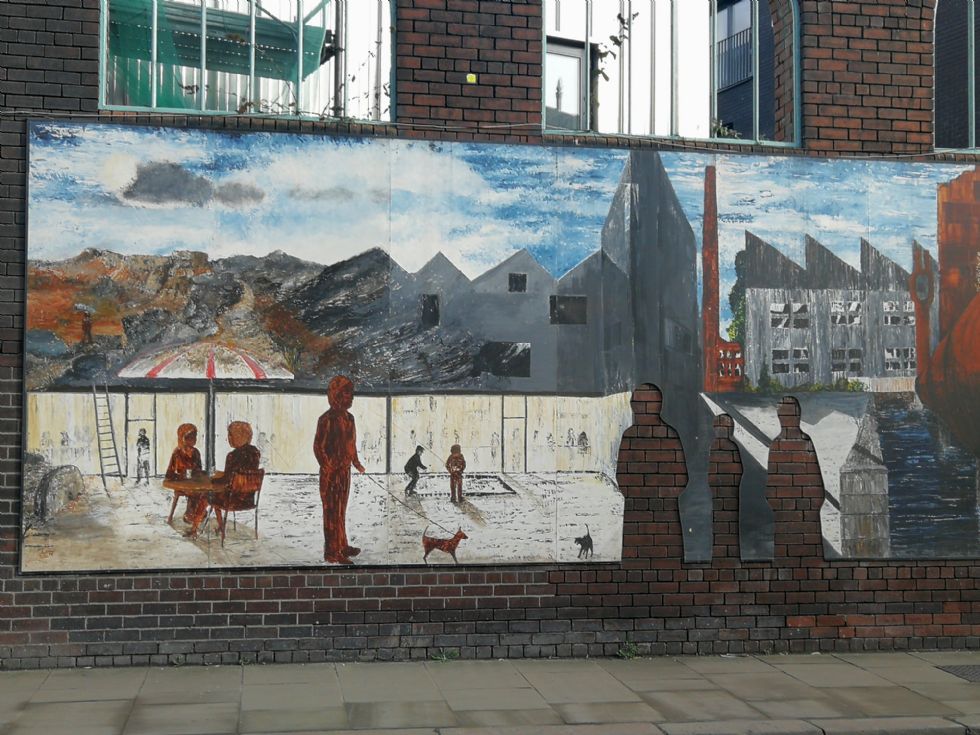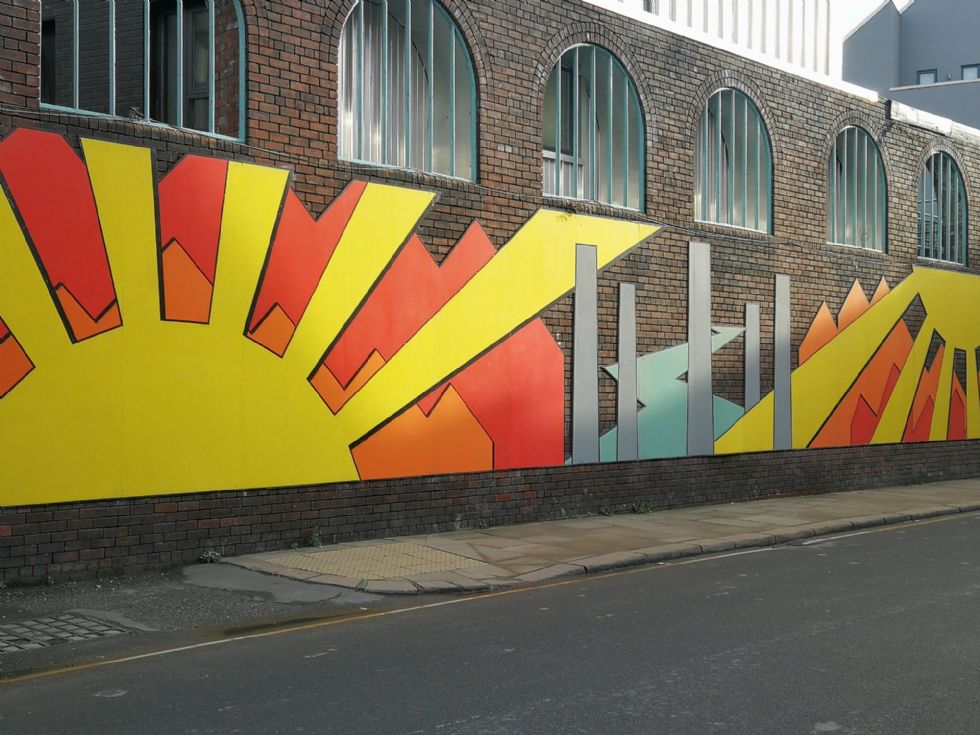 Students then walked to the town centre using the river walkway and stopping to learn about the abundance of salmon that once migrated from Iceland to reproduce in Sheffield. In the city centre, two student's projects focused on The Moor regeneration, its benefits and the effect of regeneration on lived experience. The final stop of the day was to London Road in Sharrow. This student's project wanted to assess the impact of migration on the perceptions and lived experience of London Road, compared to Dore, a very different area.
A week later students ventured out on the school minibuses to the Holderness Coastline. On arriving in Bridlington students wrapped up warm, having learnt from their previous visit to Cleethorpes how cold the coast can be. However, we were greeted with beautiful sunny weather on a crisp winters day. At the first stop in Bridlington, the class collected data on sand dune height, pH and plant succession. Another short journey brought us to Hornsea where two students investigated the impact of coastal management on beach morphology. Our final stop of the day was in Mappleton where there has been conflict over the coastal management strategies used by the council. Here, along with the rather pungent pig farm, Y13 took beach profile and sediment measurements. Groynes have been used to protect Mappleton and widen the beach. However, further south of the groyne the beaches have been starved of sediment, narrowing them and increasing erosion rates to 1m a month on average – Europe's most rapidly eroding coastline.
Both days were a great success and a welcome change of scenery for students and staff. The Y13s are now working on writing up their coursework which will account for 20% of their overall grade.