Career Companion - brand new online careers library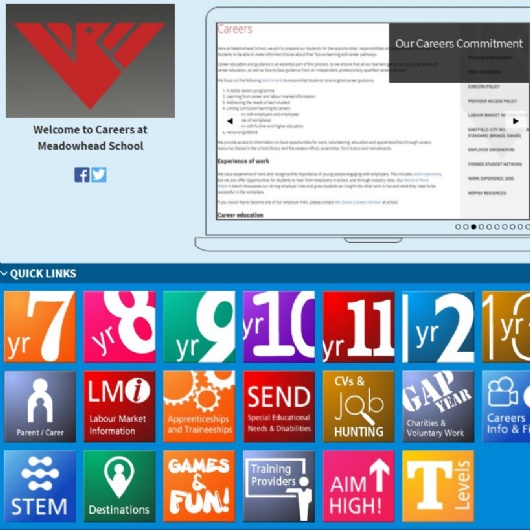 With so many students doing some of their learning from home over the past six months, we have set up an online careers library for students from Y7-13 and parents/carers.
Our brand new Career Companion features hundreds of websites packed with reliable, up-to-date information on future options in work, learning and training. You can have a browse here https://mhsch.uk/careercompanion and check out:
Career-matching quizzes: see Fast Tomato or the Buzz Quiz
Labour market information: find out what you could get paid and which jobs are growing or disappearing
Job profiles & videos: what do different jobs involve, how would you spend a typical day & how would you get into a job like this
University options, ideas for work experience, apprenticeship search and much more.