Y7 Christmas Hamper Appeal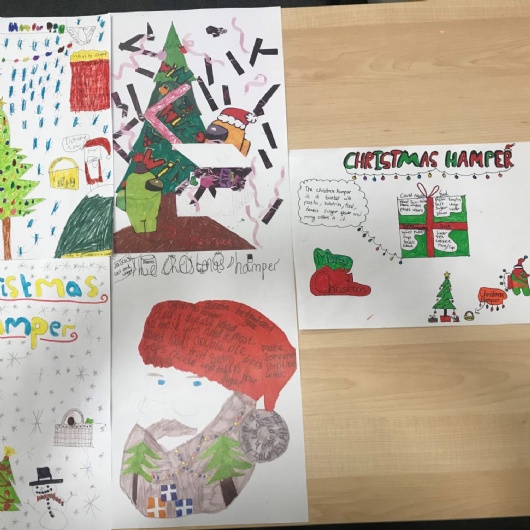 2020 has been a hard year for most, however for some families it has been one of hardest financial years. As a school community we would like to support these families during the Christmas break and ensure that our families have an enjoyable Christmas.
We will be creating Christmas Hampers full of wholesome food, toiletries and other necessities families might need during the two week period. The hampers will be filled by students and staff at Meadowhead School and will be distributed to some of our Meadowhead families.
In order to kick start our Christmas Hampers, the Year 7 students were asked to participate in a poster competition to advertise for donations of items to fill the hampers. The Year 7 students have blown us away with their talents and have created the most amazing posters!
Very well done to all Y7s who had a go and especially to the 5 winning entries below: