Y12 students get their CSI kit on!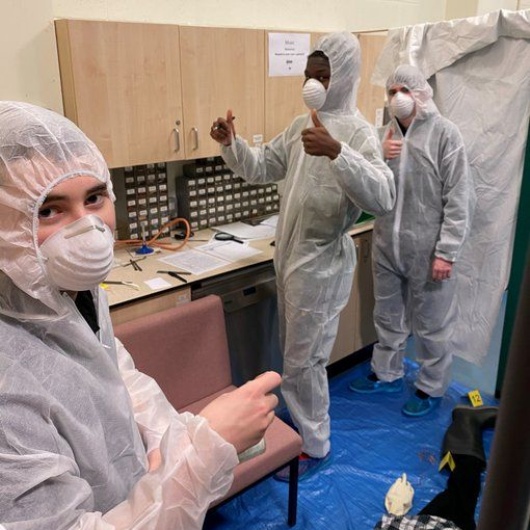 As part of our brand new BTEC Level 3 National Diploma in Forensic and Criminal Investigation, Y12 students were kitted out in the full CSI gear this week and did a great job of analysing a staged crime scene!
Students looked at all the evidence and took careful notes. This is one of the 4 units they will study in Y12, which involves assignments based on developing techniques in collecting, analysing and reporting chemical, physical and biological evidence during forensic investigations.
This diploma is the equivalent to 2 A Levels and you can view the full course spec here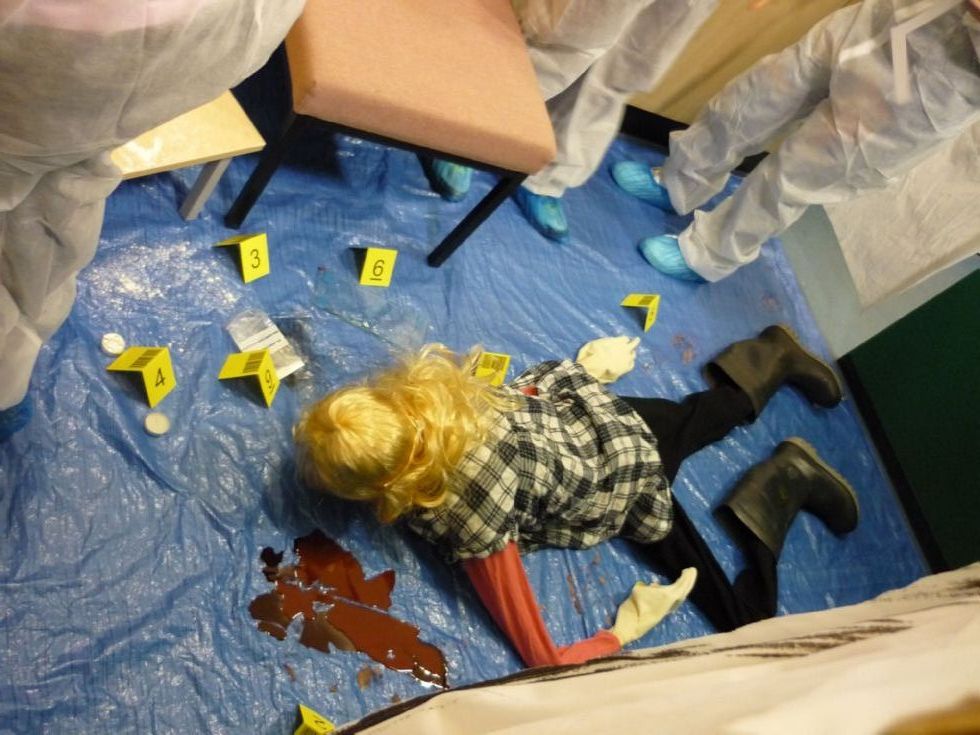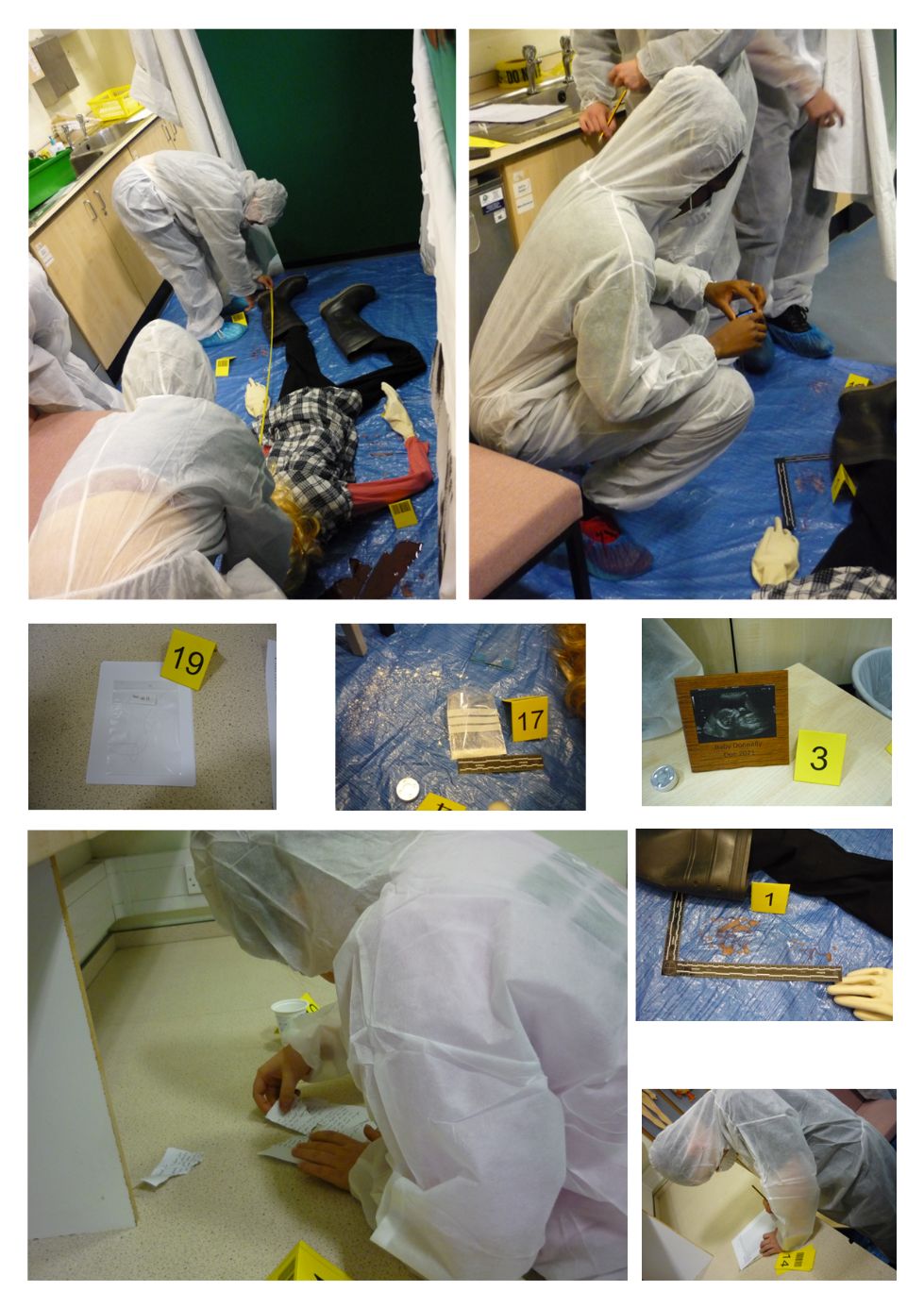 November 2020