Applying to Apprenticeships and Colleges Live Event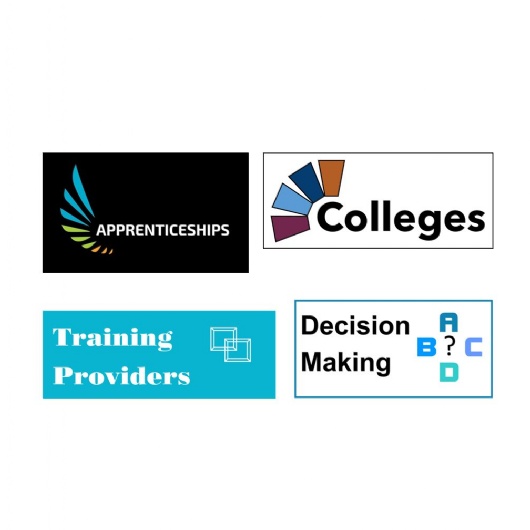 We are holding a Virtual Information Evening on Wednesday 4th November 2020 which starts at 6.00pm for students and their parents/carers in Y11 and Y13.
There will be two talks, an opportunity to view a range of resources online and a live question and answer session. We aim to conclude at around 7.30pm
Y11s, find out about the post-16 options open to you if you want an alternative to sixth form.
Y13s, discover the apprenticeship options on offer when you leave sixth form.