Students - are you up for the Big Challenge 2020/21?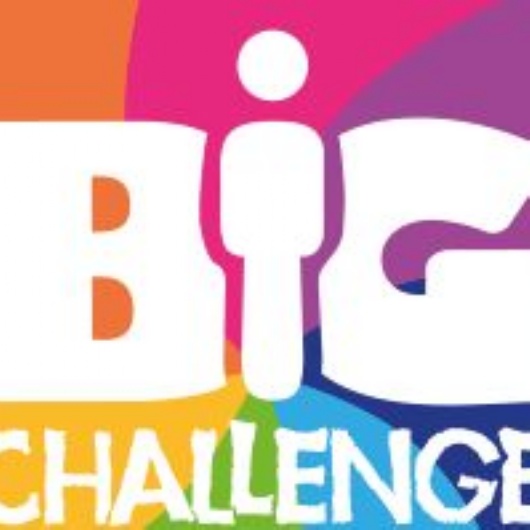 Students aged 11-19 across the city have the opportunity to enter the Big Challenge to win personal rewards, plus a "Big Prize" for the overall winning team. Last year, teams from Meadowhead did incredibly well. Could YOU make it to the next grand final? This week is your last chance to apply!
Each team (between 1 and 8 students) will form and operate a business. Each business will be given a £25 cash loan and will need to increase that amount by making as much profit as possible, employing teamwork, innovation and entrepreneurship using any legal means. Once your cash investment is repaid, the remaining profits can be retained by the business or donated to charity.
This year we will be providing weekly school support and guidance as well as an opportunity to learn and develop your business.
So why not get involved? Start talking to your friends now and once you have a team or a business idea, then just drop Mr Elliott a quick email to register your interest. Over the holidays, you and your team can then start planning how you will become the next millionaires!!
It will be brilliant to see and hear your ideas and this will be a fantastic enrichment opportunity to help you develop outstanding skills and ideas for your future career paths.
Interested? Then simply email Mr Elliott to register – elliottk@meadowhead.sheffield.sch.uk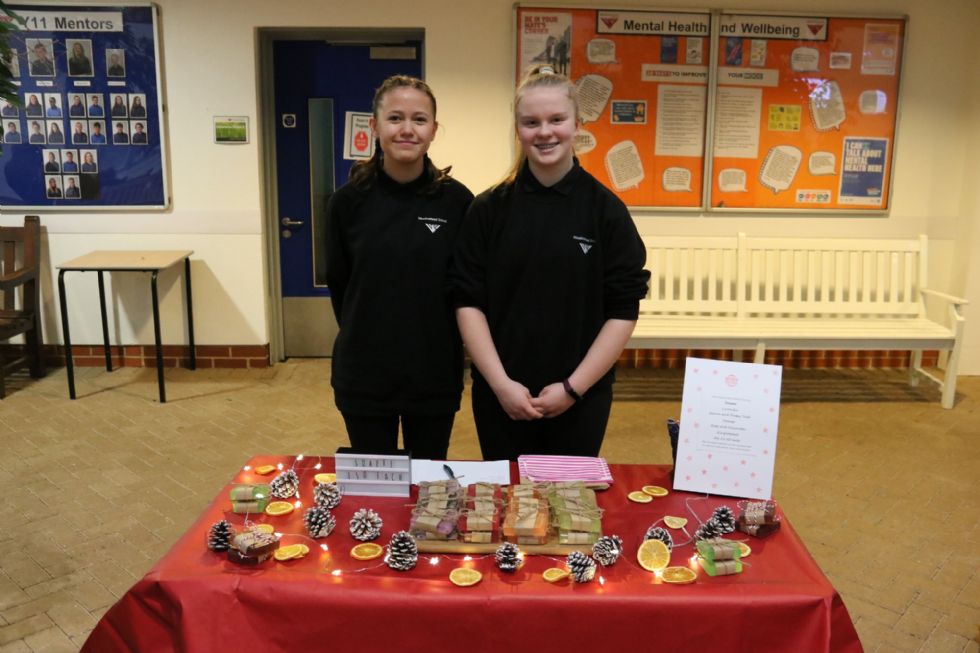 For more information see - http://bigchallenge.biz/