GCSE Results Day 2020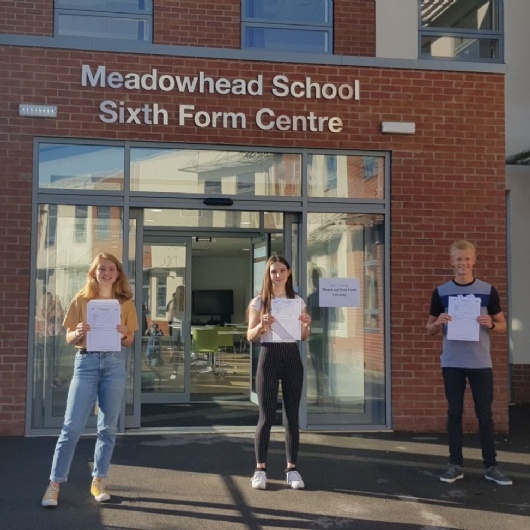 On another surreal exam results day, we congratulate all our Year 11 students, most of whom who received their GCSE/BTEC exam results via email.
We do hope you have received the grades you truly deserve, and are able to access the Further education courses and Apprenticeships you have applied for.
You have worked so hard as a year group, and in this unprecedented year we would all like to wish you all the very best for the next stage of your career.
We now look forward to welcoming over 140 of you into our Sixth Form in September! There is still time to apply if you don't already have a place – Call us today (20th August) as we have several staff including our careers manager in school to answer your calls and offer our support.
We were also delighted to be able to welcome the very excited (and fully prepared with her socially distanced 2metre microphone stick) BBC Radio Sheffield reporter, Jenny Eells at 8am this morning, who visited our Sixth Form centre to interview Head of Year 11, Mrs Evans and 3 of our Year 11 students as they opened their results live on the radio!
Huge congratulations to Head Girl Imogen, Sophie, Harvey and their parents for coming up to school so early to take part in the radio show at short notice.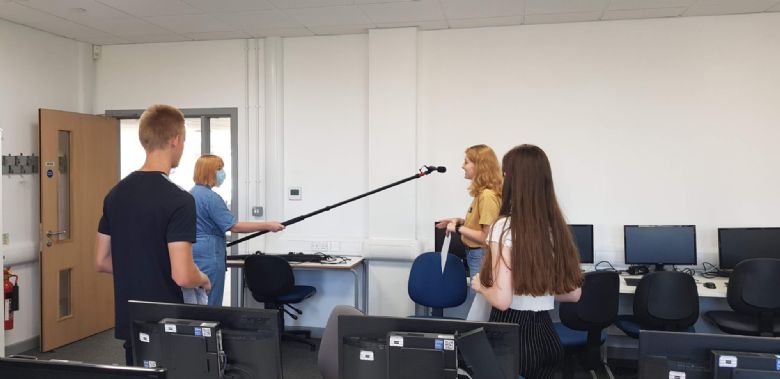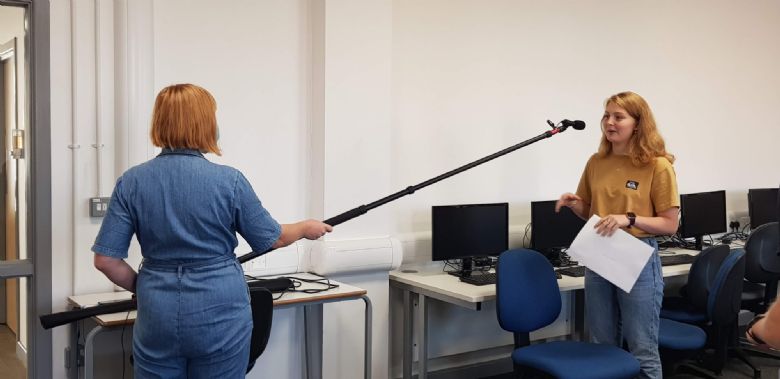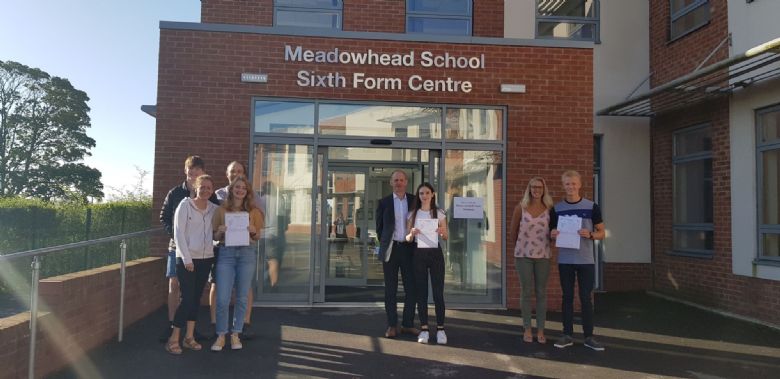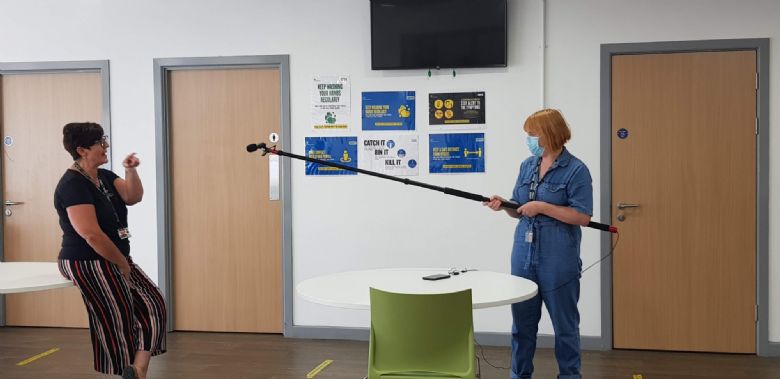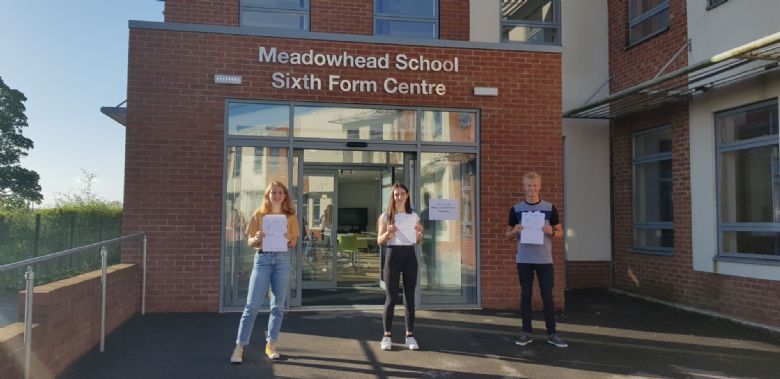 You can listen to all of the interview clips featuring our 3 students and Mrs Evans from the Breakfast show on BBC Radio Sheffield website here:
We also asked a few more students to send in a photo of themselves as they opened their emails to obtain their results this morning. Here are just a few received at the time of publication:
" I just wanted to say a massive thank you for my results - I'm very proud of them and wanted to say thank you to you (Mrs Evans) and Miss Hunter for the amazing years at Meadowhead that I experienced!" (Will)