Keep Doing Good with NCS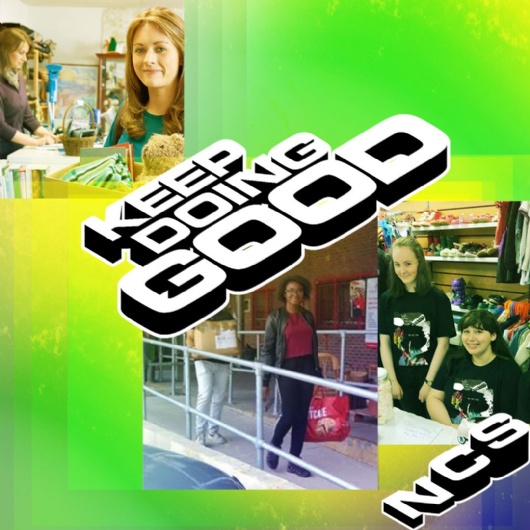 We know a number of our Y11 students were looking forward to a summer on NCS, which unfortunately is no longer going ahead as planned. However there is still an opportunity for you to get involved and make a difference in Sheffield.
NCS and Sheffield United Community Foundation are offering you the chance to 'Keep Doing Good', by taking up a fantastic opportunity for you to get some volunteering experience whilst also making a positive impact in our community.
You will learn new skills, meet new people and plan and delivery a social action project that you are passionate about.
Thousands have already signed up to 'Keep Doing Good'. Find out how you can pledge your time this summer here https://wearencs.com/keep-doing-good