Letter to Parents 09.07.2020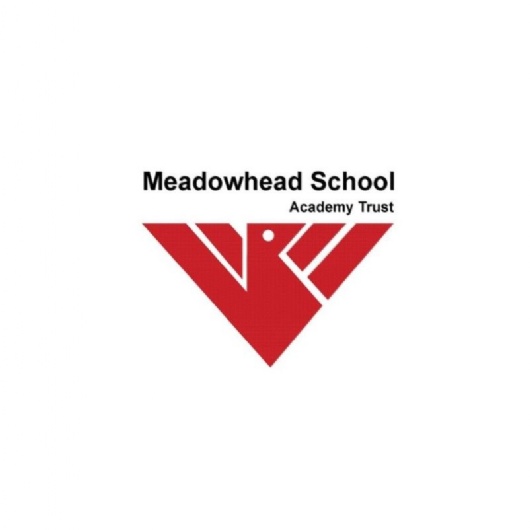 Please find here the text of the letter sent to all parents regarding our work towards full opening in September.
KGR/SGI
7th July 2020
Dear Parents/Carers,
RE: Updates
I hope this letter finds you and your family well.
You may be aware that the government published their full opening guidance to schools on Thursday 2nd July. Since receiving the guidance on Thursday I have been working hard with senior leaders to formulate plans for September. This is an enormous task but we are keen to welcome back ALL of our students in September in a safe and planned way. I now need to consult staff on new ways of working in the new academic year and on the health and safety measures involved in having just over 1800 students in the building.
I'm in no doubt that this new phase in easing of the Lockdown and return to school will be welcomed by some and unsettling for others. I will be in a position to share our plans for September and the associated risk assessments before the end of this term.
A virtual parents' meeting has been planned for Thursday 16th July at 5:00pm to go through the details. To access this meeting please use this link - https://mhsch.uk/parentsmeeting. During this meeting you will have an opportunity to ask questions.
Thank you to all parents who have contacted the school to commend us on our wider opening for Year 10s and Year 12s. We were ambitious in our plans and offer compared with other local schools and I have very much appreciated parents taking the time to acknowledge this. I am also pleased to share that following consultation with Public Health Sheffield, we have been able to have Year 6s in school for short visits during term time and extend our offer to a Summer School day for all the new September starters. Furthermore, our virtual transition for Year 11s into the Sixth Form has been extended to an induction visit during the first week of the summer holiday. Again, we have been commended by the Local Authority for our transition arrangements at this difficult time. Please be assured that health and safety has been our number one priority for our school community throughout this period and will continue to be so in the future.
Thank you for your continued support and patience at this difficult time.
Warm regards,
Mrs K Grewal-Joy Headteacher