Black Lives Matter - a powerful response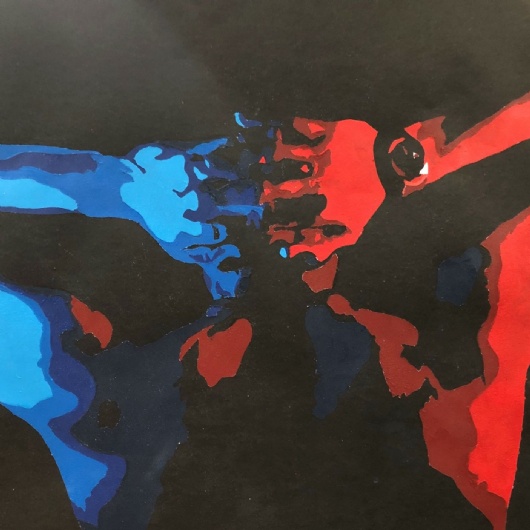 Thank you to students and families who have got in touch with the school about the resource list we shared recently about the racist and disproportionate treatment of black people around the world. We will share more information about some of the actions the school is taking to diversify the curriculum in the coming months.
This incredibly powerful stencil painting is by Meadowhead Sixth Former, Miriam Levy and is of her brother, Meadowhead alumni, Josh Levy. Both are involved in activities and campaigns against racism and discrimination. Josh has also spoken movingly at events about his own experiences of being treated unfairly due to the colour of his skin.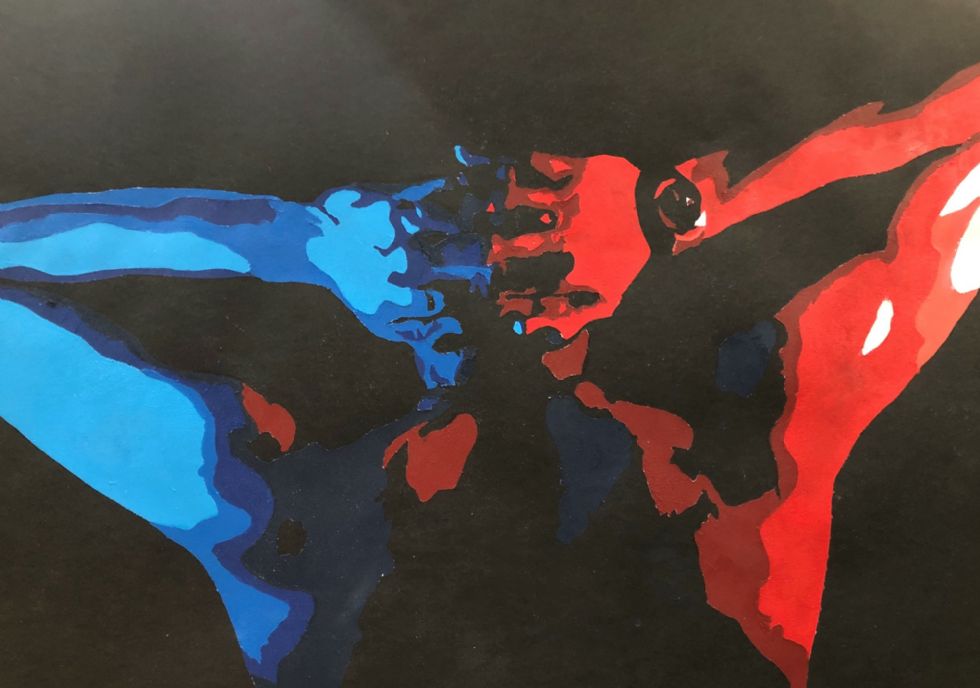 We are incredibly proud of them both.
You can still view the resource list here: https://www.meadowhead.sheffield.sch.uk/news/?pid=663&nid=19&storyid=352