Year 10s - Your Future Week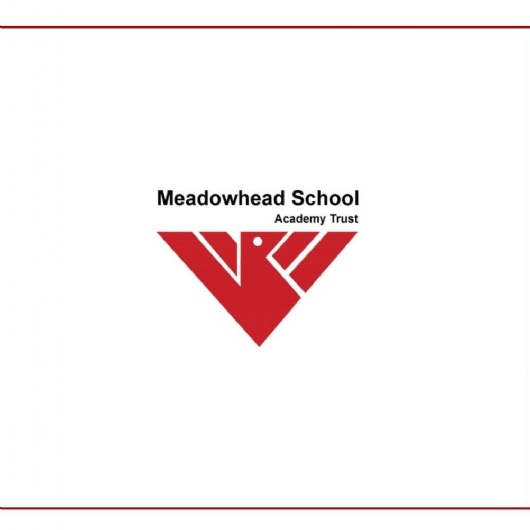 We are getting ready for Your Future Week which takes place week commencing 15 June. Y10s will spend some time away from their normal online lessons to explore their ideas for the future.
There will be activities for all to get involved in, including a live Careers Chat just for Meadowhead Y10s on Monday 15th June at 11.30am. During this event, you'll be able to watch a selection of people talk about their jobs. If you wish, you can then ask them questions through the chat function; they won't get to see or hear you (so no need to brush your hair!).
Here are a few optional activities you can get involved with before 15 June:
Email careers@meadowhead.sheffield.sch.uk by Wednesday 10 June if you would like to take part in one of the following virtual experience tasks. There is a limit to places on some, but please email if you are interested:

Civil Service (linked to business, finance, economics, government, sociology, problem-solving, managing projects): short task
Mondo Weirdo Media (linked to digital, media, animation, logo design): short task
Jacobs (virtual work experience linked to professional construction, engineering, architecture, project management, STEM careers); 2 sessions per week for 5 weeks

You can apply for other virtual work experience vacancies through https://www.speakersforschools.org/experience-2/vwex/. These are independent of school and places may be limited; please check the details and the time commitment before you apply. Some of these will take place in your own time.
You can also listen live to speakers working in various industries through:
We will share further information with our Y10s via Class Charts so they are fully prepared for Your Future Week