Isolation Artwork by Former Student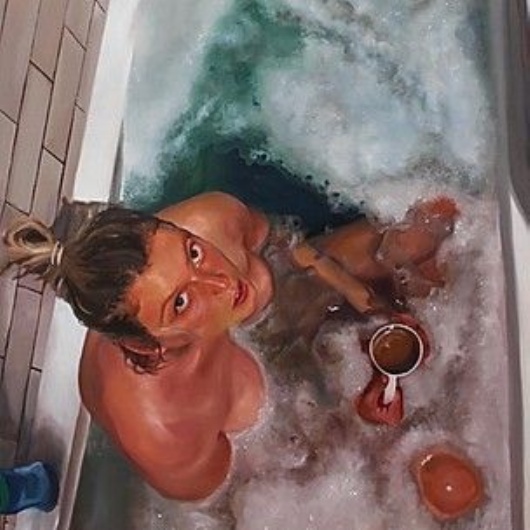 We love hearing from our former students and we are delighted to bring you news of two pieces of art submitted by 20 year old Abigail McGourlay to an Isolation Artwork Competition. This has been launched by The Art Society in support of young artists and students during lockdown.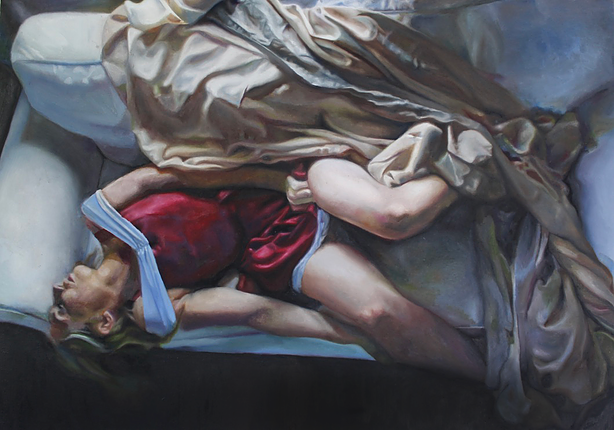 Abigail McGourlay, Thalia Dorme
Oil paint on canvas
70 x 100cm
Abigail's two pieces of stunning artwork are amongst the ten shortlisted, and members of the public can vote for their favourite (closes 30th June): https://bit.ly/2zYhtos
You can also hear Abigail speak about the competition on BBC Radio Sheffield:
https://www.facebook.com/claire.mcgourlay/videos/10157153939760846/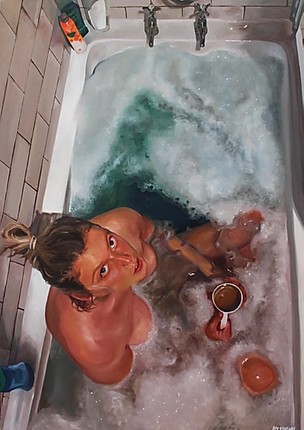 Abigail is studying at Leeds University for a degree in Fine Art, and although her main interest is in sculpture, the two pieces she submitted for this competition are both figurative oil paintings. Good Luck Abigail!
Abigail McGourlay, Brewing
Oil paint on canvas
120 x 85cm