It's Thank A Teacher Day!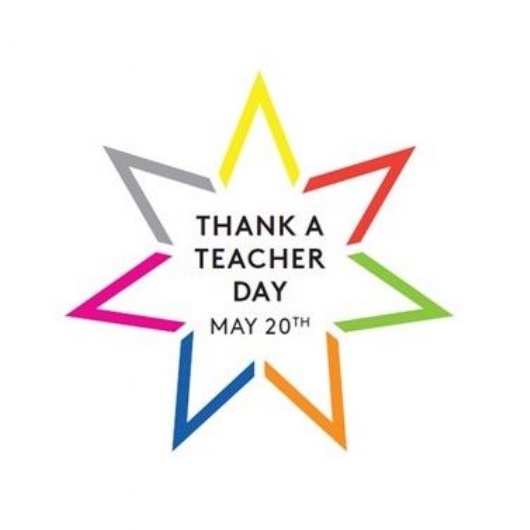 It's Thank A Teacher Day today (Wednesday 20th May) and we are so thankful ourselves (and a little emotional) for all the kind words we have received from our students and parents.
Thank you to Ariana in Y7 for building this lego 'Thank You' message to all staff - it's wonderful!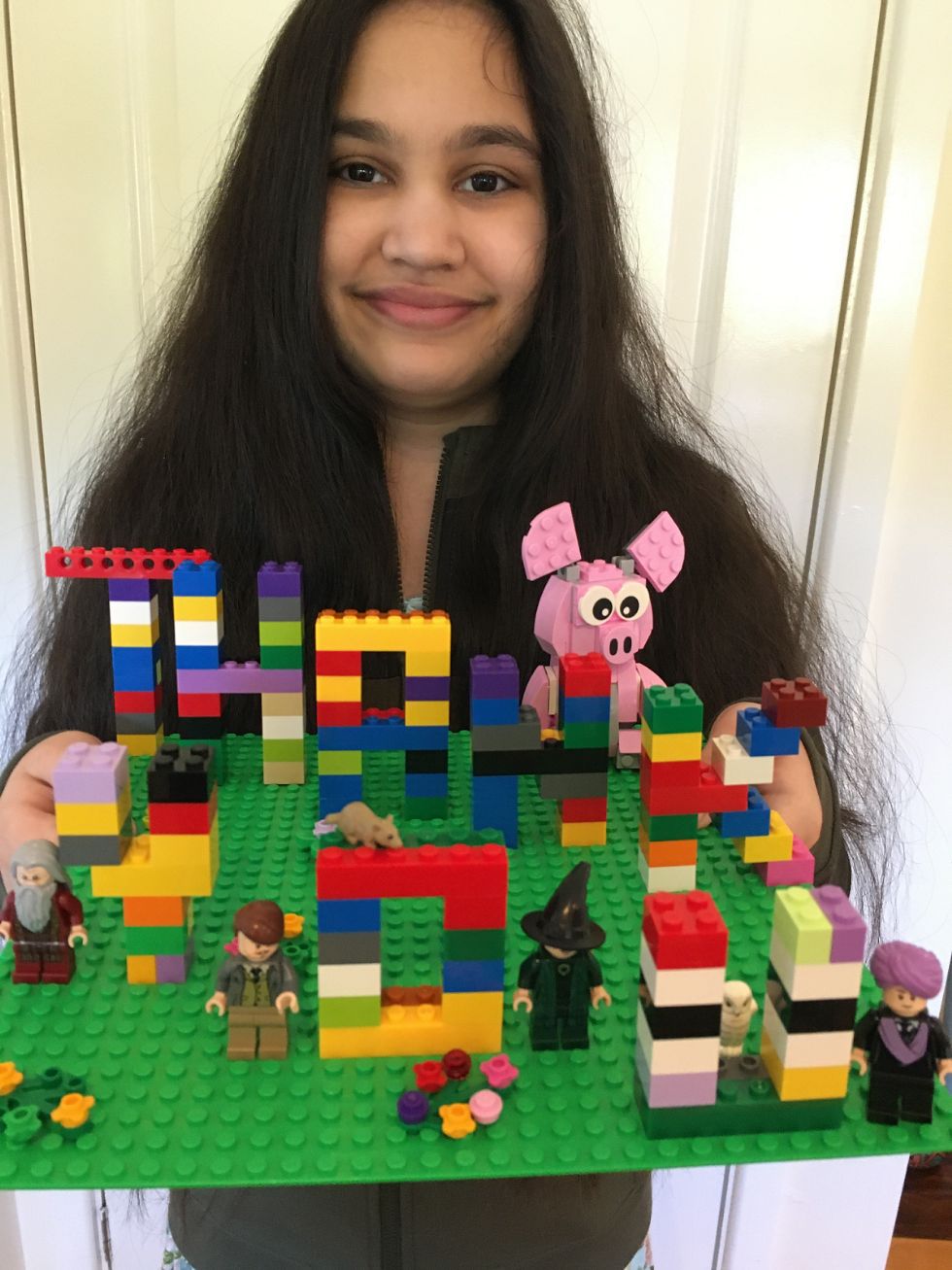 We have gathered together a selection of the Thank A Teacher messages into the slideshow below:
"So often and for so many of us, it is a teacher who changed our lives, was at our side through hard and difficult times, who lifted us up when we were down, helped us find our voice, gave us confidence when we needed it most, set us on a path that we have followed ever since"
Michael Morpurgo
President of the Teaching Awards Trust and author of so many of our favourite books, including War Horse, Private Peaceful, The Butterfly Lion, Kensuke's Kingdom, The Wreck of the Zanzibar and Flamingo Boy.